India, it seems, has learnt to love or hate Mahendra Singh Dhoni one day at a time. Just a few days back — after the first ODI at Kanpur — we were saying, he is finished… that his footwork is slow… that he seems to be a little fatter… that it is time for his retirement.Now, on the back of his brilliant 92 — he has emerged as India's darling again. India were reduced to 124-6 in the early going by a disciplined South African attack but the Indian skipper held the innings together with some smart cricket and took the total to a competitive 247.
It was the kind of innings that we have seen Dhoni play many times and his critics might argue that it lacked the flamboyance of old. But it was what India needed — he scored at faster than a run-a-ball, hit 7 fours, 4 sixes (including one of the last ball of the innings) and provided support to the lower order batsmen too.It may or may not be enough to win the match but it has proved once again that Dhoni has the best cricketing brain when it comes to the shorter formats. One of the younger Indian batsmen — the types who love to be aggressive — could have tried to launch a counterattack but the need of the hour was to soak up the pressure and give India a fighting chance.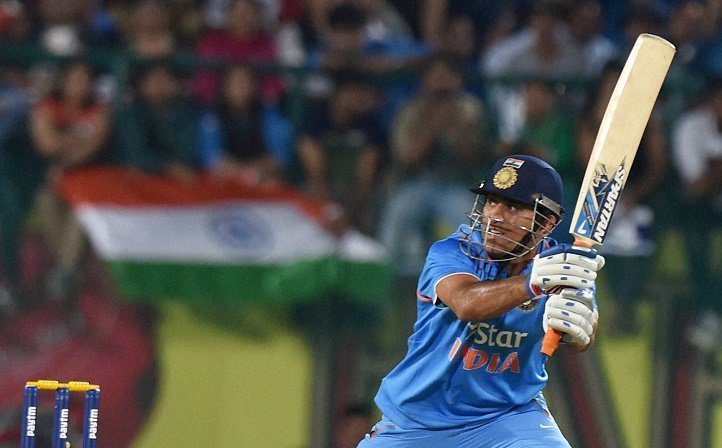 Few in world cricket do that better than Dhoni and that is why he is feared around the around. As Sunil Gavaskar right pointed out: "It is unfortunate that he has been made a scapegoat. Nobody is raising questions against the performance of players like Shikhar (Dhawan), Suresh (Raina), Virat (Kohli), Binny (Stuart). Everyone seems to be ignoring the performance of the bowlers as well. The entire blame has been put on Dhoni. It is unfortunate."
The former India skipper further added: " I remember when I started playing, 33-34 used to be the retirement age. By the time I retired it was 37-38. Sachin (Tendulkar) retired when he was 40. So players can play till 40. We need to be patient with Dhoni. He will deliver. He has a lot of cricket left in him."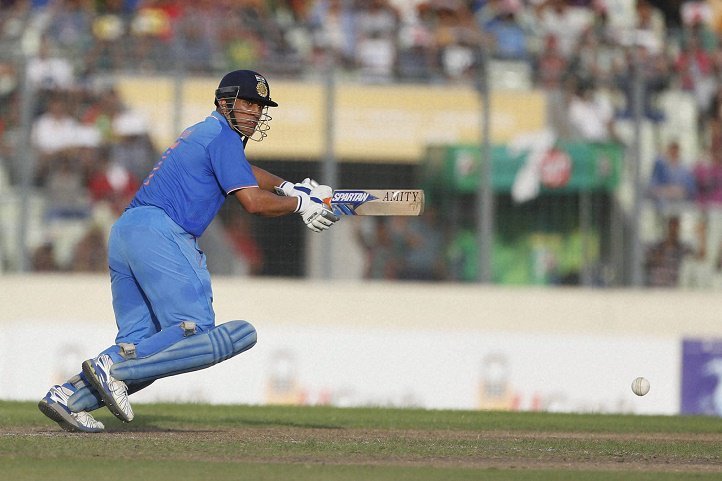 India's problem at this point isn't Dhoni, it's inconsistency. It's rather hard to predict with any kind of certainty what sort of team will turn up. When Kohli was going well, he was the cornerstone but his run of bad scores — through bad luck and form is hurting India the most.Kohli was the man who would usually handle the middle of the innings and set it up for Dhoni to finish things. That was their method but for now, it seems like Dhoni will have to play a lone hand. Will that be enough to take India to victory? Only time will tell.