The government on Monday announced sweeping reforms to rules on Foreign Direct Investment (FDI), opening up its defence and civil aviation sectors to complete outside ownership and relaxing several norms in food products, broadcasting carriage services, private security agencies and animal husbandry.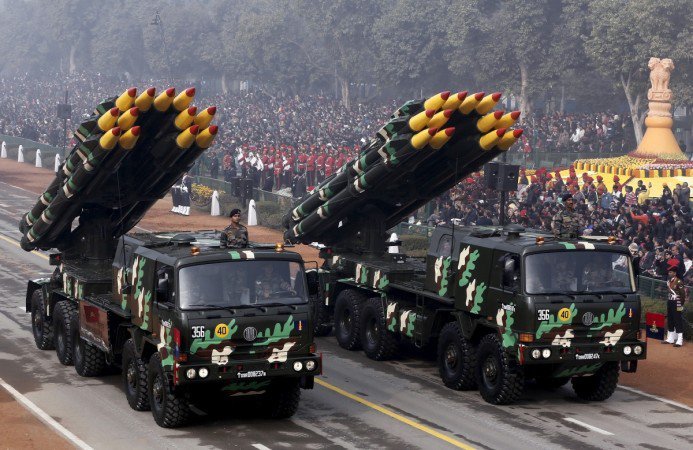 "Now most of the sectors would be under automatic approval route, except a small negative list. With these changes, India is now the most open economy in the world for FDI," said an official statement. 
The decision to further liberalise FDI regime with the objective of "providing major impetus to employment and job creation in India" was taken at a meeting chaired by Prime Minister Narendra Modi.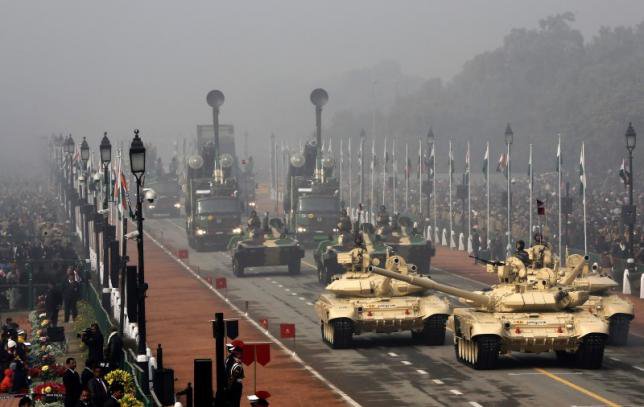 Here's a full explainer:
The recent reforms have allowed 100 percent FDI in defence sector. Till now, the government only allowed 49 percent under automatic rule. FDI above 49 per cent was only permitted through government approval on case-to-case basis, wherever it is likely to result in access to modern and 'state-of-art' technology in the country. But now, the process has been done away with. It is now also applicable to Manufacturing of Small Arms and Ammunitions covered under Arms Act 1959.
The move will benefit the Indian defence industry which still imports the majority of its weapons from other countries. It will ensure the purchase of latest technology and will give a boost to country's ailing defence public sector units.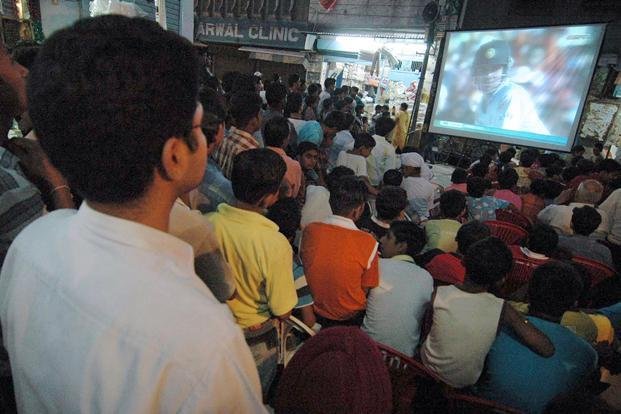 Broadcasting carriage services
It includes Teleports (setting up of up-linking HUBs/Teleports), Direct to Home (DTH), Cable Networks (Multi System operators (MSOs) operating at National or State or District level and undertaking upgradation of networks towards digitalisation and addressability), Mobile TV and Headend-in-the Sky Broadcasting Service (HITS).
The move can benefit smaller cable operators who do not have the resources to provide set-top boxes which will ensure digitisation.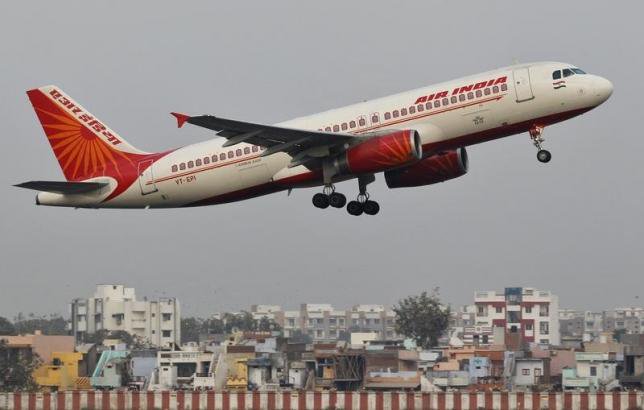 Civil aviation
It has mainly been done to help in modernization of the existing airports to establish a high standard and help ease the pressure on the existing airports.
The move comes after the government had last week announced a new policy that lowered barriers to entry for airlines that want to fly international routes. 
Food products and animal husbandry
It will encompass Animal Husbandry (including breeding of dogs), Pisciculture, Aquaculture and Apiculture. It will also include food products which are sold through e-commerce. 
It is aimed to double the food processing level of fruits and vegetables, which currently stands at only 10 percent and will help in  controlling price fluctuation of fruits and vegetables.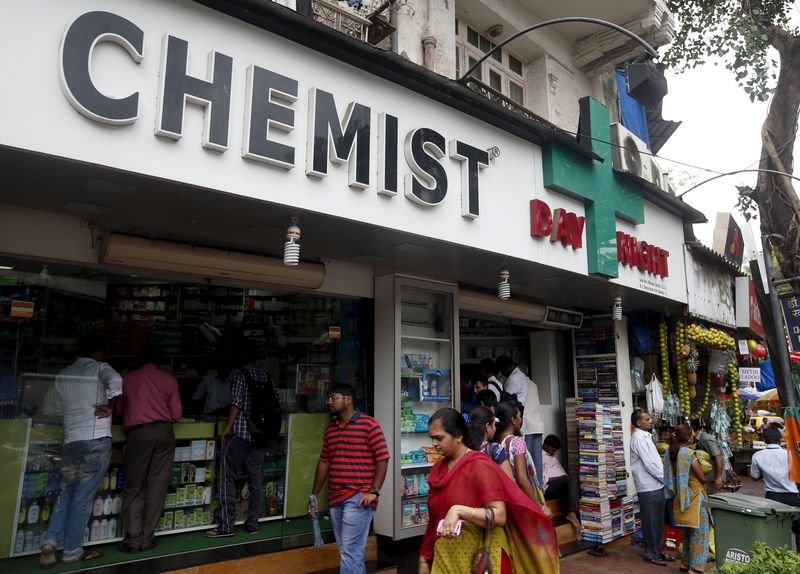 The government has allowed foreign companies to own up to 74 percent in 'brownfield' pharmaceutical projects (where investors invest in an existing business) without prior government approval. India already allows 100 percent ownership of greenfield pharma businesses (where investors invest in new business).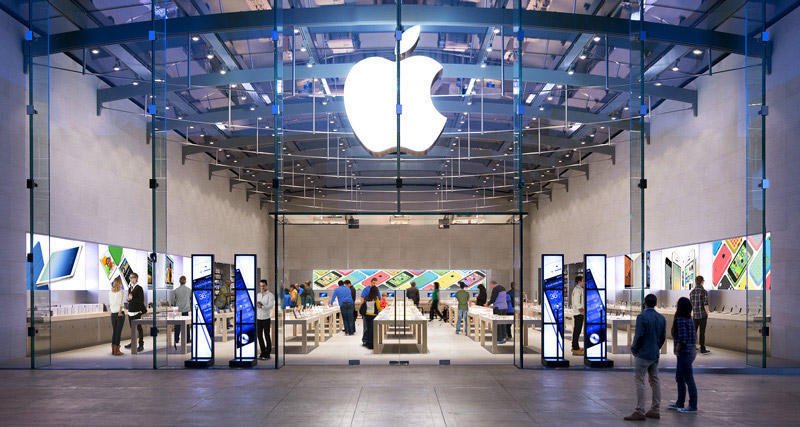 The new policy is set to clear the way for Apple to open stores in the country. Apple is expected to be a beneficiary of a three-year relaxation India is introducing on local sourcing norms under the Single Brand Retail Trading with an extension of up to five years possible if it can be proven that products are "state of the art". 
(With inputs from agencies)
(Feature image source: Reuters| PTI)