No matter how much China is ahead of India in terms of defence establishments, economy, production, energy and trade operations, there is one area in which India has been giving a tough contest to China. With a population of 1.252 billion, India is on the second position on the list of highly populous countries of the world after China, which has a population of 1.357 billion.
The government has forecast that India's population will surpass China by the year 2028 as the current birth rate in India is higher than her neighbouring country. Union Minister of Health and Family Welfare J P Nadda to Rajya Sabha TV, that as per World Population Prospects of the 2012 revision, population of India would cross China by the year 2028.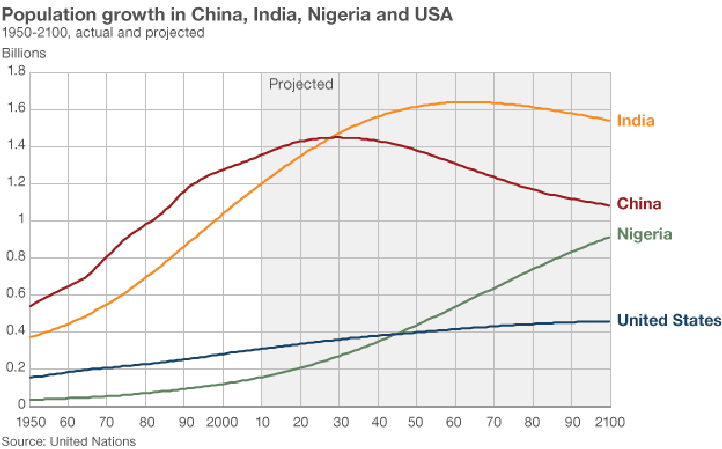 Nadda, while praising the different measures taken by the NDA government, mentioned that, as a result of the efforts of the government, the decadal growth rate of the country has declined significantly from 21.54% for the period 1991-2000 to 17.64% during 2001-11.
The total fertility rate (TFR) also declined from 3.6 in 1991 to 2.3 in 2013 as per the Sample Registration System and 24 states/UTs have achieved the replacement TFR of 2.1 or less.
In the year 1979, the Chinese govt had adopted the policy of bearing maximum one child per family which was diluted later on. It is evident that the Chinese govt had concerns about population growth long before India had. But India always emphasized on measures rather than policies.
The measures taken by Indian govt includes home delivery of contraceptives by ASHA (a government of India initiative) to ensure spacing in birth, introduction of new family planning method and free consultation from family planning counselors. However, there is no such policy which restricts a family to bear a particular number of children.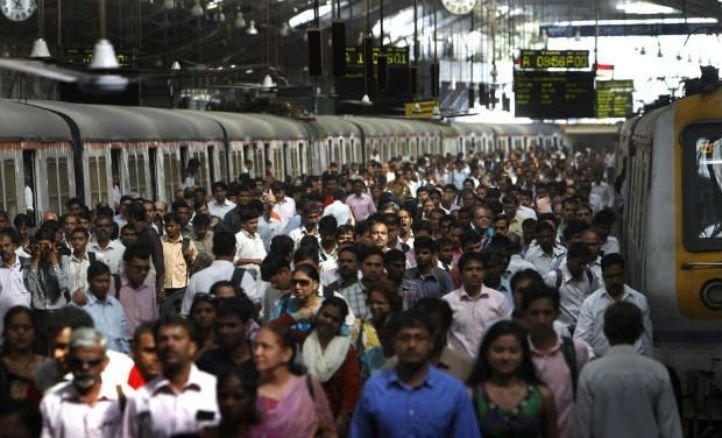 Source-www.zeeburgnieuws.nl
The comparison of birth rate also indicates that both the countries have a huge gap, while India stands at 19.89 births per 1000 population, China stands at 12.17.
It is still difficult to predict how big the population gap between India and China will be in the year 2028 but it will be interesting to see where India will stand on the list of top economies.
Feature image source-www.enewsinsight.com