All eyes are on Prime Minister Narendra Modi and his ongoing visit to China. The most debated question among the media circles is whether the Indian Prime Minister be able to resolve the long pending border disputes with China.
However, Modi, most of the time during the visit remained busy in taking photographs and other related things.
Apart from selfies on Modi's Twitter handle, the only good news for India that comes from China is that PM and China's Premier Li Keqiang have reportedly agreed to seek a "fair resolution" to border dispute arising from a boundary disagreement in Arunachal Pradesh.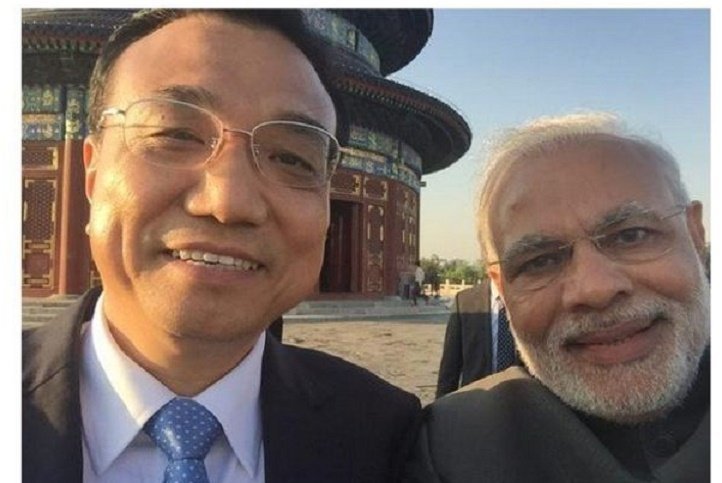 Li and Modi have held the talks at the Great Hall of the People on the second day of his China tour.
The border dispute dates back to 1914. The British India had then signed an agreement with Tibet which made the McMahon Line (named after then foreign secretary of the British-run Government of India) the de-facto boundary. China has rejected it.