Culture and history always play an instrumental role in strengthening relation between nations, who together look forward to embark on a new journey of growth and development.
India and China share a long history of bilateral ties which never worked out and instead what manifested is sheer hatred in the form of war and so many issues that remain a bone of contention.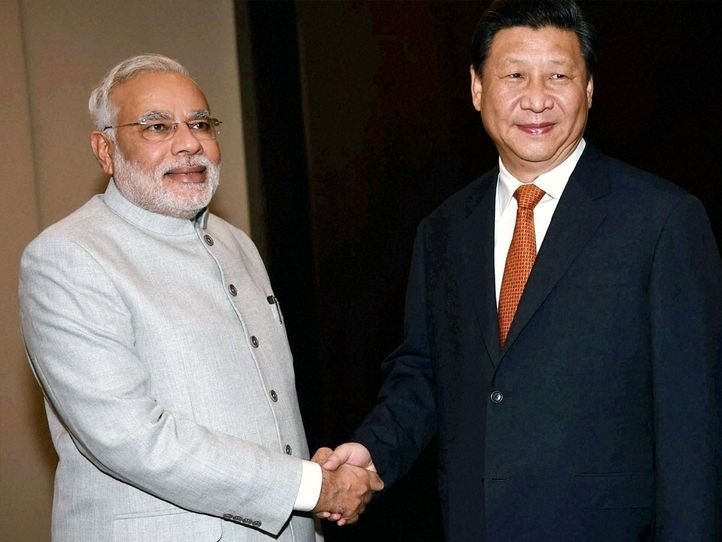 While PM Narendra Modi is on his maiden visit to the neighbouring nation, as a part of his three nation visit, he is leaving no stone unturned to ensure that both the nations create a strong base of relationship through bilateral agreements and deals, and most importantly through history and culture.
Prime Minister Narendra Modi will supervise a joint production agreement of a documentary produced by China's central television network and India's Doordarshan on the earliest Chinese travellers to India, including the legendary Hieun Tsang.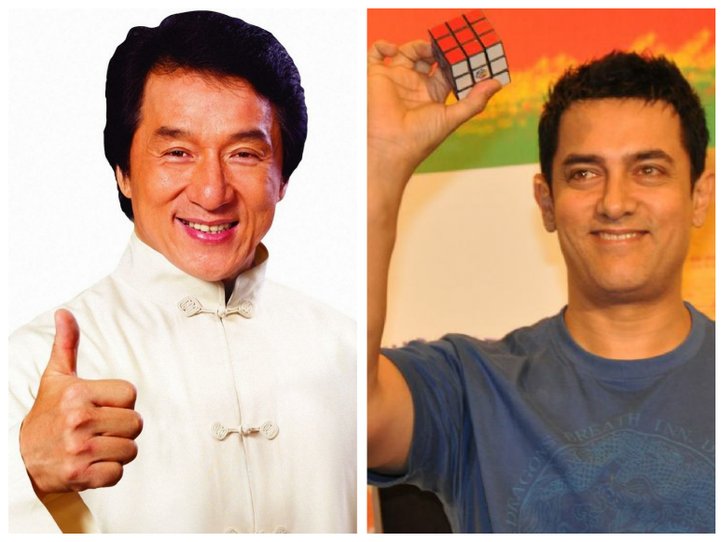 "The modalities of the actual documentary will have to be worked out. Right now, the co-production for it will be signed. We are yet to finalise anything of the actual content," a senior official told HT .
Prime Minister Modi was accompanied by Prasar Bharati Chairperson, Surya Prakash during his trip to China.
Earlier this month there were few declarations which were indicative of the fact that both the countries are putting efforts to strengthen the bond.
Aamir Khan starrer PK was scheduled to be screened across 3500 screens on May 22nd in China and Chinese film regulators on Thursday announced three China-India co-production films featuring Bollywood star Aamir Khan and kung fu star Jackie Chan, coinciding with Modi's visit.
Though, it seems that the budding Indo-China relationship is in its best phase, only time can tell how far the bilateral agreements and cultural ties would be able to bury the hatchet and open a new chapter of harmony and goodwill.