Reports have just revealed that India is the 5th most vulnerable country to climate change in the Global Climate Change Index. In 2017, we were ranked 14th in the same list.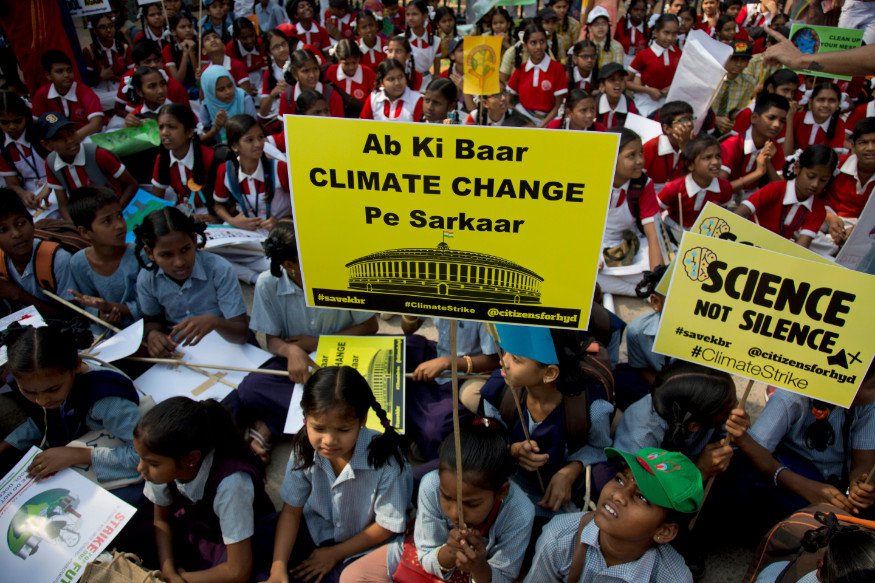 This was discovered on Wednesday, in Madrid as leaders from across the world attended the 
COP25 
summit where they discussed issues related to climate change.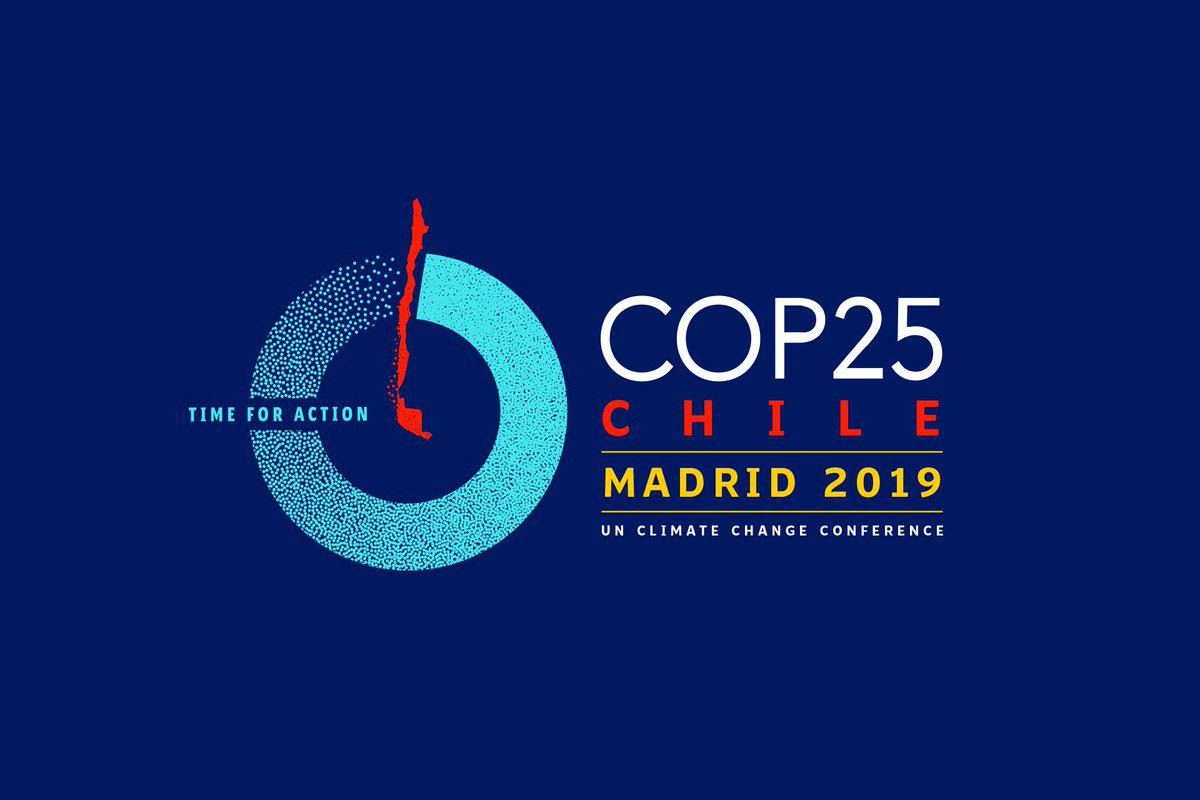 The anuual Global Climate Risk Index was released by Germanwatch– the well renowned international environmental think tank. The list ranks the countries that were worst hit by climate-change-induced weather.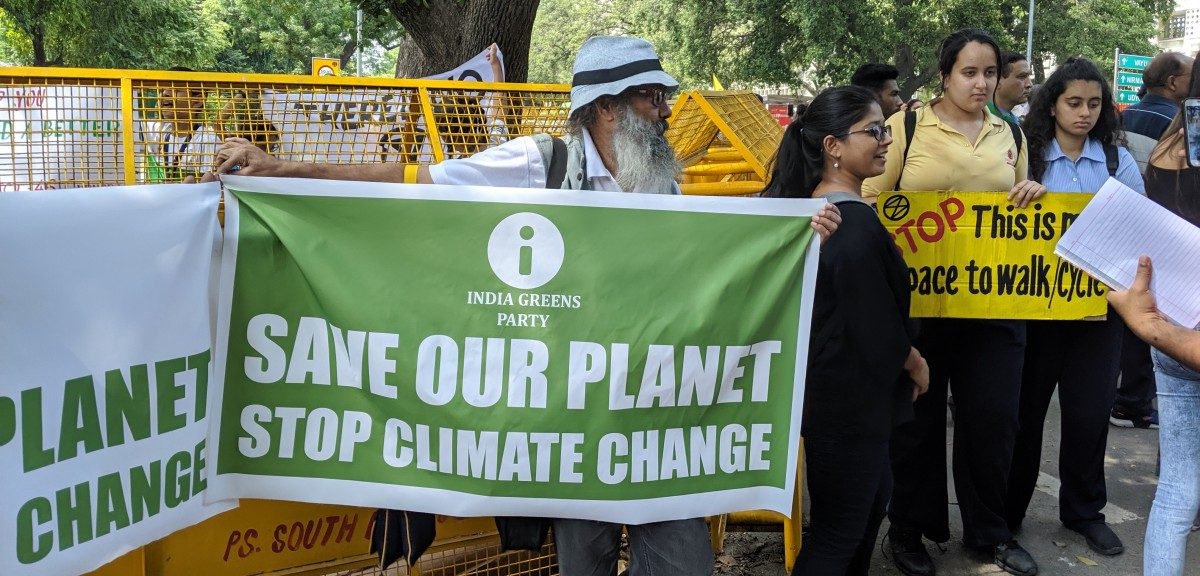 While Japan topped the list, the Philippines, India and Germany were in the top 5. The long-term index also established that between the period of 1999-2018, poor and developing countries were affected the most by clomate change.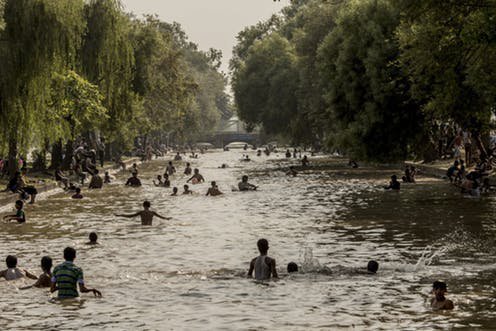 The report also mentioned that the 2018 monsoon in India affected the country in worst ways than we could imagine. So much so that it was the reason why we made our place in the top 5 countries. The report further reveals: 
The state of Kerala was especially impacted, 324 people died because of drowning or being buried in the landslides set off by the flooding – the worst in one hundred years. Over 220,000 people had to leave their homes, 20 000 houses and 80 dams were destroyed.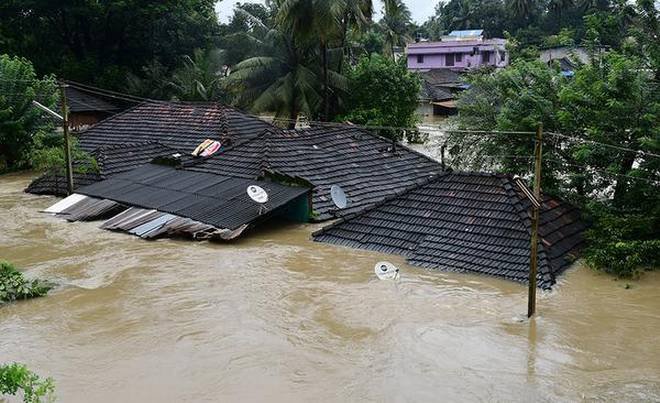 This was not all, the detailed report went on about what India had faced on the climate front in 2018: 
The Indian coast was hit by the cyclones Titli and Gaja in October and November 2018. With wind speeds of up to 150 kilometres per hour, cyclone Titli killed at least eight people and left around 450,000 without electricity.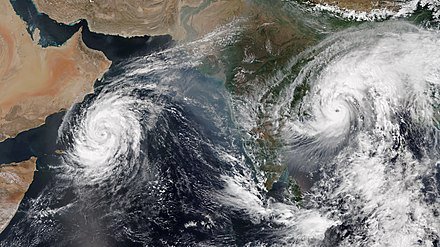 Not only that, the severe rainfall that caused landslides and floods was described as the worst in the last 100 years. And let's not forget, India also faced extreme heat, this year.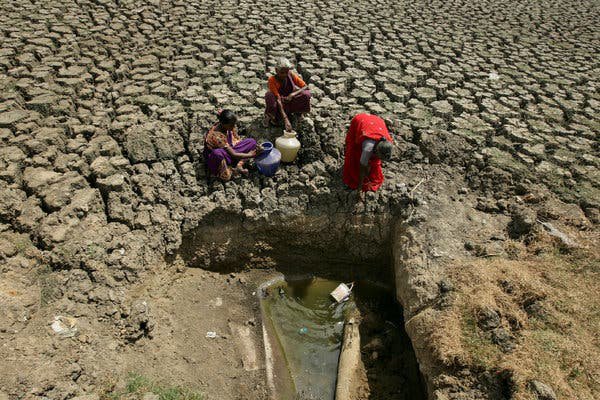 Let's hope that this is an eye-opener for the Indian government and can we please finally admit that we're in the middle of a climate emergency.