India on Wednesday demanded consular access to its citizen Kulbhushan Jadhav to further pursue his case, including launching an appeal against the death sentence given to him by a Pakistani military court on spying charges.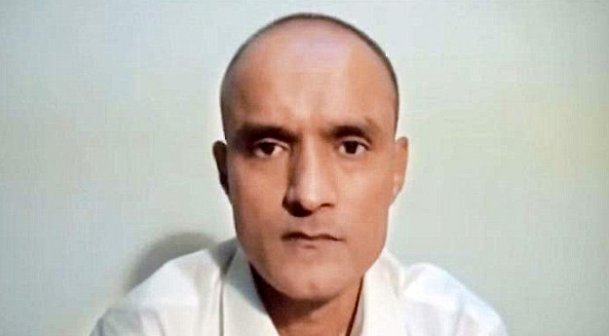 However, Pakistan refused to comply with the demand saying the 46-year-old Indian national was a spy and not covered under the bilateral agreement on consular access. Indian High Commissioner in Islamabad Gautam Bambawale today met with Pakistan's Foreign Secretary Tehmina Janjua and sought the consular access to Jadhav. 
Bambawale asked Janjua to provide access to Jadhav to further pursue his case, including launching an appeal against his death sentence, local media reported. 
However, Janjua turned down Bambawale's demand saying "access under (bilateral) agreement is meant for prisoners and not for spies." Pakistan has denied India's request for consular access to Jadhav over a dozen times in the last one year. 
It was second time that Bambawale has met Janjua to seek consular access to Jadhav. On April 19, a meeting between Bambawale and Janjua was rescheduled. On April 14, Bambawale had met with Janjua, showing increasing concern of India about the fate of Jadhav. 
He told media after his meeting that he had asked for list of charges and authentic copy of verdict of military tribunal against Jadhav to launch appeal against his conviction.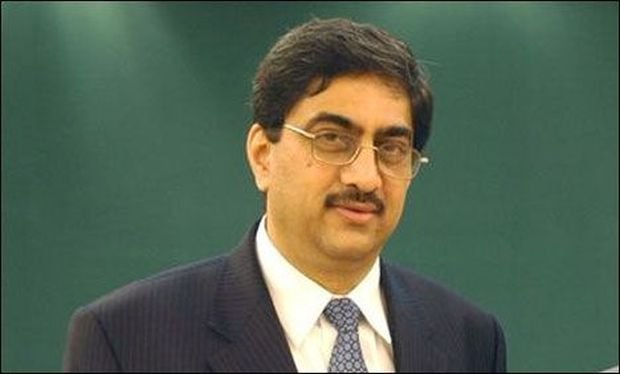 He also said that India was seeking consular access on the basis on international law humanitarian grounds. Pakistan Foreign Office has said that during the period of trial of Jadhav, due judicial process was followed and he was provided a lawyer in accordance with relevant laws and the Constitution of Pakistan. 
Jadhav was awarded death sentence by the Field General Court Martial earlier this month, evoking a sharp reaction in India which warned Pakistan of consequences and damage to bilateral ties if the "pre-meditated murder" was carried out.