India on Friday demanded from Pakistan a certified copy of the charge sheet as well as the judgement in the death sentence of its national Kulbhushan Jadhav and sought consular access to him. It also conveyed that to Pakistan that it will formally appeal the order against Jadhav. 
Indian high commissioner in Islamabad Gautam Bambawale met Pakistan foreign secretary Tehmina Janjua in connection with the case of Jadhav, who has been given death sentence by a Pakistani military court for alleged spying.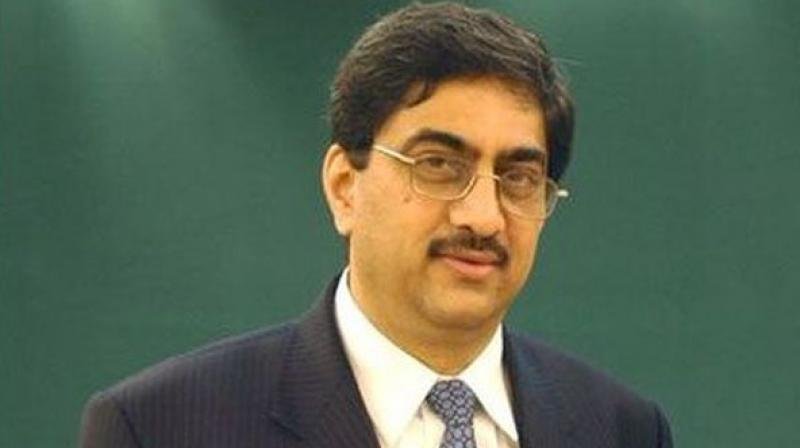 "I have asked for a certified copy of the charge-sheet as well as the judgement in the death sentence of Kulbhushan Jadhav," Bambawale told told PTI.
"They have denied our request for consular access 13 times (in the last one year). I have again requested the Pakistan Foreign Secretary to give access to Jadhav so that we can appeal," he said. 
People aware of the matter in New Delhi said apart from diplomatic options, India will also explore legal remedies permitted under Pakistan legal system including Jadhav's family appealing against the verdict.
Pakistan's top military generals on Thursday decided not to make any "compromise" on the death sentence given to Jadhav. The decision was made at a Corps Commanders' conference presided over by army chief general Qamar Bajwa at the General Headquarters in Rawalpindi.
The death sentence to Jadhav, 46, was confirmed by army chief Bajwa after the Field General Court Martial found him guilty of "espionage and sabotage activities" in Pakistan.
Pakistan claims its security forces had arrested Jadhav from the restive Balochistan province on 3 March last year after he reportedly entered from Iran. It also claimed that he was "a serving officer in the Indian Navy."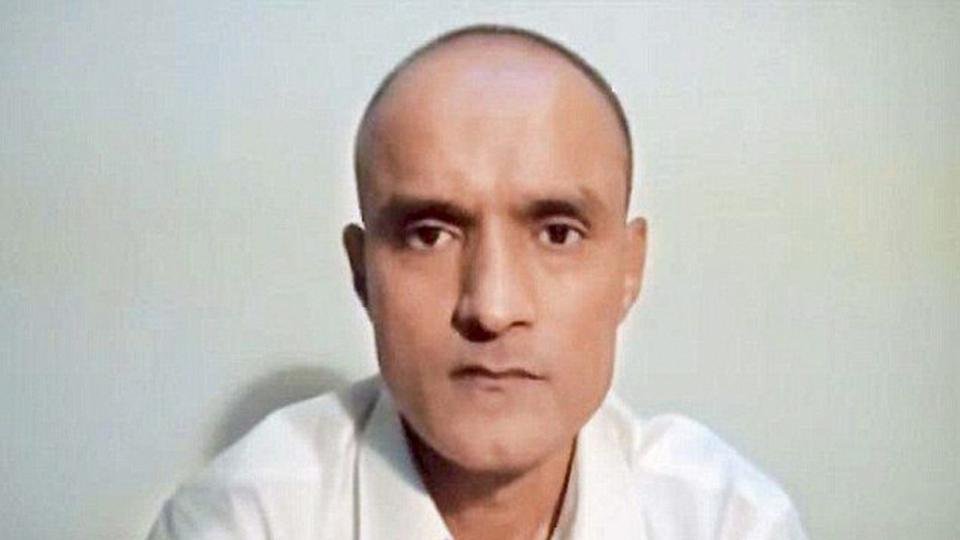 The Pakistan Army had also released a "confessional video" of Jadhav after his arrest. India had acknowledged that Jadhav had served with the navy but denied that he has any connection with the government.
External affairs minister Sushma Swaraj had warned that Jadhav's execution will be taken by India as a "pre-meditated murder" and Pakistan should "consider its consequences" on bilateral relations, if it proceeds on this matter.
Feature Image Source: Twitter/Reuters