India has eased foreign direct investment norms in 15 major sectors, including mining, defence, civil aviation and broadcasting, the government said on Tuesday, in a bid to drum up investment and speed growth.The announcement came as Prime Minister Narendra Modi seeks to regain the political initiative after his Bharatiya Janata Party (BJP) suffered a humiliating defeat last Sunday in a state election that has reinvigorated opposition parties.
"The crux of these reforms is to further ease, rationalise and simplify the process of foreign investments into the country and to put more and more FDI proposals on the automatic route, instead of the government route, where the time and energy of the investors are wasted," the government said in a statement.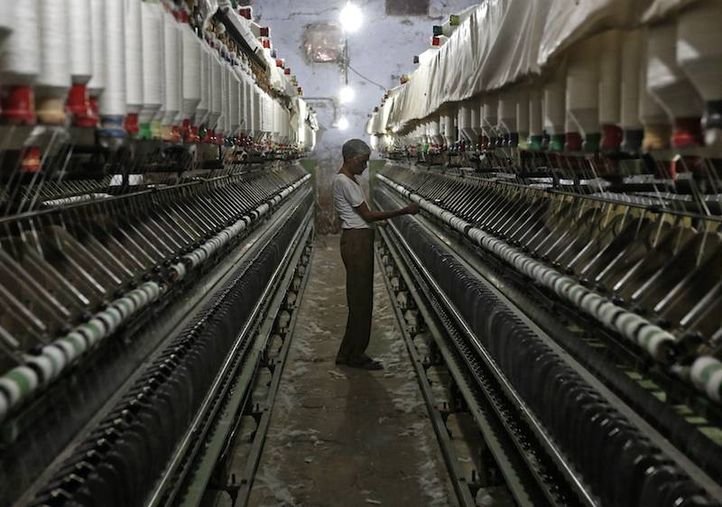 The government also increased the financial power of the Foreign Investment Promotion Board to give single window clearance for investment projects of up to 50 billion rupees ($753.35 million), from 30 billion.
The government statement listed the sectors where investment norms have been eased, but did not cite precise steps. The sectors include construction, agriculture, mining and banking.
Within defence manufacturing, firms can automatically increase foreign ownership to 49 percent, without seeking government approval.
Tuesday's move makes it easier for private sector lenders such as Axis bank, Kotak Mahindra Bank and Yes Bank to raise fresh foreign capital, as foreign portfolio investors can buy stakes of up to 74 percent on condition there will be no change in control and management.
Modi hopes the measures, most of them aimed at cutting red tape, will help bypass parliament, where his reforms have run into political opposition.
"The most significant thing is there have been FDI reforms in a broad range of sectors. This will help boost the economy and add jobs," said N.R. Bhanumurthy, an economist at the National Institute of Public Finance and Policy.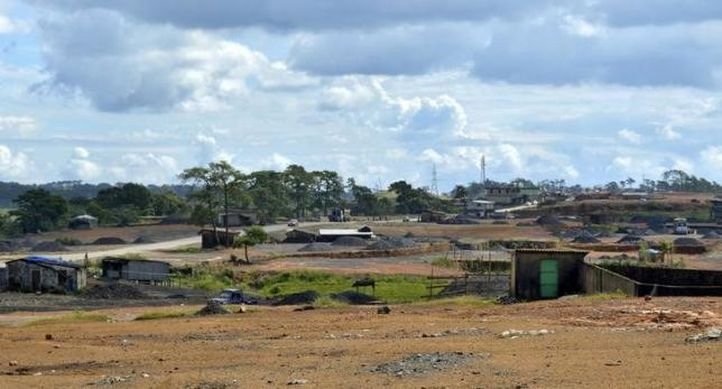 Modi heads to Britain this week to strengthen economic ties with the world's fifth largest economy.
A government source said Tuesday's reforms had been in the planning stage for a while, and were not related to the election loss in Bihar.
Single Brand Retail
The government eased rules on sourcing for "single brand" retailers, particularly for high-tech, and allowed them to sell online without specific permissions.But it stopped short of lifting curbs on multi-brand retailers, such as retail giant Wal-Mart, which to date has focused on its wholesale business in India. That segment was opened to foreign investment in 2012, but the limit remains at 51 percent.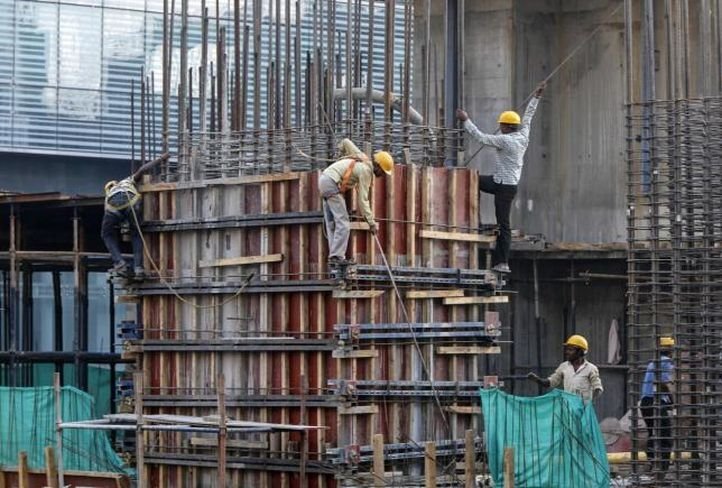 The measures also free up restrictions in the construction industry, allowing overseas investors to exit and repatriate investment even before project completion.During the period from January to June, foreign direct investment flows into India rose to $19.4 billion, up 30 percent from a year earlier, a sign of what the government called investors' growing confidence in the country.India's economy, which grew at 7 percent in the first quarter of 2015/16, is projected to expand at around 7.5 percent this year.