China, on Tuesday, strongly objected to India's scrapping to Article 370 and reorganise J&K saying that it undermined its sovereignty.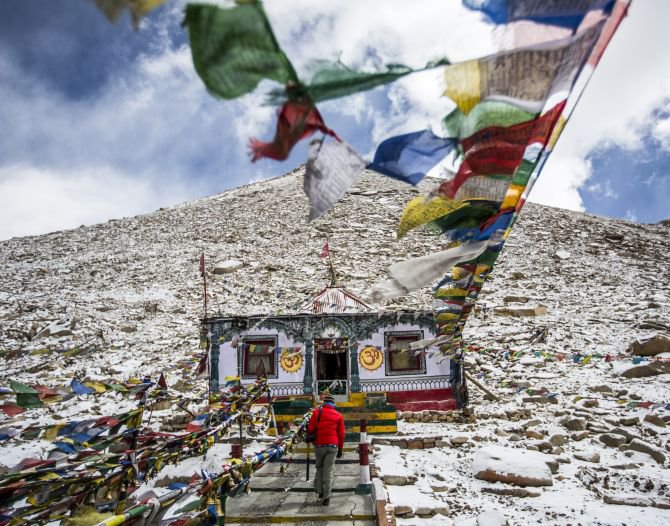 According to the Times of India, India then asked China to mind its own business. 
When asked about India's decision to turn Ladakh into a Union Territory, a region where both countries share a disputed border, foreign ministry spokesperson Hua Chunying accused India of 
continuing to undermine Beijing's 'territorial sovereignty by unilaterally changing its domestic law'.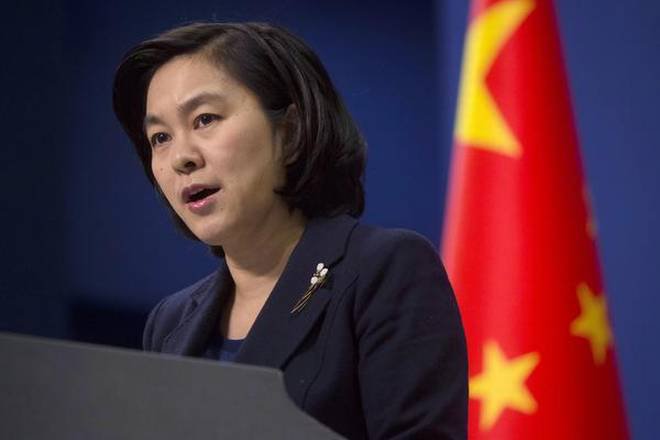 This statement received a quick response from MEA spokesperson, Raveesh Kumar, who said: 
India does not comment on the internal affairs of other countries and similarly expects other countries to do likewise.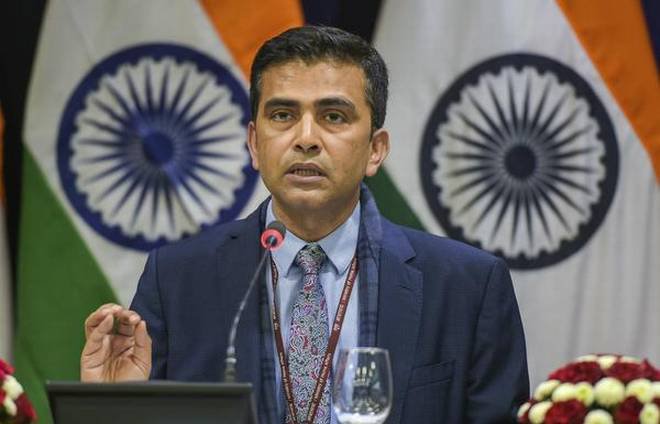 Kumar said that the Kashmir Reorganisation Bill, 2019, passed by the parliament on Tuesday was an internal matter concerning the territory of India.