Three days before six-year-old Devansh Kakrora died after falling into a reservoir in Ryan International School in south Delhi's Vasant Kunj on January 30, a similar incident took in a Municipal Corporation-run school in Southwest Delhi's Kapashera area.
Five-year-old Ankit Kumar, a nursery student of MCD primary school number 2 in Kapashera, fell into a septic tank in the school premises on January 27 when he went to use the toilet. Eyewitnesses told ScoopWhoop that a labourer working in a private construction site adjacent to the school building had finally jumped in the tank and took the boy out.
But by the time the boy was fished out of the six-feet deep tank and was taken to two hospitals for treatment, he was unconscious and his lungs had filled with putrid water. He was declared dead at the hospital. But that's not what his parents were told.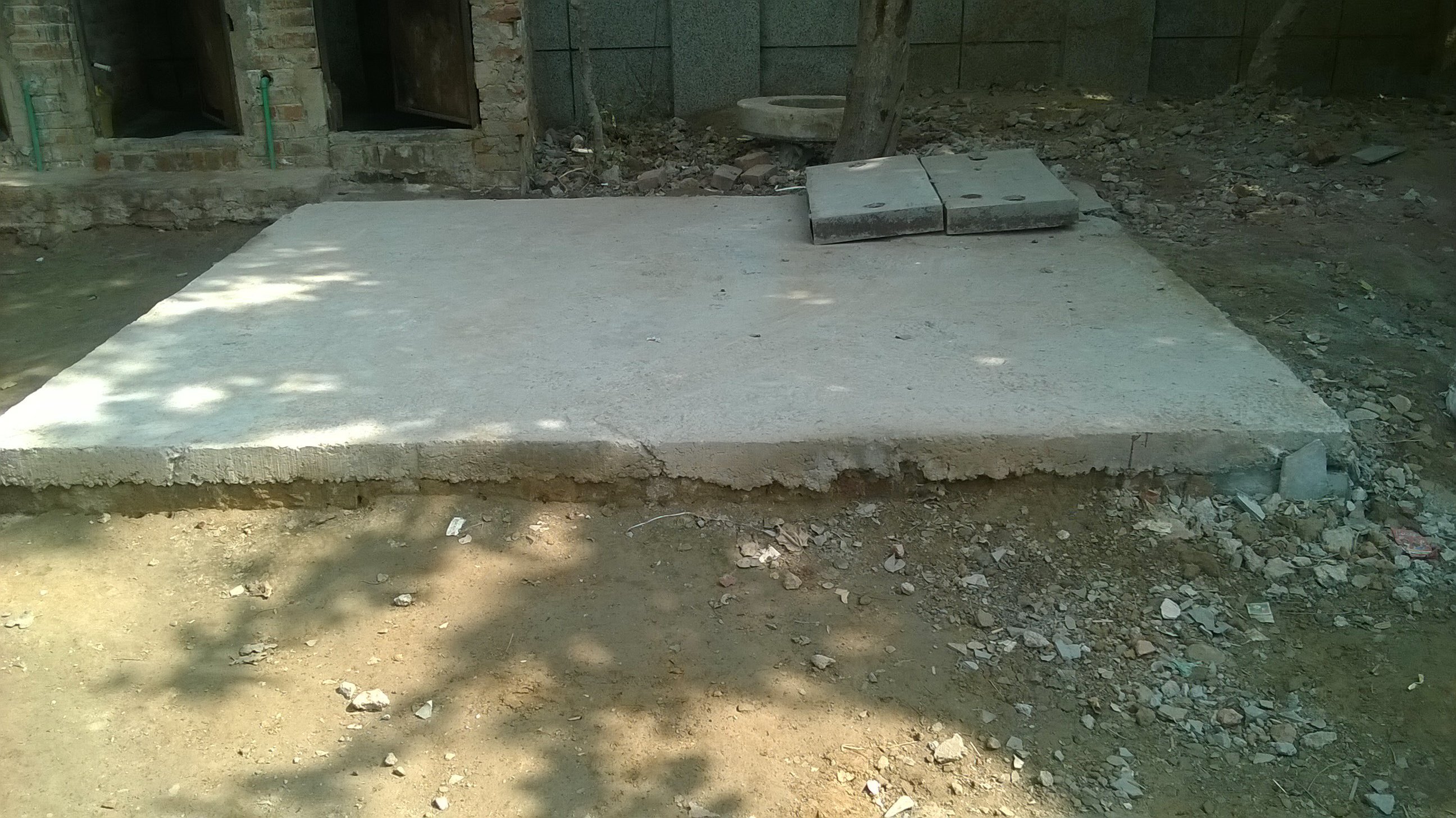 "That day, I received a call from Ankit's school at around 11:45 in the morning. I quickly realized that something has happened to my son because they had never called us like this before," Ankit's mother Poonam Devi told ScoopWhoop. 
"They told me 'He's been injured and will be alright'," she said, sitting on the threshold of the family's rented single-room house.
However, when she reached the school, just a few hundred metres away from her home in Kapashera village, she couldn't find her son there. 
"The school staff had already taken him to the hospital, but they didn't allow me to leave the school and inform my husband, who was at work. Instead, they asked me to send someone for my husband," Poonam said. 
She said her eyes didn't well up anymore, as her tears had long dried up.
Poonam's husband Rajesh Kumar, a labourer from Bihar, was at work in Gurgaon when he received the call from his sister about the incident. 
Ankit's parents hold school authorities responsible for the death of their child but they say their pleas for action have fallen on deaf ears. 
"How could he have fallen into the septic tank if it wasn't open?" Poonam said. 
On the other hand, school authorities maintain that the lid of the septic tank was covered and children might have pulled it open while playing.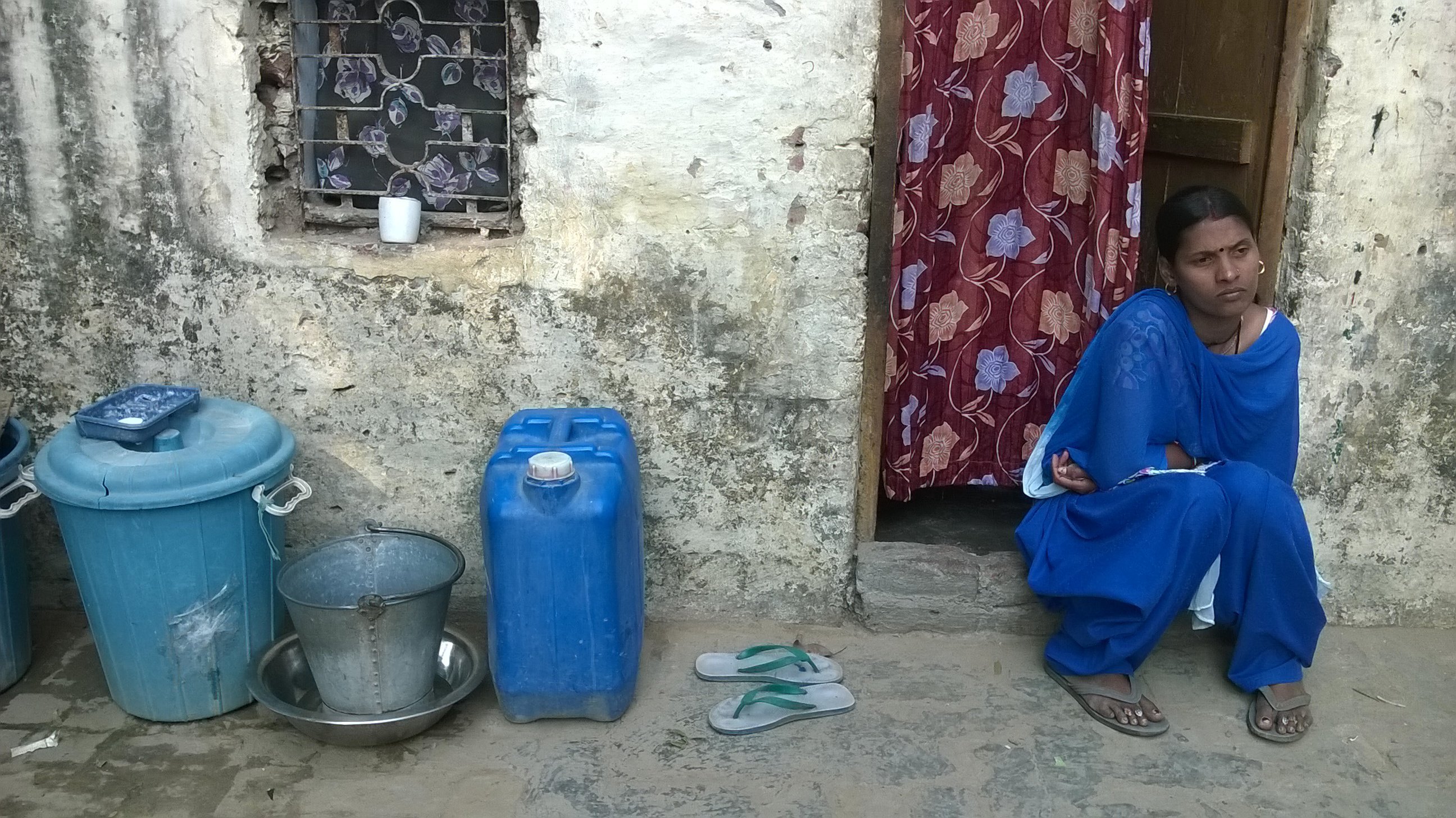 In the aftermath of the incident, the principal of school Rekha Kakkar and an executive engineer, was suspended by South Delhi Municipal Corporation, for causing the student's death due to negligence. Following a preliminary enquiry, the principal and a few members of the school's staff were arrested. However, they were released hours later after producing bail. 
An overburdened school
Despite Ankit's death, what is clear is that the school infrastructure and a lack of staff make the large number of students difficult to handle. School records say there are only 18 staff members, including a maid and non-teaching staff member, to watch over the 800 students in the pre-primary classes. 
About 100 of these students are in the nursery. Unlike private schools, there's just one maid to watch over all 100 students. That hasn't changed since Ankit's death. 
"Unfortunately, this is how the law is. There are no clear cut provisions of how many children should be kept under the responsibility of a maid. As per the current law, an MCD school is entitled to hire only one maid to look after the nursery children irrespective of how many students are there," Vijay Pal, School Inspector of MCD (South Zone), said. 
The school also doesn't have a security guard at the gate and it's chaos when the pre-primary classes end for the primary classes to begin at 1 pm.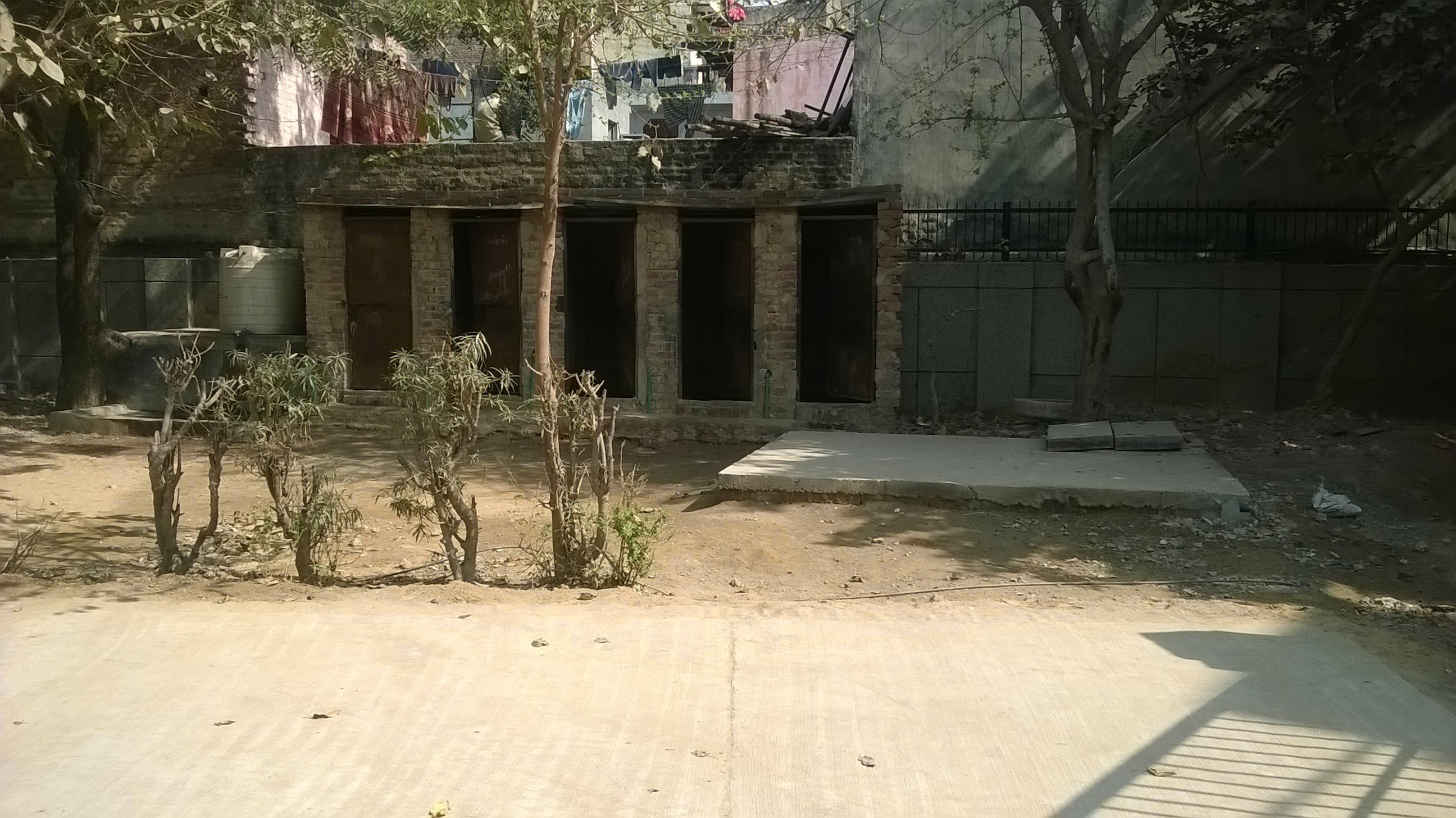 According to the Right To Education (RTE) Act, schools must ensure a pupil-to-teacher ratio of 30:1 for primary classes and 35:1 for upper primary classes. But employees of school said, on condition of anonymity, that in order to accommodate all the children, the recommended ratio was exceeded. 
However, Pal told ScoopWhoop that all MCD schools follow government regulations on student-to-teacher ratio in classes.
There are presently new buildings being constructed in the school complex. But for now there are just five toilets in the entire school. So 800 students in the pre-primary and around 700 students in the primary classes have just five toilets between them. 
Suspended principal Rekha Kakkar didn't respond to multiple calls from ScoopWhoop. No teachers were willing to talk about the controversial case. 
The selective focus on deaths
Despite the striking similarity between the two incidents of drowning, it was only after six-year old Devansh's death that safety of children in schools became a topic of debate. The disparity between the cases also became evident when the the Delhi government recommended a CBI inquiry in Devansh's case, but had no such suggestion in Ankit's case. 
The boy's parents say they've lost hope and say they're leaving Delhi for Bihar.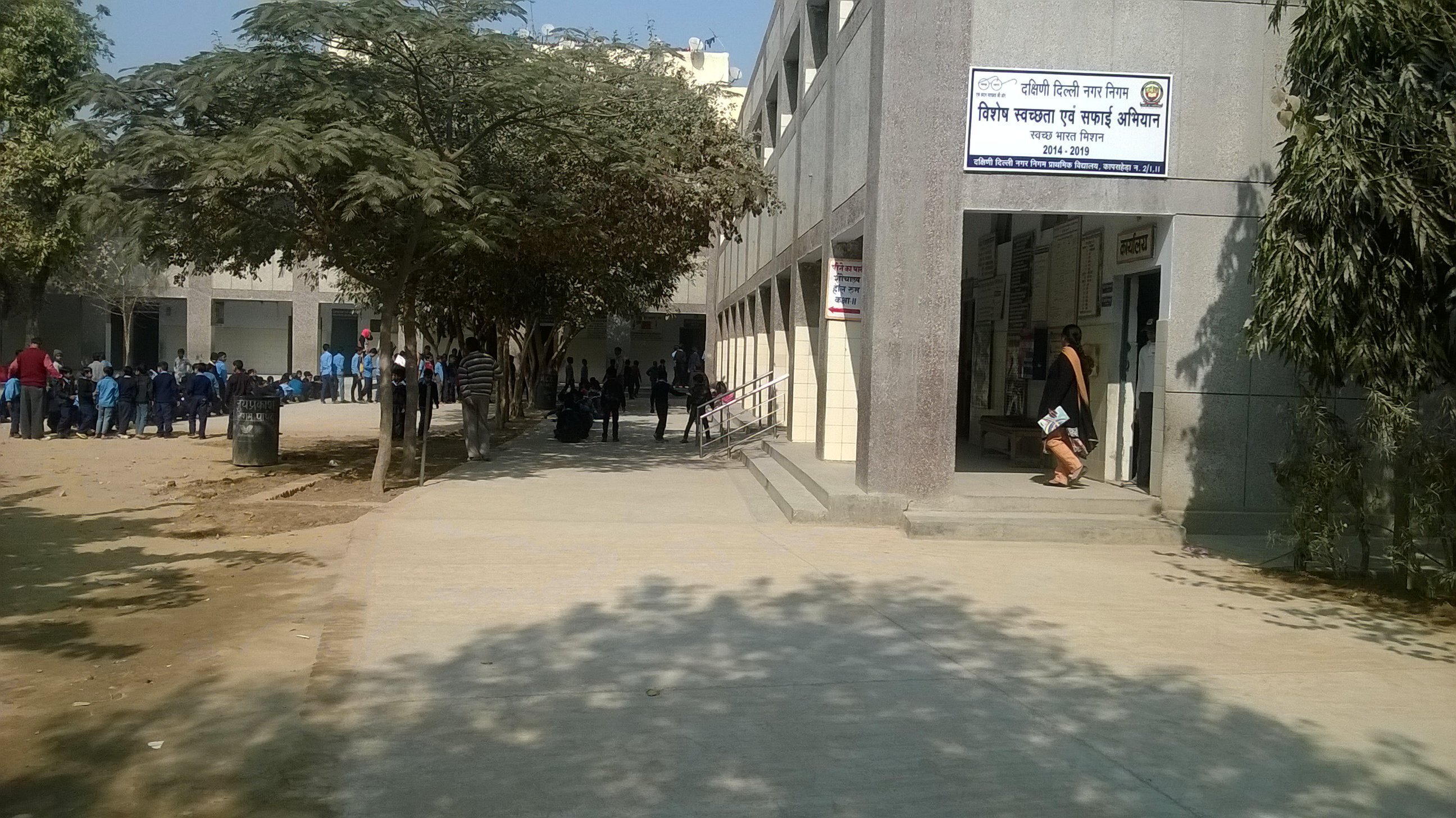 Their elder son, Rohit, has stopped attending school and has already been sent back to his village. Rajesh and Poonam might move in another four months. 
"We are poor people and don't have enough resources to eat, let alone fight for justice," Poonam said. "But I wonder why my child's face is not shown on television, why is there such a cold response?"
"The society failed us. The country failed us," he said.
The family is also still to receive the compensation of Rs 2 lakh promised to them by the municipal body. An MCD official said the money will be given to the family once all formalities are completed.  
The Delhi High Court is also hearing a petition filed by Col (Retd) Devinder Sehrawat over the case of two deaths inside school premises. On Tuesday, the court directed police to file its report including the post mortem reports on the death of the two children. 
"We don't know about any case and neither have we gone to court," Rajesh said.
His wife however, doesn't care.
"I've lost my child," Poonam said, adding "and I know, he's not coming back."  
Feature image source: ScoopWhoop/Safwat Zargar