The earth is dying. We are killing it, with pollution to be precise. Earth hasn't seen such levels of pollutions since the dinos were wiped out. And our dependency on non-renewable fuels is exactly what has got us in this mess.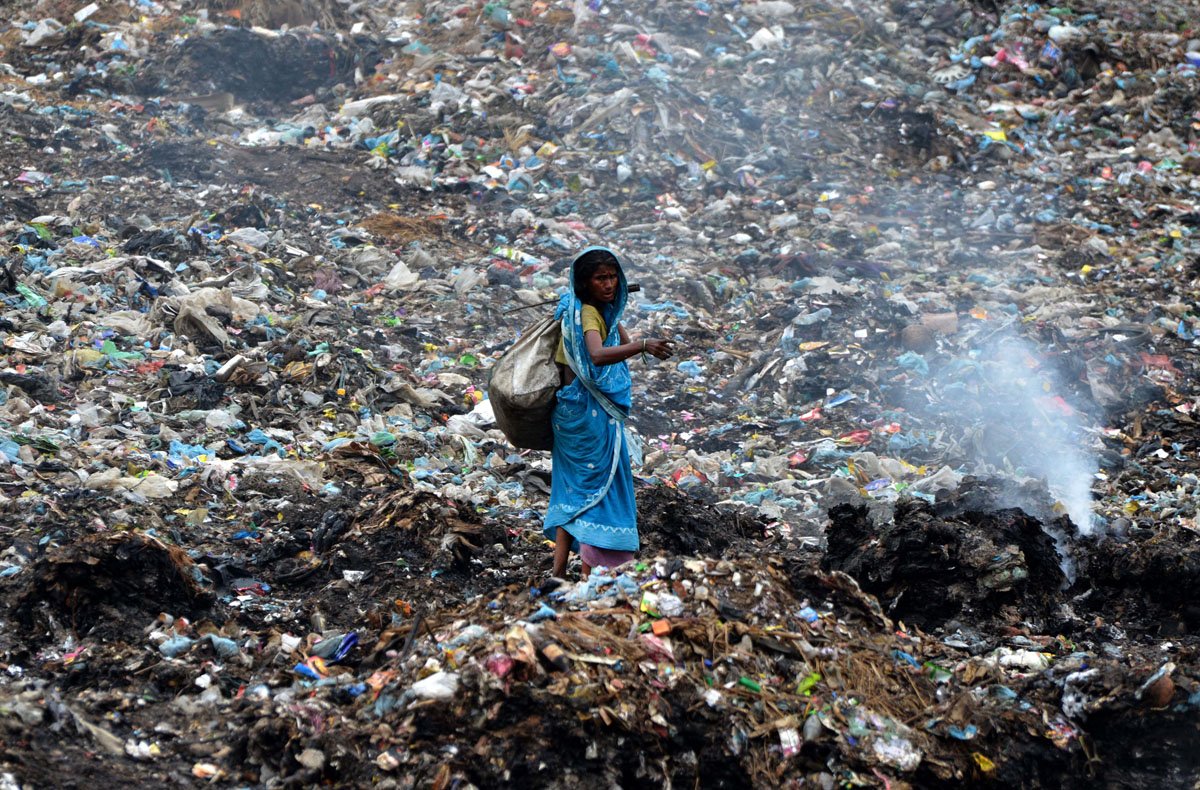 But, SpiceJet, along with the help of 500 farmer families have found a way to use biofuel to fly aeroplanes, and with further assistance could change the entire air travel scenario in India.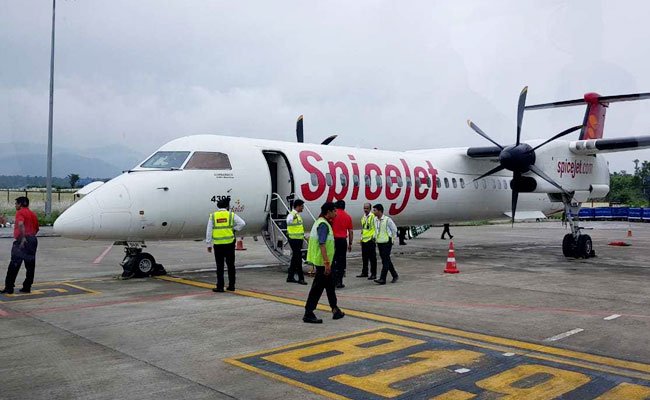 Yesterday, a 72-seater SpiceJet Bombardier Q400 turboprop aircraft, running on biofuel took off from Dehradun for a test flight and landed in Delhi successfully.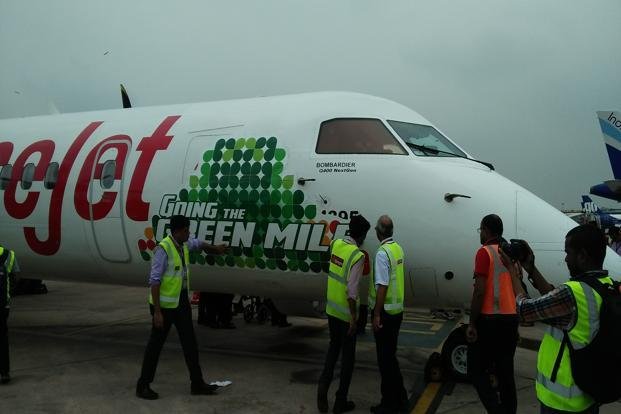 The said biofuel is made from renewable sources like agricultural remains, non-edible oils and fractions of industrial wastes. Biofuel also makes air travel cheaper and more efficient as it reduces the dependency on aviation turbine fuel.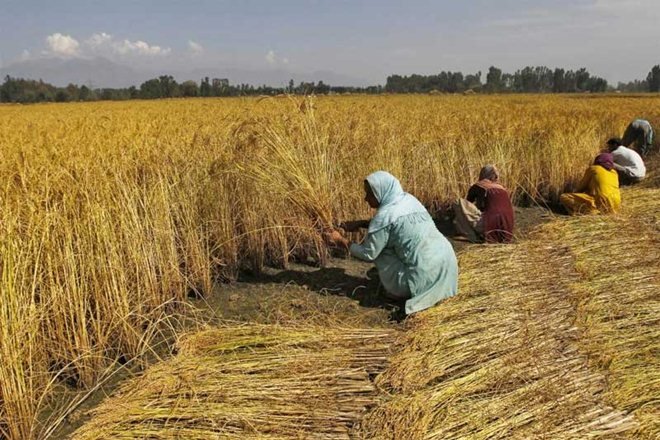 SpiceJet's biofuel is a mix of the oil extracted from Jatropha seers and aviation turbine fuel, according to NDTV.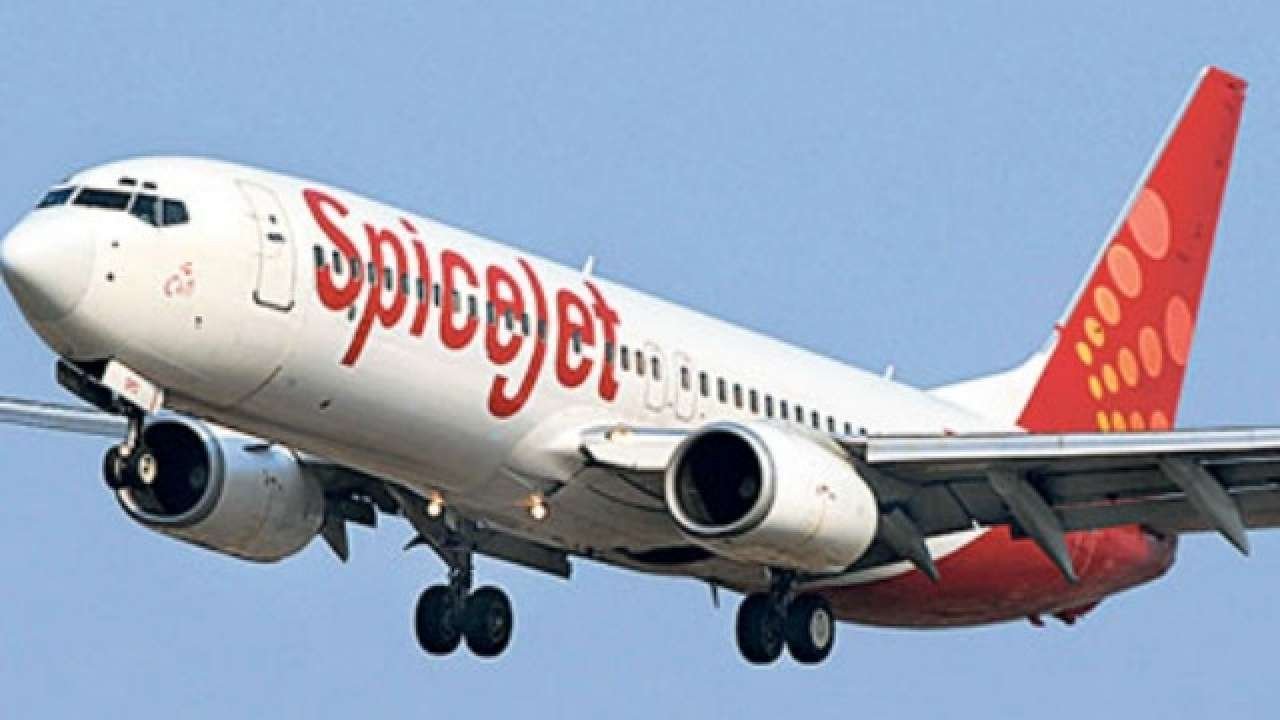 In an environment that is increasingly becoming difficult to survive in, this is a welcome move.