Tension between old allies BJP and Shiv Sena continues to escalate following the recent controversy surrounding the book release of Ex-Pakistan minister Khurshid Kasuri and the musical concert of ghazal maestro Ghulam Ali.
On Wednesday, senior Shiv Sena leader Sanjay Raut while attempting countering his criticism over Sena's role in the recent controversies in Mumbai — reminded Prime Minister Narendra Modi about his Godhra past.
" The country first came to know of him (Modi) because of the Godhra carnage," Raut said.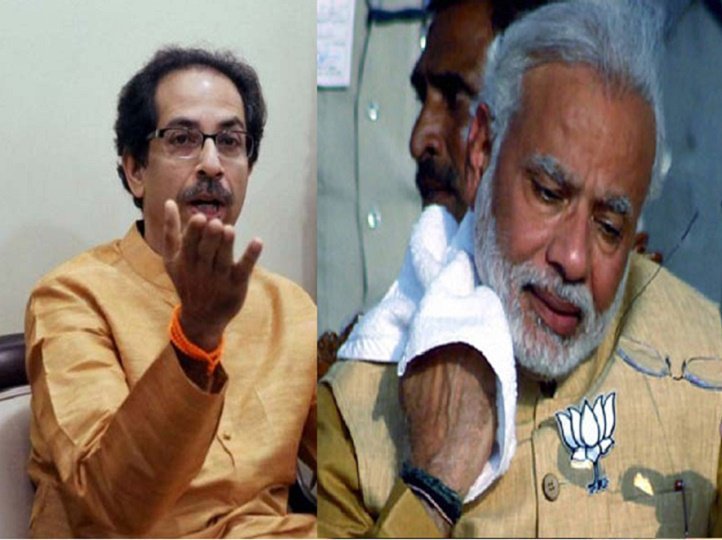 The BJP, officially, chose not to respond. According to The Times Of India , senior BJP leaders in Maharashtra are meeting to discuss the party's programme to mark the completion of its first year in office, but party leaders said the question of whether to snap ties with the Sena or continue with the alliance might come up.
Earlier, Modi had termed the Dadri lynching and the Sena's attacks on Pakistani singer Ghulam Ali's concert and ORF Mumbai chairman Sudheendra Kulkarni for hosting former Pakistan foreign minister Khurshid Kasuri as 'unfortunate'.
"Modi made a statement as the prime minister of the country and not as Narendra Modi. It is indeed unfortunate for all of us that Modi, whom the world came to know because of Godhra, called both incidents unfortunate. He is not our 'Dear' Modi," said Raut, executive editor of Saamna, the Sena mouthpiece.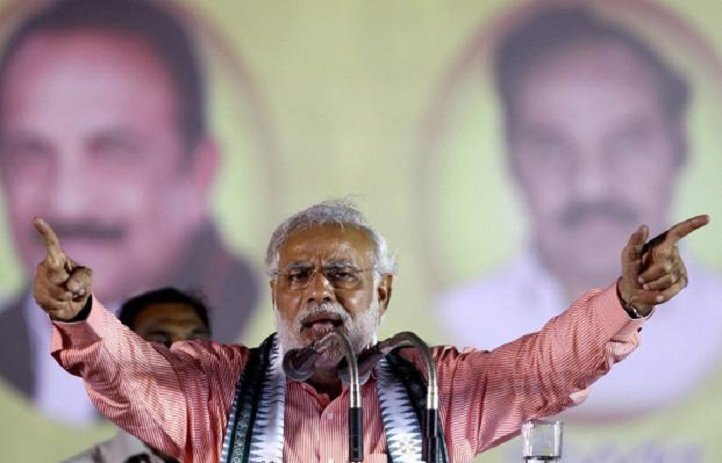 State BJP president Raosaheb Danve told TOI that the party was not taking a serious note of Raut's statements. "We are not giving importance to his statement as he is known for making these type of statements," said Danve.
But, off the record, leaders of both parties have admitted that the damage had been done and the strain of the past few days' controversies was taking its toll on the alliance.