The security of women in India has become a cause for serious concern, and the situation is getting worse day by day. While a girl's step to jump off a bus in Punjab to escape molestation had shocked the nation, another incident of a similar nature has been reported from West Bengal to remind the country about a harsh reality.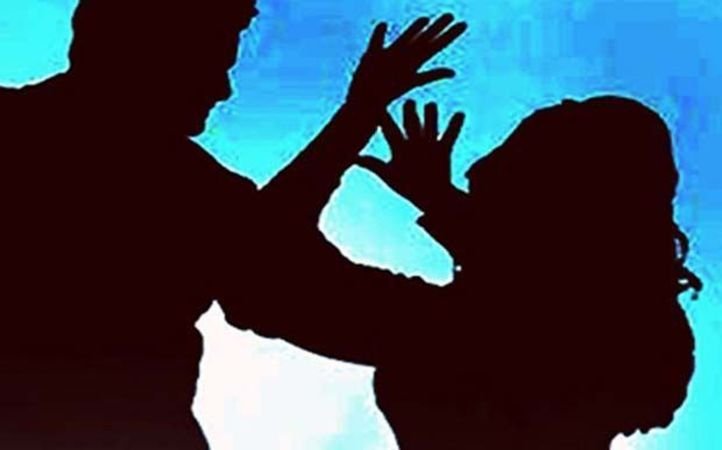 A woman who was travelling on the Mahananda Express with her husband and 11-month old daughter, from Ghaziabad to their home town in Cooche Bihar, jumped off a moving train with her husband and daughter near Dima in West Bengal. The family took this near fatal decision, after the woman was molested by drunk men who also threatened to rape her.
The family which was travelling in the general compartment, was alone with a group of around a dozen drunk men. After crossing Siliguri the group molested the 25-year-old woman, and threatened to kill her husband if he intervened.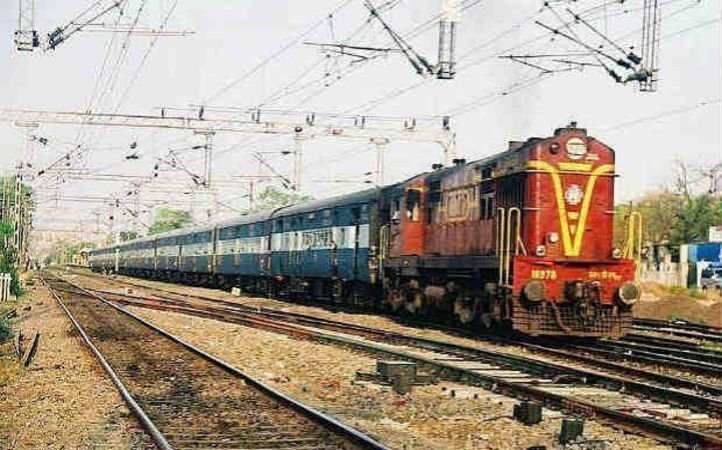 The family got down at New Hasimara station and asked a guard for help who simply told them to file a complaint at Alipurduar which was the next station, a charge denied by officials on duty.
Meanwhile, the men told the husabnd they would "tie him up and rape his wife", and also kept talking on the phone describing what they would do to the woman.
Terrified by the audacity of the group, the woman and her 32-year-old husband jumped off the train with their daughter.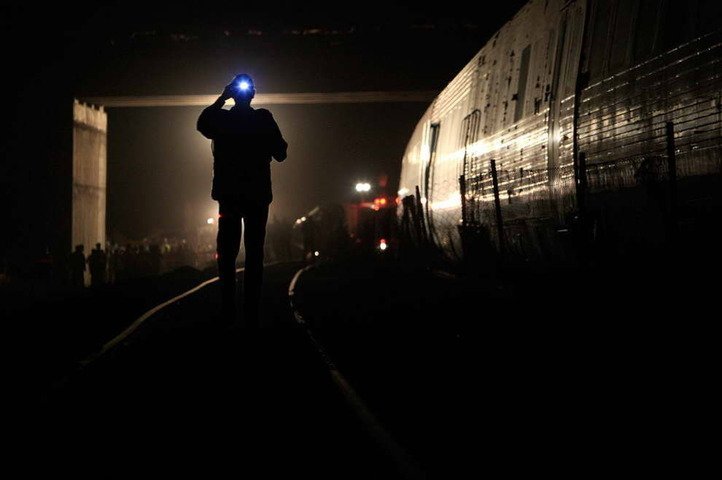 The woman escaped with minor injuries while the other two suffered fractures in the skull.
The group escaped after getting off at the next station, and a manhunt has been launched to nab them.