The Telecom Regulatory Authority of India (Trai) released their long-anticipated ruling on net neutrality in India on Monday. The regulators went against differential and discriminatory pricing of mobile data on the basis of content. And with that, Facebook's Free Basics is dead in India.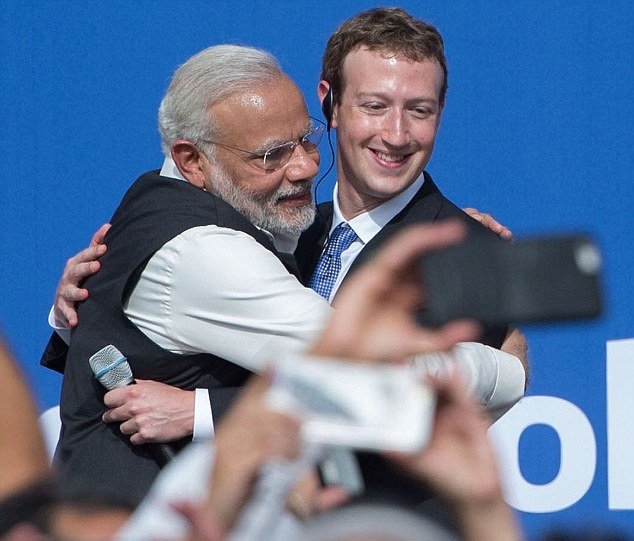 Mark Zuckerberg expressed his disappointment with Trai's decision on his Facebook page, but maintained that he will continue to break down barriers to connectivity in India and around the world.
While we're disappointed with today's decision, I want to personally communicate that we are committed to keep working to break down barriers to connectivity in India and around the world. Internet.org has many initiatives, and we will keep working until everyone has access to the internet.
While SaveTheInternet.in coalition welcomed Trai's order:
The SaveTheInternet.in Coalition welcomes the TRAI's regulation dated 8 February 2016 which is in favour of Net Neutrality, by putting an end to differential pricing services which would have allowed telecom operators to break the Internet and become gate-keepers and toll-collectors.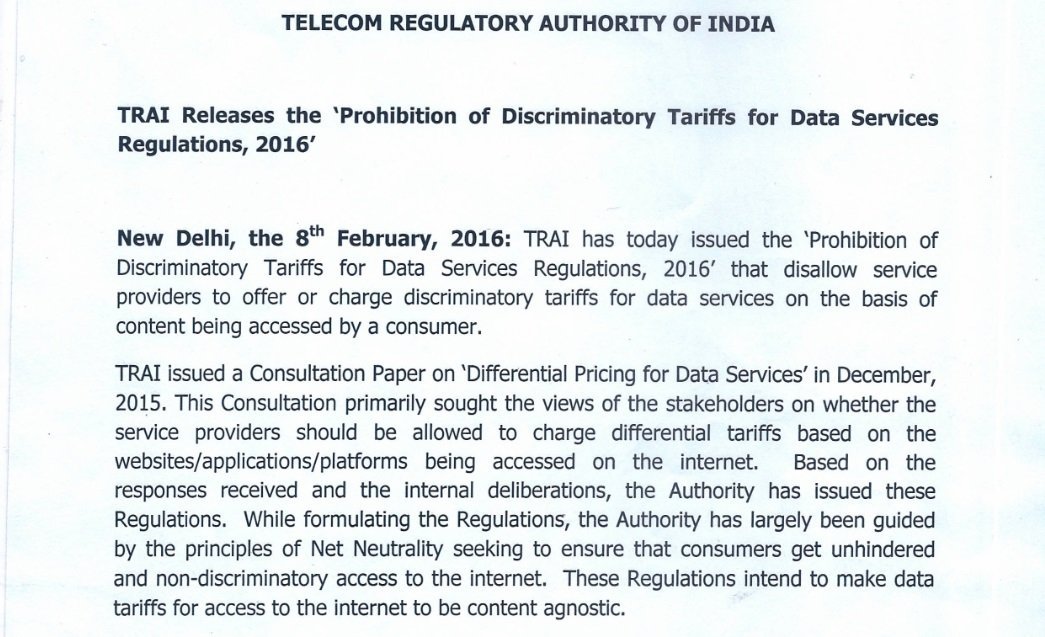 Here's the world media's reaction to the ruling:
Gaurdian declared India's ban on Facebook's free service an overreaction:
With 80% of Indians still offline, the regulators' decision to block free services in favor of wider consumer choice is a risky decision.
According to Bloomberg, Facebook Inc.'s plans for expansion in India suffered a major setback:
With this decision, India joins countries such as the U.S., Brazil and the Netherlands in passing laws that restrict telecom operators from discriminating Internet traffic based on content. It is a big blow to Facebook's Internet sampler plan known as Free Basics, which is currently offered in about three dozen countries including Kenya and Zambia, none of which come close to the scale or reach that could've been achieved in India.
Washington Post commented that Facebook might have gone overboard with its propaganda:
Facebook also engineered a prompt to users that sent "robo" letters of support for Free Basics to India's telecommunications regulator. The regulator, flooded with form letters, was not amused.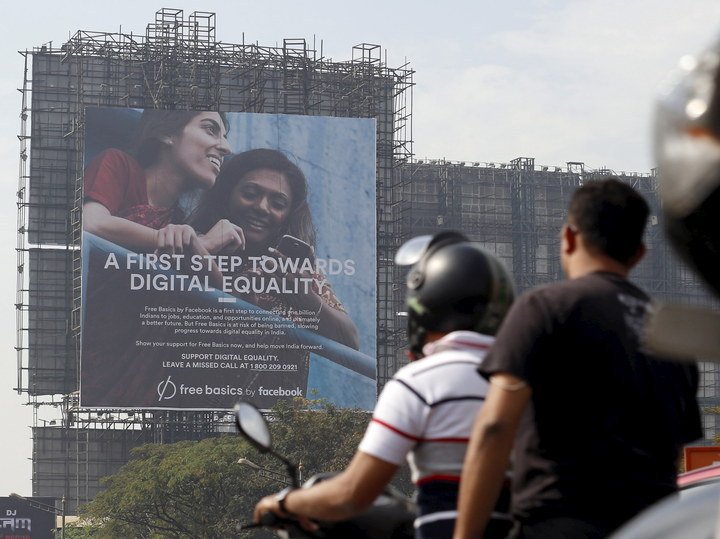 Gizmodo harped on Facebook's loss:
For its part, Facebook will be disappointed: It's spent a lot of time, money and effort trying to roll out the scheme in India. And it's already had to shut down a similar scheme in Egypt.
SlashGear was happy with Trai: 
India rejected Facebook's free internet, and that's a good thing. 
This is one victory in a long-term mission to define the future of the Internet in India. We encourage citizens to continue engaging in these discussions and make sure Indians build the Web they want together.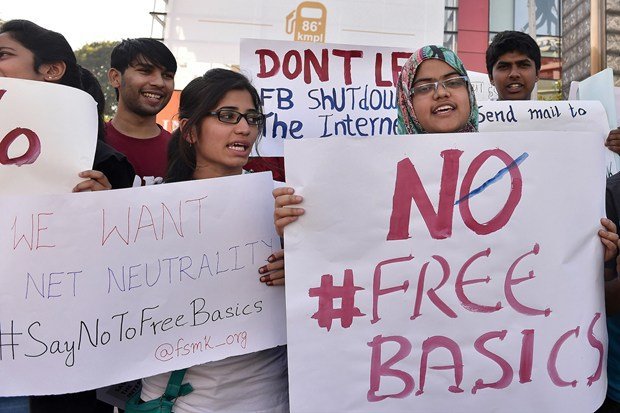 Motherboard reported that the world's largest democracy just put a stop Facebook's controversial plan:
That's a dagger through the heart of zero-rating, the practice of internet service providers offering select content that doesn't count against subscribers' data caps.
Wired.co.uk declared that Trai ruled in favour of net neutrality:
Facebook's Internet.org program has met its fieriest opposition in India, where internet rights and advocacy groups have labelled it "disingenuous". The social network reportedly spent more than £30m promoting Free Basics in India, but that campaign failed to mollify its critics.