We humans build memorials in the memory of our loved ones. But rarely do we hear something like this being done for animals.
In a noble and heartfelt initiative, Wildlife SOS, India-based conservation charity, unveiled the country's first elephant memorial in Mathura. This memorial is an unique way to honour elephants that lost their lives to illegal trafficking, abuse and cruelty.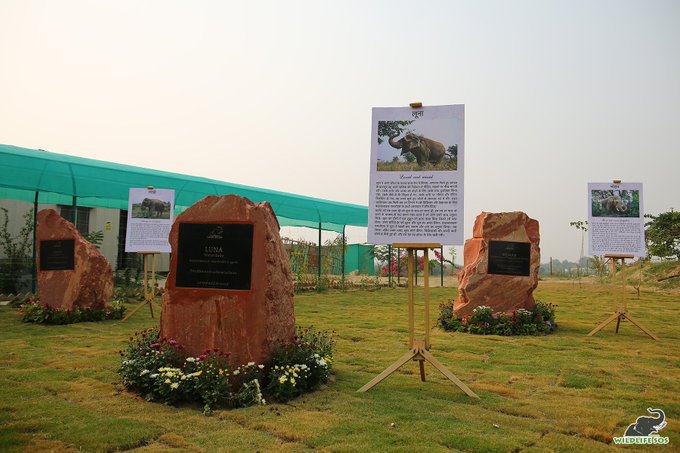 According to a report by NDTV, the memorial that was inaugurated on Friday, is at a distance of 20 miles from the Taj Mahal.
Most elephants used in circuses and tourist rides suffer intense torture all through their lives. This memorial has stone boulders and black granite plaques with the names of some elephants, who suffered this fate, engraved on them.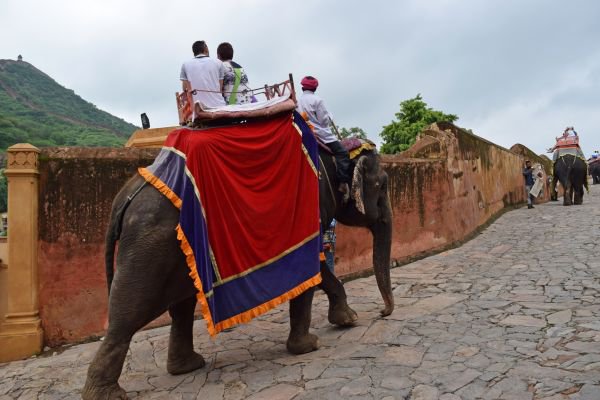 Explaining the motive behind this memorial, one of the officials of Wildlife SOS, said:
We hope this memorial is a constant reminder that elephants belong in the wild and they must be protected and conserved there. No wild animal deserves a life of brutality such as that suffered by captive elephants in India.
The memorial which draws attention to the plight of captive elephants in India will hopefully prevent other elephants from suffering a similar fate in future.