Bollywood actor Salman Khan was on Saturday named goodwill ambassador of the Indian contingent for the upcoming Olympic Games in Rio de Janeiro — an unprecedented appointment in the run-up to the quadrennial extravaganza.
The announcement was made in the presence of Olympic medallists and Rio star athletes such as boxer MC Mary Kom, hockey captain Sardar Singh, and shooter Apurvi Chandela, among others.
The association between Salman Khan and the Indian Olympic Association was facilitated by IOA's official marketing agency IOS Sports & Entertainment.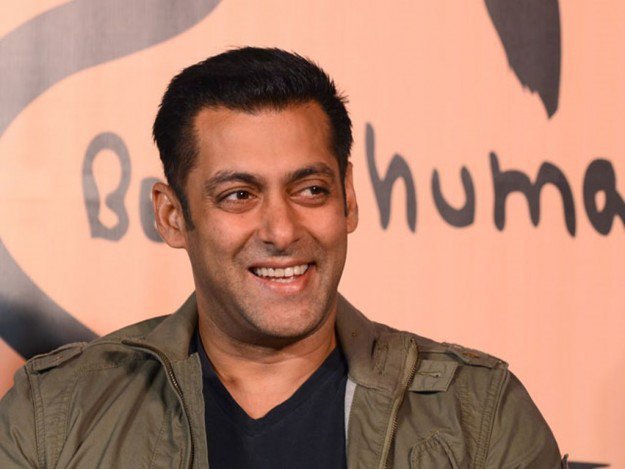 Speaking on this new association with IOA Salman said, "I am honoured that Indian Olympic Association has chosen me as the goodwill ambassador for the Indian contingent for the Rio 2016 Olympic Games.
"It is a matter of great national pride that our athletes are performing better and better at the Olympic Games and I think we should all join hands in giving them every support and cheer for them so that Rio 2016 becomes our best Olympic tally."
Commenting on the announcement IOA President N. Ramachandran said, "His association will not only attract sports lovers but also help motivate the players to do well in the Olympics. We are sure our association with Salman Khan will go a long way."
The athletes too welcomed the move with Mary Kom saying, "This is a big moment for all of us that Mr. Salman Khan has joined us as our family member during Rio Olympics. My preparations for Rio Olympic qualification are going on and I will be competing in the World Championship soon."
Feature image source: Facebook