Gone are the days when you had to memorize numbers for the various emergency services. They have now been replaced by a single helpline emergency number – 112. 
112 will provide immediate assistance to services like police, fire, health, women safety, and health protection.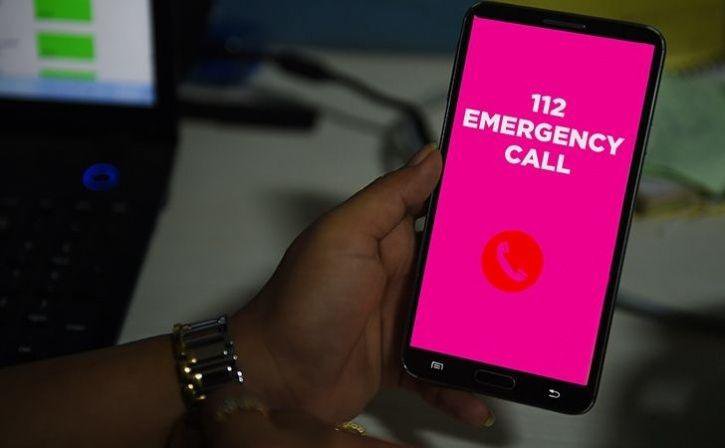 According to NDTV, right now the helpline has been rolled out for 16 states and Union Territories only. However, it will be activated across the country by next year.
There is another unique feature of this helpline – one can press the power button three times to activate a panic call to the Emergency Response Centre. On normal phones, long pressing 5 or 9 will activate a panic call.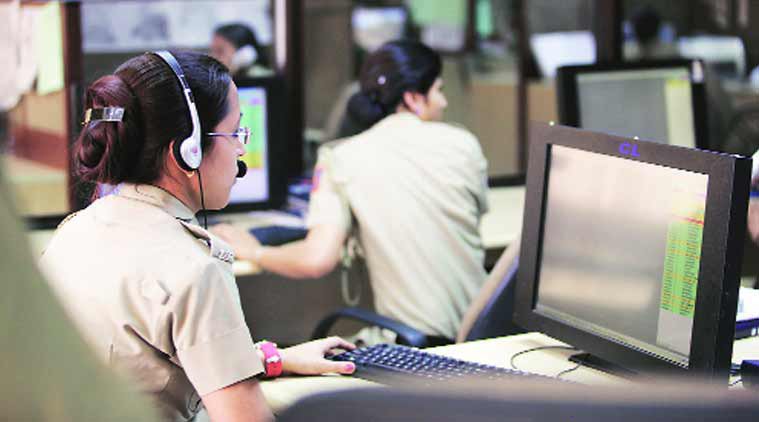 With the fully automated and computerised facility, each call will be recorded which will help improve response to any distress situation.
Emergency services can also be accessed online by logging on to the Emergency Response Support System website. 
On the website, one can either send an emergency email or send SOS alert to Emergency Report Centre.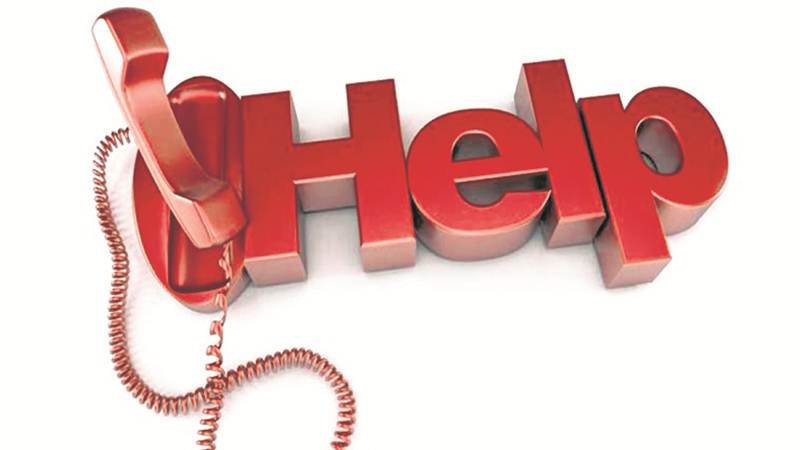 Alternatively, people can also download the 112 India mobile app for their smartphones.
For women and children, the app also provides a special SHOUT feature which alerts registered volunteers close to the victim for immediate assistance.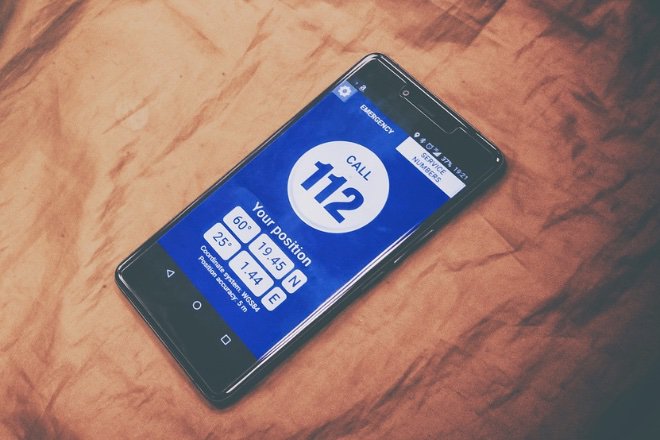 This saves the hassle of memorising numerous numbers for the various emergency services.