According to NDTV, the Finance Ministry has announced a new coin worth ₹20.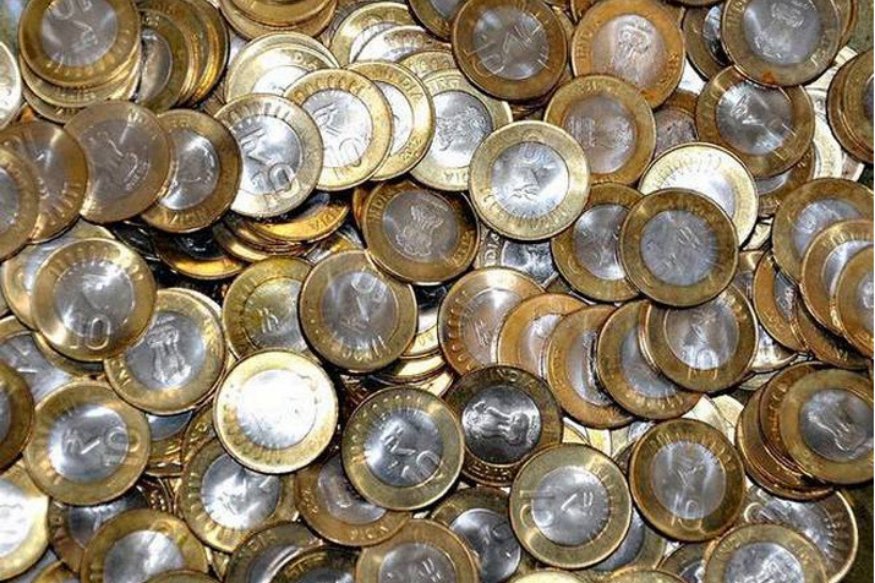 The coin will be shaped like a 27 mm "dodecagon" – a 12-edged polygon. It will weigh 8.54 grams.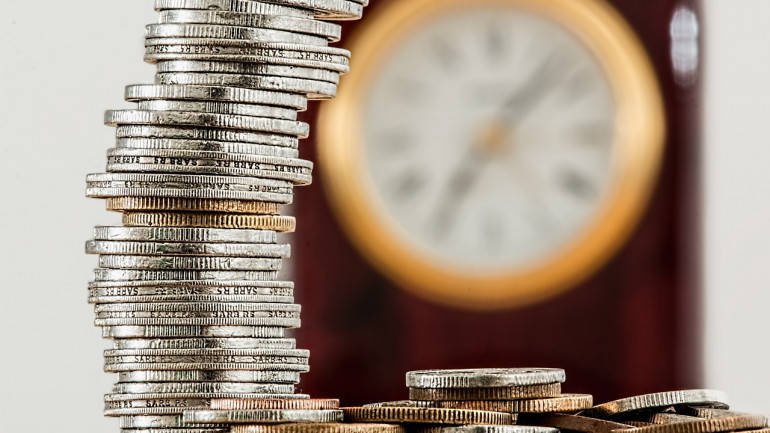 Like the ₹10 coin, which was issued nearly 10 years ago, ₹20 coin will also be two-toned. Here is the composition of the inner and outer rings of the coin, as released by the Ministry-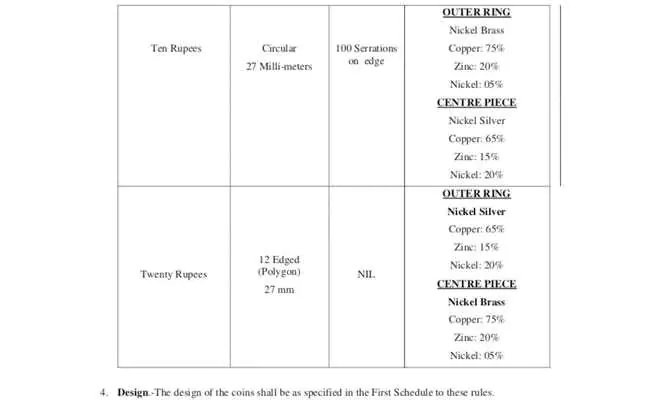 According to Times Of India, the coin will bear the Lion Capitol of Ashoka Pillar with the inscription, Satyamev Jayate. On the left side, 'Bharat' will be written in Hindi and on the right, 'India' in English. 
On the reverse side of the coin, denominational value, '20' will be written, with rupee symbol, '₹' above it. The top right and bottom right will bear '20' in Hindi and English. And on the right, there will be the design of grains, symbolising agricultural dominance of India.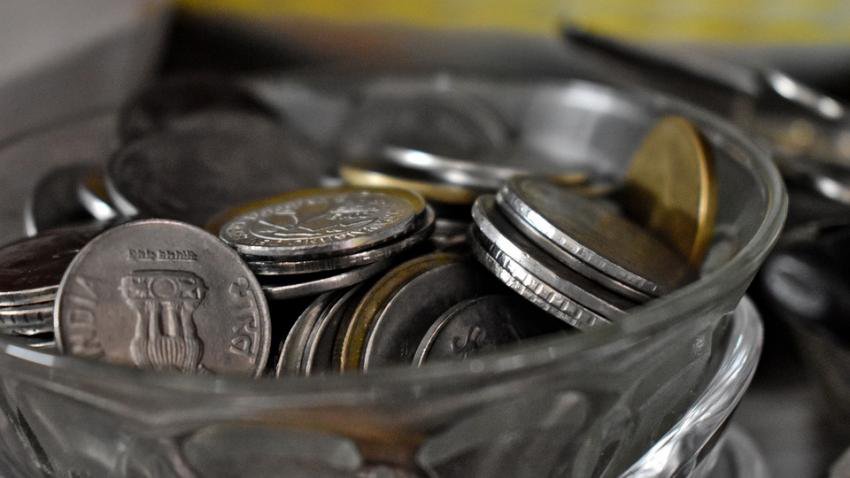 As of now, there have been 13 variations of the original ₹10 coin. RBI has confirmed that all the variations are legal tenets.
RBI claims, coins have a longer life as compared to notes, hence they continue to be in circulation for a longer period.