India on Tuesday gifted 40 ambulances and eight buses to different organisations in Nepal on the occasion of its 67th Republic Day.
India's Ambassador to Nepal Ranjit Rae handed over keys of 33 ambulances and six buses to different charitable organisations and schools during a function held inside the Indian Embassy premises.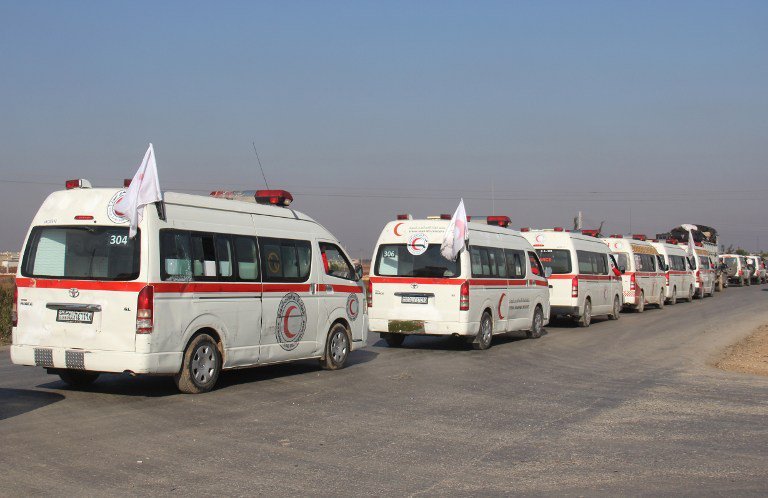 The remaining seven ambulances and two buses were gifted by the Consulate General of India in Birgunj to different organisations. The function was attended by over 2,500 people including diplomats, journalists, social activists, business community leaders and government staff.
The ambassador also gifted books to 52 libraries, schools and training institutes of Nepal. The widows and dependents of Ex-servicemen and disabled ex-servicemen were handed over cash incentives and blankets by the Ambassador.
Ambassador Rae after hoisting the Indian national flag read out President Pranab Mukherjee's address, which stressed that India today is a rising power fast emerging as a global leader in science, technology, innovation and start ups and whose economic success is the envy of the world.
On the occasion, students of Kendriya Vidyalaya and Modern Indian School presented different songs. Nepal Army band also presented melodious music enthralling the audience.