For 'forever', prejudices among other reasons have insured women are subjected to various birth control methods. And men have been mostly 'untouched' with the option of a painful vasectomy.
All that's about to change.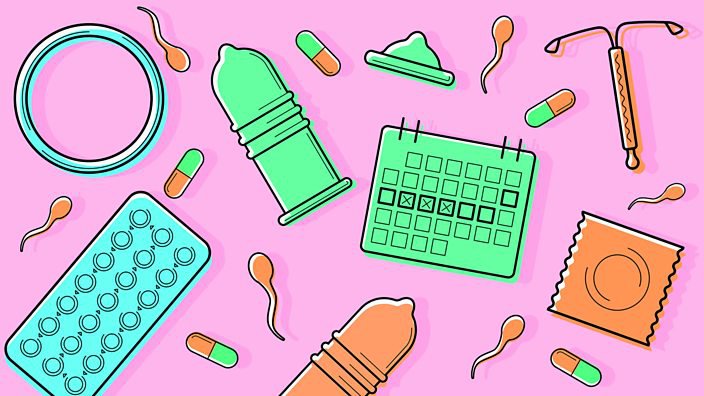 Earlier yesterday, The Indian Council of Medical Research (ICMR) successfully completed the clinical trials of the world's first injectable male contraceptive drug.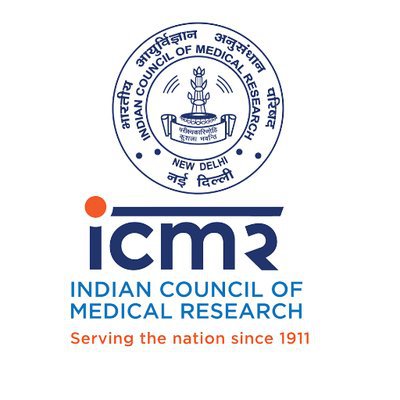 Now, these injectible contraceptions are an alternative to the surgical procedure of a vasectomy, which is currently the only form of male sterilization available in the world.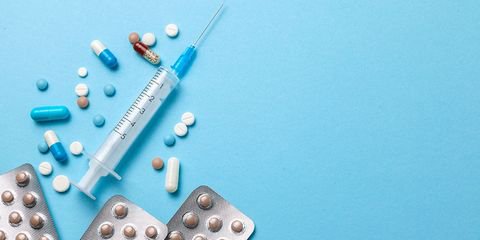 Developed by Prof SK Guha in the 1970s, the polymer was being researched by the scientists of ICMR to turn into a drug for mass consumption since the '80s. 
The product is a medical miracle for the 53.5% couples in India who opt-in for permanent sterilization methods like surgical vasectomy.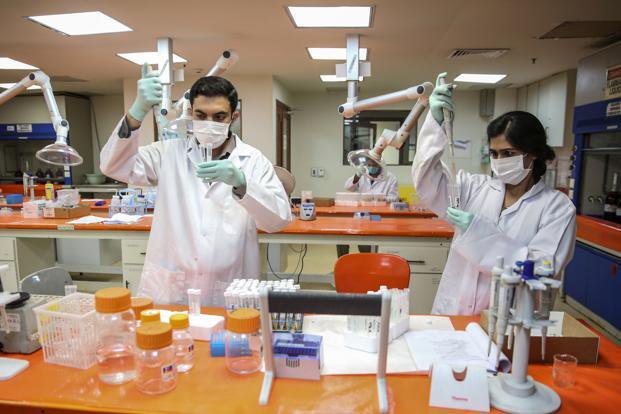 According to a survey, around 36% of women opt for sterilisation as compared to 0.3% of men who opt vasectomy. The introduction of this contraceptive method will give more options to couples who want to responsibly plan a family. 
The procedure is simple, the polymer will be injected in the sperm containing tube i.e the Vas Deferens under a local anesthesia by a registered medical professional. The injection works for 13 years after it loses potency.
RS Sharma, the senior scientist with ICMR claims that the product can safely be called the " world's first male contraceptive". He further mentioned:  
The product is ready, with only regulatory approvals pending with the Drugs Controller. The trials are over, including extended, phase 3 clinical trials for which 303 candidates were recruited with 97.3% success rate and no reported side-effects.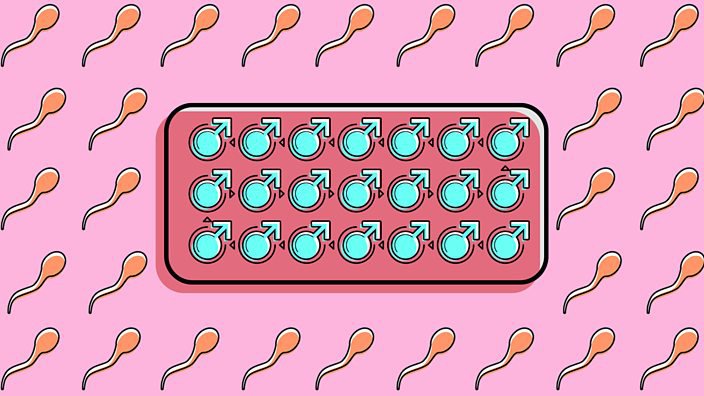 Currently, the research on the injectibles is complete and has been sent to the Drug Governor-General of India for approval. 
Scientists from the United States are also working on a similar contraceptive but it's still under research and if the DGGI approves of this, we'll be the first country in the world to have discovered such a polymer.
VG Somani the drug controller general of India further mentioned: 
It's the first in the world from India so we have to be extra careful about approval. We are looking at all aspects, especially the good manufacturing practice (GMP) certification that won't raise any questions about its quality. I'd say it will still take about six to seven months for all the approvals to be granted before the product can be manufactured.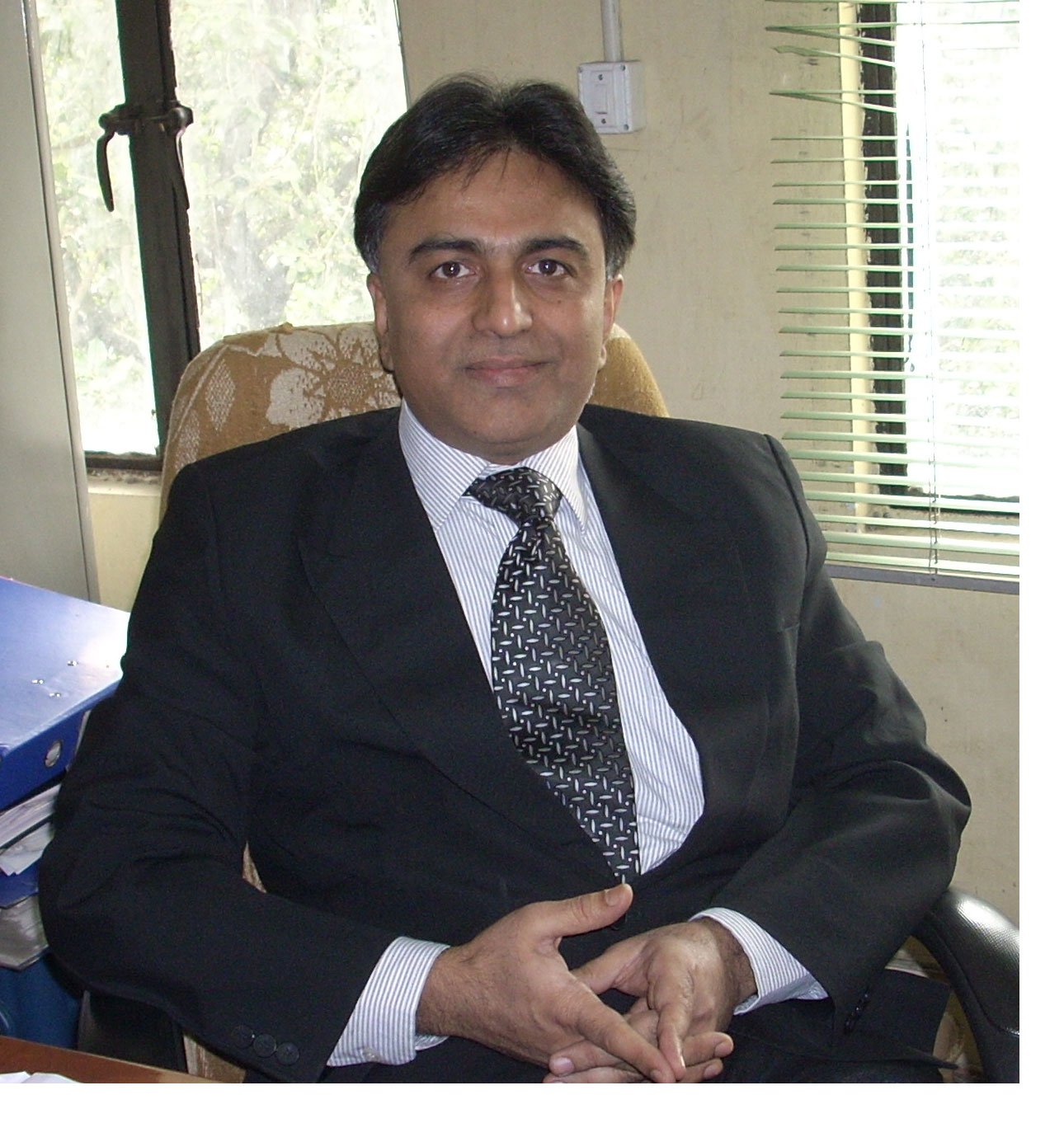 Now that we might have a substitute for surgical vasectomies for men, here's hoping that women aren't the only ones who have to always be the responsible sex.