India and China pledged nearly $1.5 billion in aid for earthquake reconstruction in impoverished Nepal on Thursday, June 25, as the Asian giants try to help it back on its feet and expand influence in the buffer state.
Two quakes, on April 25 and May 12, killed 8,832 people, injured more than 22,000 and forced tens of thousands into temporary shelters. Nepal's government has estimated the cost of recovery at over $6.6 billion, equivalent to one third of its gross domestic product.
India offered $1 billion and foreign minister Sushma Swaraj told a donors' conference that a quarter would be in the form of grants and was over and above India's existing aid pledges to Nepal. The rest would be loans.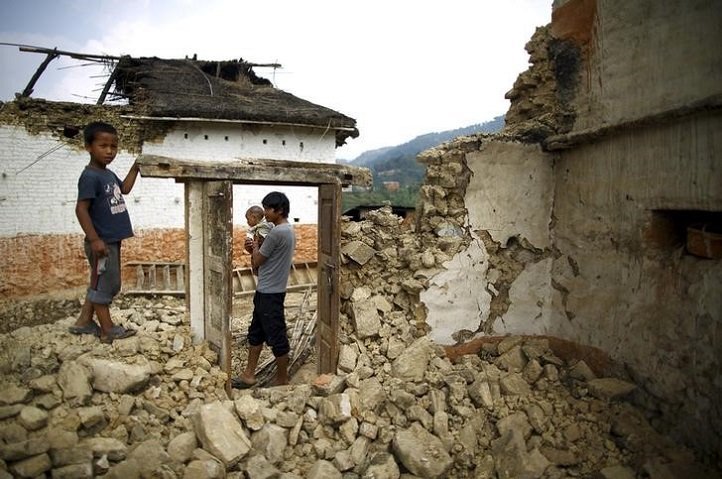 "This takes our total assistance to Nepal over the next five years to $2 billion," she said.
Prime Minister Narendra Modi has been wooing Nepal among the smaller neighbours since he took over as fears have grown that years of neglect and minor disputes have provided China an opportunity to make inroads.
"The relationship between India and Nepal is as old as history itself. We share ties of culture, religion, tradition, language, literature and mythology," Swaraj said.
Chinese foreign minister Wang Yi pledged $483 million to help Nepal rebuild after the quake, saying it wanted to focus on sustainable development of the Himalayan nation. He did not specify terms, but China has mostly given grants in the past.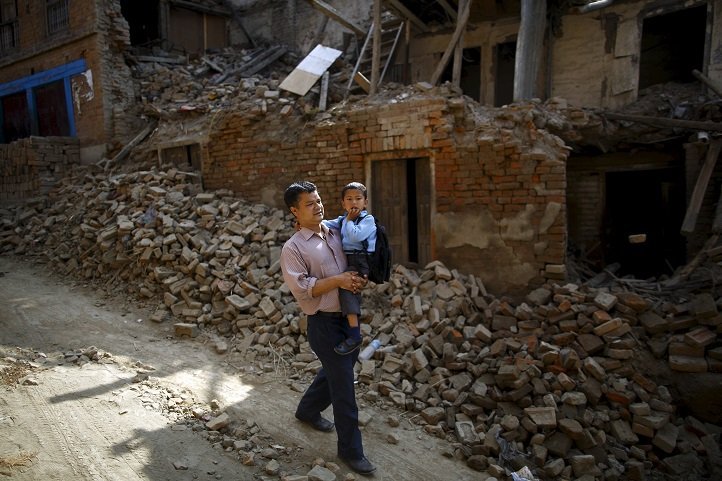 "China will help Nepal in every way it can… to promote its socio-economic development," Wang said. Both China and India flew in rescue teams soon after the 7.8 earthquake struck.
Nepal says the disaster destroyed more than 500,000 houses and pushed 700,000 more people to poverty. Already one in four of 28 million Nepalis lives on a daily income of less than $1.25.
"To overcome the huge challenges of rehabilitation and reconstruction, we need a robust global partnership for doing what we must with clear goals and plans of action," Prime Minister Sushil Koirala told donors from more than 60 countries and aid agencies in Kathmandu.
The Asian Development Bank committed $600 million for reconstruction.