Veteran Vishwa Hindu Parishad (VHP) leader, Ashok Singhal in a recent public event said that India would become a Hindu nation by 2020. He also said that the whole world will be Hinduised by 2030.
" I was at the Sai Baba Ashram where Sai Baba told me by 2020 the entire country will be Hindu and 2030 the entire world will be Hindu. I feel that revolution has started," he said at a programme for release of a book on the life and work of former RSS chief KS Sudarshan.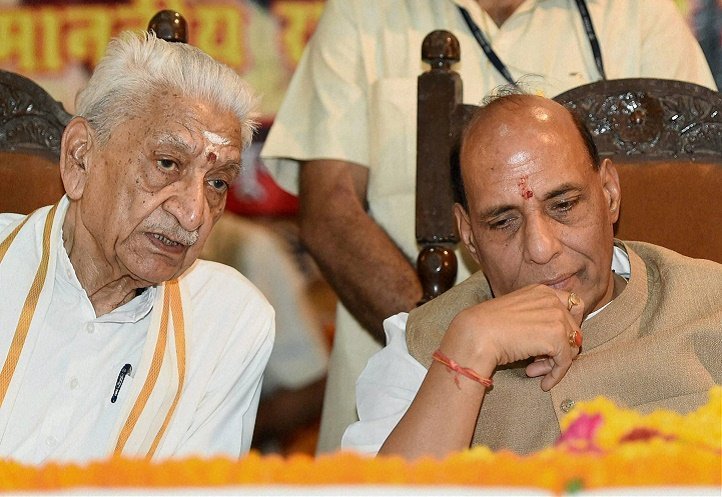 In a nation where such ridiculous statements crop up every other day, it is pointless to give any importance to 'who is saying what'. It is also worthless to even acknowledge what such 'non-political' organisations and 'public leaders' are up to. But it is a matter of serious concern if such antics enjoy patronage of the government authorities.
The high profile event was attended by top RSS leaders along with External Affairs Minister, Sushma Swaraj. While VHP as an organisation can be disregarded for being just another political pressure group, RSS is something too enormous to be ignored.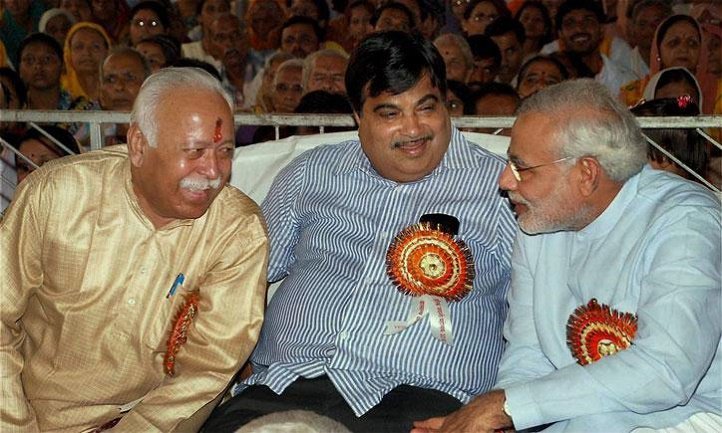 The 'charitable, educational, volunteer, Hindu nationalist, non-governmental organisation' is the ideological parent of Bhartiya Janta Party (BJP) which heads the Union Government of India. From small time cadres to top ministers, almost all BJP members have open RSS affiliations. Ultimately, such comments on public platforms set a dangerous precedent.
Singhal also hailed the victory of the Narendra Modi government in the 2014 Lok Sabha elections and said it put an end to "800 years of slavery" clearly establishing the government's love affair with such organisations.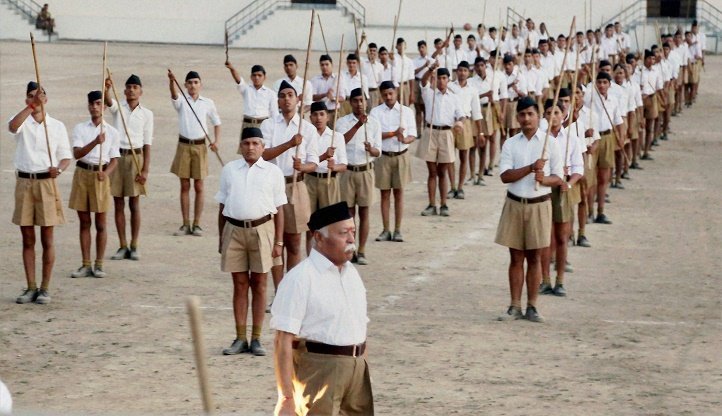 The obsession over making India a 'Hindu nation' is highly contradictory to the idea of secularism, tolerance, brotherhood and harmony which the Constitution of India preaches. Keeping a tab on the population figures of all religions has never actually helped a society or a nation except, perhaps, giving an estimate to the politicians about their possible vote banks. The world is witness to the catastrophic attempts by countries in giving prominence to a single religion. Thankfully, India is still very far from all the disastrous consequences of religious imposition .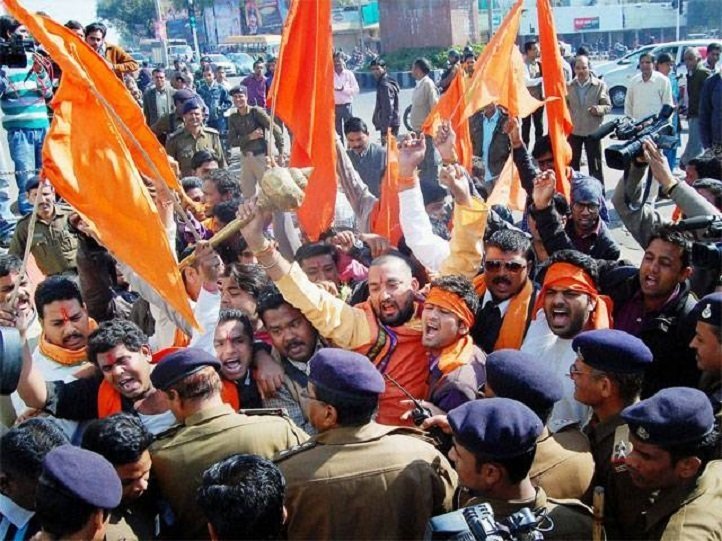 There have been several fancy assurances of safeguarding of all religions by most of the top leaders of the current government, which included many by Modi himself. And thus the onus certainly lies on the government to distance itself from such divisive politics. The government's top brass must decide if it should gain applause among a handful of fundamentalists at the cost of losing public faith altogether.
Feature image source :
Indian Express