It wasn't without any reason that India was called 'sone ki chidiya' in ancient times. It was the wealthiest nation in 17th century.
Latest data suggests that India's wealth standing is on the up. According to a report by New World Wealth, India has been ranked sixth in the list of wealthiest countries, while the United States topped the chart.
United States is the wealthiest country in the world, followed by China and Japan.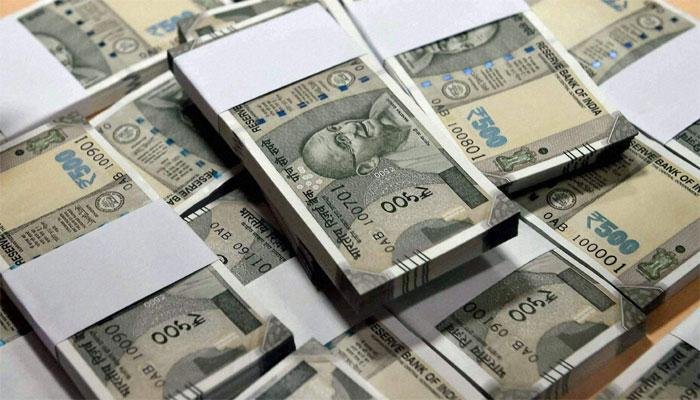 With a total wealth of $8,230 billion, India lies ahead of France, Canada, Australia and Italy. The report further noted that India was the best performing wealth market globally in 2017 as its total wealth swelled from $6,584 billion in 2016 to $8,230 billion in 2017, registering a 25% growth.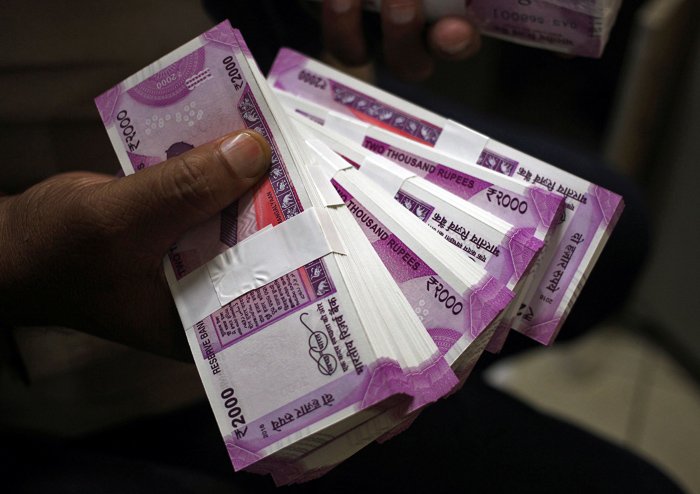 The report further noted that India is home to 330,400 High Net Worth Individuals (individuals with $1 million or more in net assets). Globally, India was ranked 9th in this aspect. 
India is home to 119 billionaires, the third highest after the US and China. Not just this, India is also home to 20,730 multi-millionaires, the 7th largest in the world.