India is planning to follow the Dutch and French solutions to flood warnings, and set up a centralised water data facility for high-tech flood forecasting. The proposed system, to be called 'National Water Informatics Centre (NWIC) and planned in Delhi, would be linked to all Central and state hydrological, meteorological, oceanographic, environment and socio-economic databases, reported Mail Today.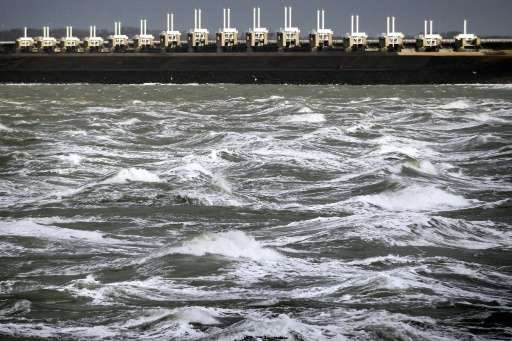 The system would allow better advance preparations and disaster management, which could present massive losses to life and property.
How India plans to do it?
A 10-member delegation of senior Indian officials visited the Netherlands and France in November to study similar systems.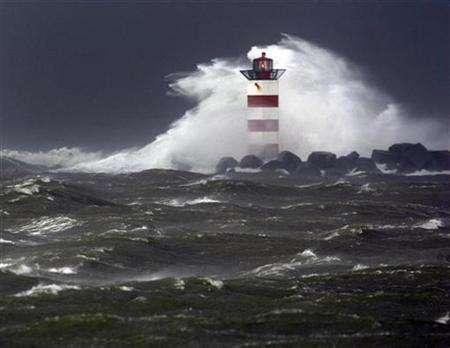 Netherlands, of which about two-thirds is vulnerable to flooding, has a sort of unmatched expertise in battling water. Even developed nations like the US and the UK are using these advanced systems for flood as well as drought forecasting.
"We plan to depute two groups of officers to the Netherlands to understand the functioning of their 'water information centre' and 'water room'. We're also looking at possible cooperation with France to scale up our forecasting mechanism," a senior official in Delhi told Mail Today.
India could also collaborate with Netherlands' UNESCO-IHE Institute for Water Education, considered as the world's largest facility of its kind.
Why India needs it?
There have been much damage to life and property over the last 10 years due to unpredictable flood disasters in states such as Tamil Nadu, Maharashtra, Bihar, Uttarakhand, Assam, Jammu and Kashmir, and Orissa.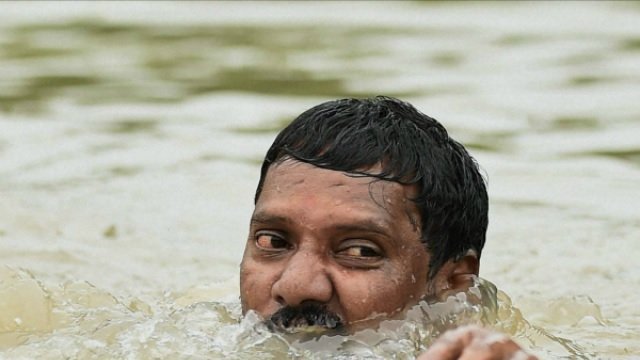 Can the systems be replicated in India blindly?
Mail Today quotes Manoj Misra, who heads the NGO Yamuna Jiye Abhiyan and is considered an expert on water matters, saying that because India's situation is very different from Europe with its three-four critical months of monsoon, there should not be any flat replication.
"There is a fundamental difference between our hydrology and river dynamics, including flood scenarios and the European situation. We must learn and adapt, but evolve practices and technologies which are rooted in our special hydrology and river dynamics," he said.
(Feature image: Recent floods in Tamil Nadu, inundated most areas of Chennai / PTI)