Ever since Prime Minister Modi took the job of the CEO and Brand Ambassador of India, the focus has been to create an image of India as a safe and preferable destination for investment and setting up a business.
While the foreign trips and meetings with CEOs for increasing investment in the country are working to an extent, India has managed to make its way into the coveted club of nations with the top brand value, where neighbouring China enjoys the second position.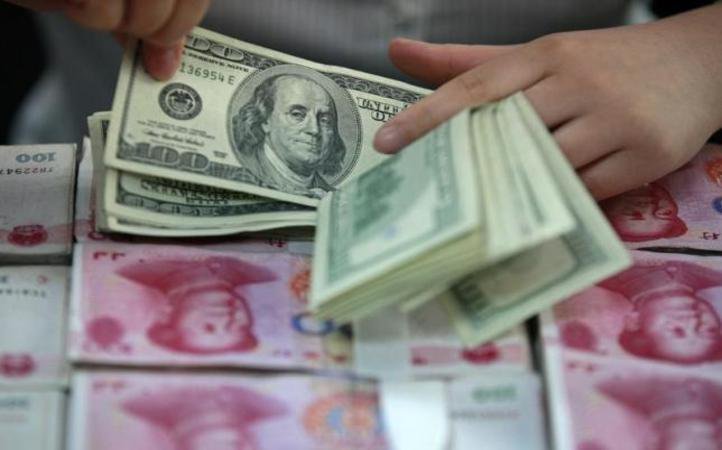 Here are nations with top ten brand values according to a new report, and how their relationship to India.
1. USA, Brand Value: $19,703 billion
Being home to top brands exporting to the world, the US has been at the top in terms of brand value for a long time, and shows no signs of giving up its position to competition. With a good education system, and dominance in all sectors, USA managed to keep its place despite recession.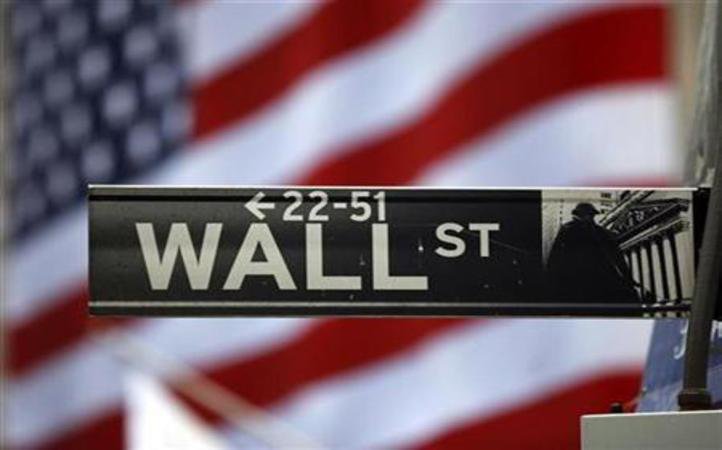 Ever since India opened its doors to privatisation, successive governments have been making efforts to bolster relations with the US from an economic as well as strategic point of view. The number of Indian techies working in the US and American giants investing in India, surely means India benefiting from US's stable economy.
2. China, Brand Value: $6,314 billion
Although China was hit by a slowdown in growth and faced turbulence in the stock market, the brand value only went down by 1% from 2014. With a huge market for brands to expand, and massive resources for production, China has also been investing heavily in infrastructure projects abroad, which will give it an economic as well as strategic edge.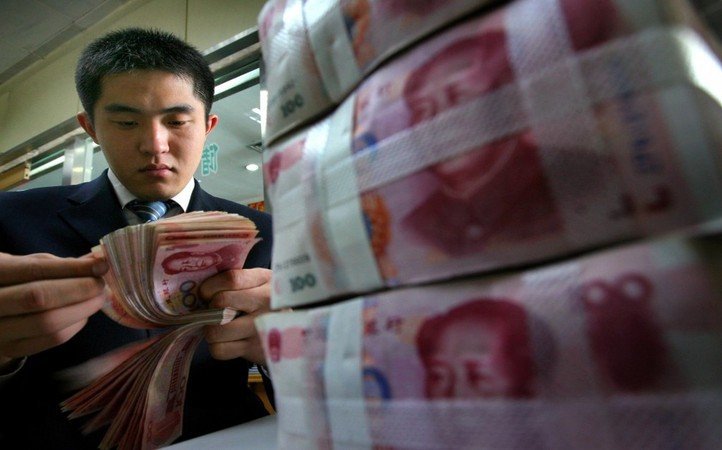 While China has invested heavily in the economic corridor in rival Pakistan, PM Modi's successful visit to China and indications of improvement in relationships might mean that India and China could help each other by creating a secure environment for business.
3. Germany, Brand Value: $4,166 billion
Although Germany has been a relatively stable economy in a turmoil hit Europe, its brand value took a blow with a 4% decline. Although it was a good year overall for German economy, the sluggish exports might have caused the dip.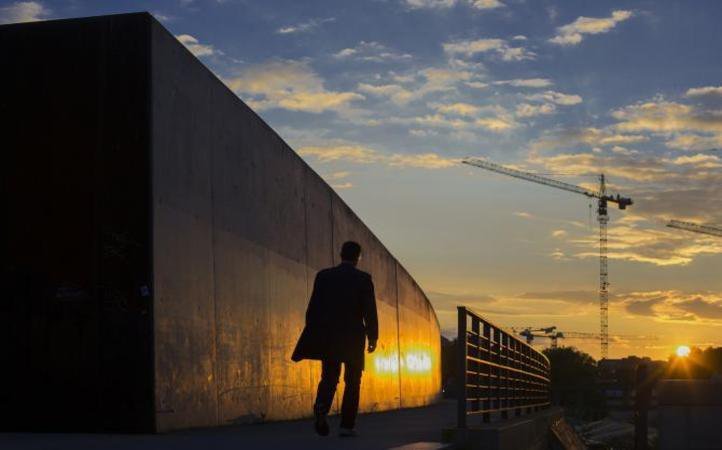 For India, improving relationships with Germany, including a possible joint defence production deal promise to boost PM Modi's ambitious plans for Make In India. Apart from that, Germany has pledged billions for clean energy, solar energy and education in India.
4. United Kingdom, Brand Value: $3,010 billion
Although the United Kingdom was troubled by a slowdown in the past few years, it ended 2015 as the fastest growing among major economies, with a 6% rise in the brand value. Unemployment seems to be going down, and falling oil prices have also helped.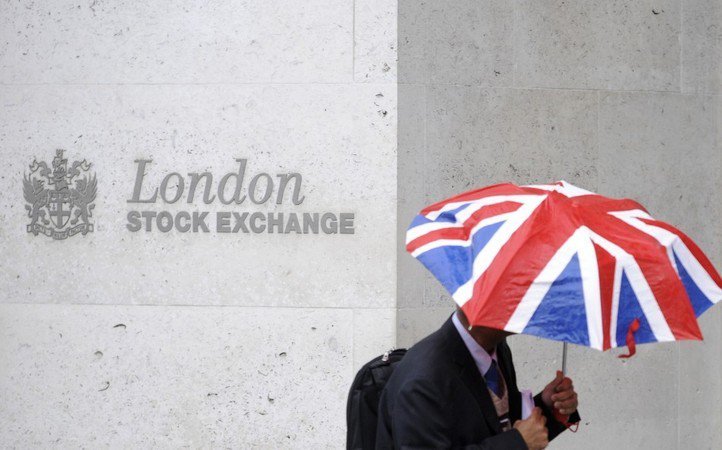 India's recent interaction with UK was largely fruitful as defence ties were strengthened, along with deals worth billions focusing on clean energy and finance. The growing economy in the UK will mean good news for India given the improvement in the trade partnership between the nations.
5. Japan, Brand Value: $2,541 billion
Although Japan's economy has been reportedly running into trouble, the brand value stands strong given the top brands which identify themselves with the nation.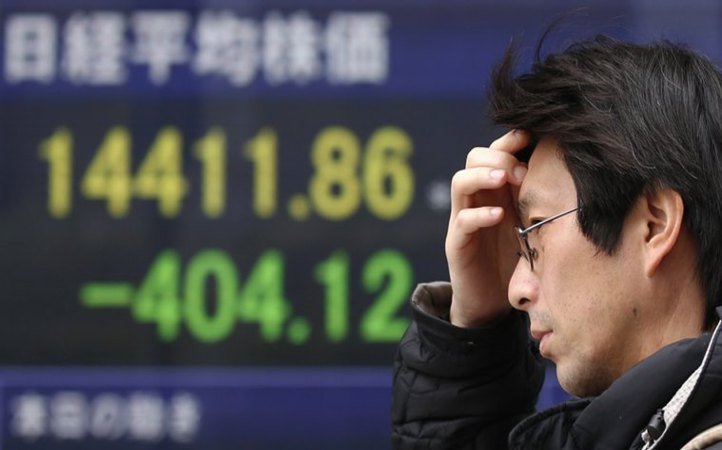 While Japan invested $12 billion for India's first bullet train, the recent visit by Sinzo Abe resulted in a nuclear deal between the two nations. The confidence that a major player shows in India by investing heavily is surely bound to improve India's brand value.
6. France, Brand Value: $2158 billion
Despite Bank of France cutting down growth forecast after the Paris attacks, the brand value saw a rise of 4%. Apart from the blow to markets after two major attacks in a year, France managed to maintain its position.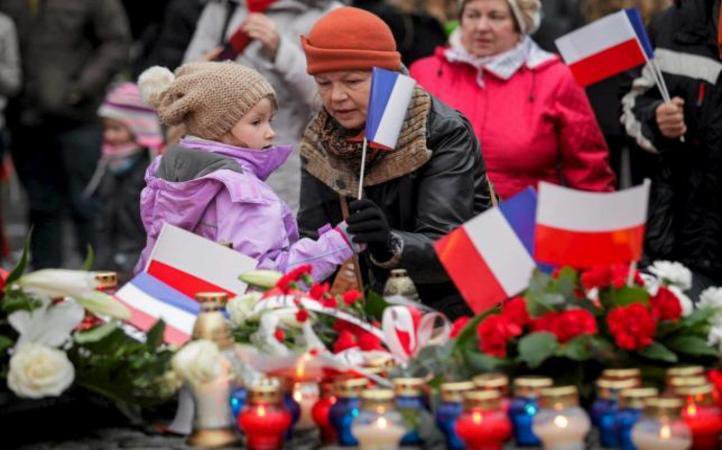 As the French president is slated to visit India in January, the much discussed Rafale deal might be signed soon, as Narendra Modi has bolstered Indo-French relationship on his trips over the year.
7. India, Brand Value: 2,137 billion
With projects like Make in India, and several foreign trips by the Prime Minister as the brand ambassador of India, the country came across as a major hub for investment. The various deals signed with Japan, France, Russia and the partnerships with firms like Google, have boosted the brand value, which saw a 32% rise, the biggest this year.
With such a tremendous rise in brand value in just one year, India promises to become a favourable destination for business, as the positive developments for India show no signs of slowing down.
8. Canada, Brand Value: $2,040 billion
Canada's economy hit a roadblock in October, and although the newly elected government has restored hope for the country, predictions indicate that it will stay sluggish in 2016. This explains how the brand value saw a 8% drop.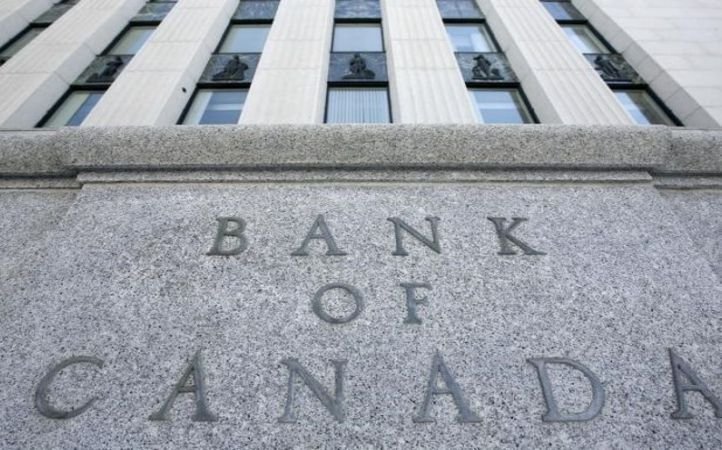 While Modi enjoyed a good rapport with successive regimes in Canada, the renewal of MoU between the two nations for education promises a strong partnership ahead, which benefit both.
9. Italy, Brand Value: $1,445 billion
While UK managed to shed its economic woes, Italy also showed a lot of improvement in 2015, as PM Renzi said that the economy evolved better this year. This explains the 12% rise in brand value, and hope ahead for the Mediterranean nation.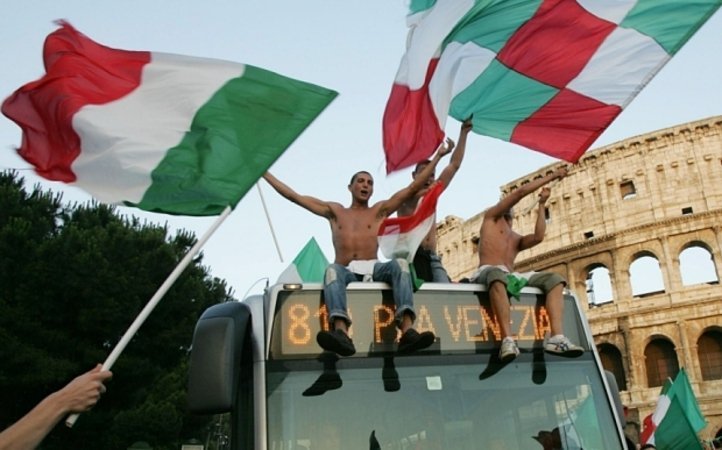 Although there have not been any significant gains in Indo-Italian ties, the rise in India's popularity among European nations indicates that Italy will soon follow suit.
10. Australia, Brand Value: $1403 billion
As PM Tony Abbot was ousted indicating political instability, experts suggested that Australia should be wary of the risk of a recession. Australia's brand value took a hit for 10%.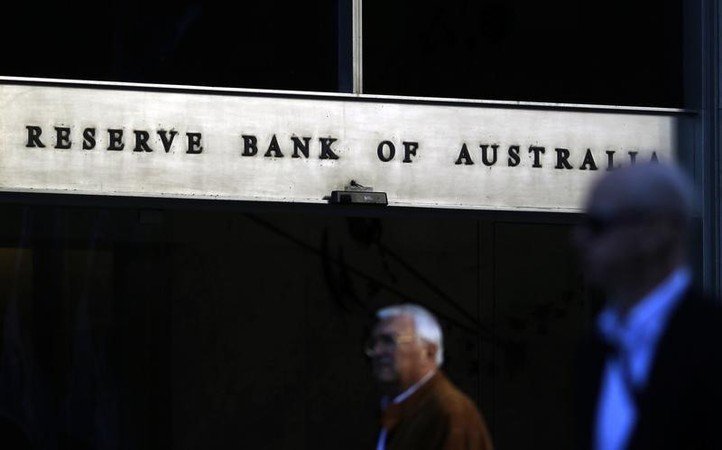 Meanwhile relations between India and Australia are still strong, as the cabinet gave its nod to the civil nuclear cooperation between the two countries. This deal can boost India's brand value, given that it now has similar deals with ten other nations.
As nations across the world are holding on to their positions, India seems to be on its way to becoming the next big thing. The findings in the report indicate that the year, despite few controversies, proved to be fruitful for India in terms of economic growth.
All images sourced from Reuters