Hyperloop One trains may be a reality soon in India. These trains that run at a whopping speed of 496 km per hour will soon ferry passengers between Mumbai and Pune.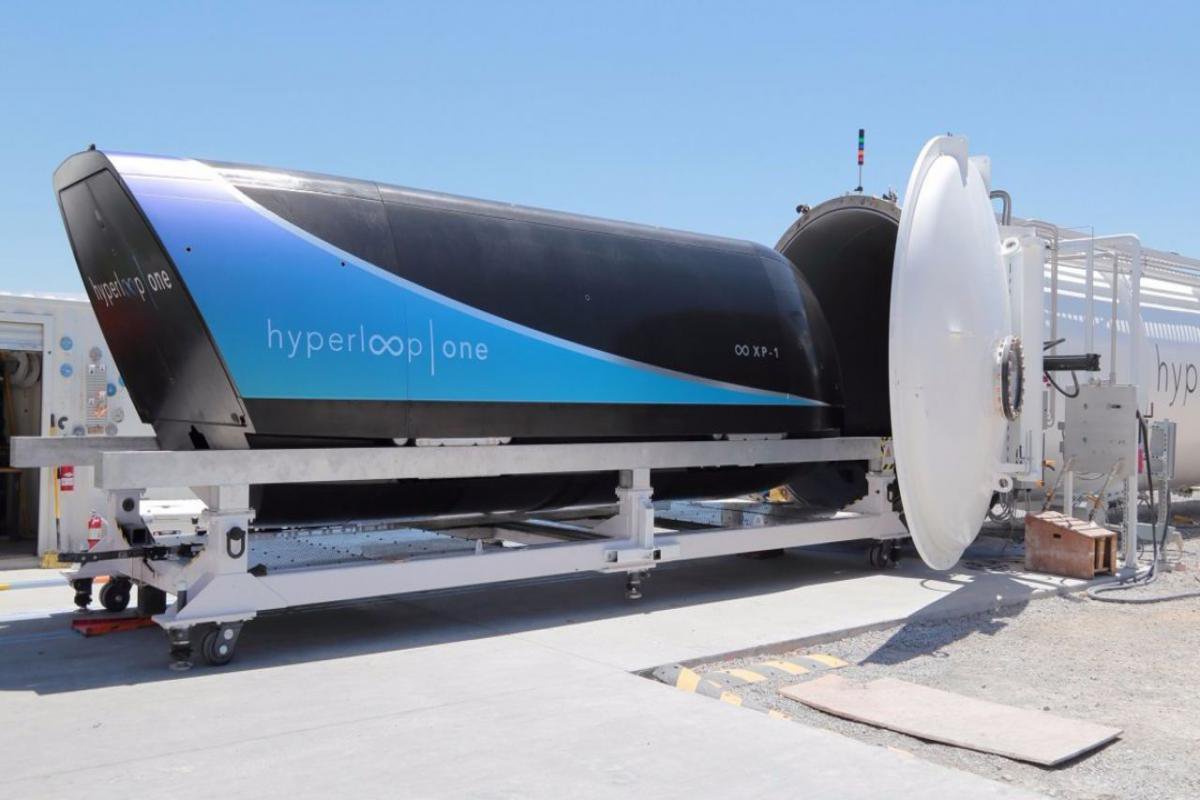 A report by The Verge suggests India will be the first country to have a fully functional Hyperloop One train. The transportation system is being designed under a public infrastructure project by the state of Maharashtra.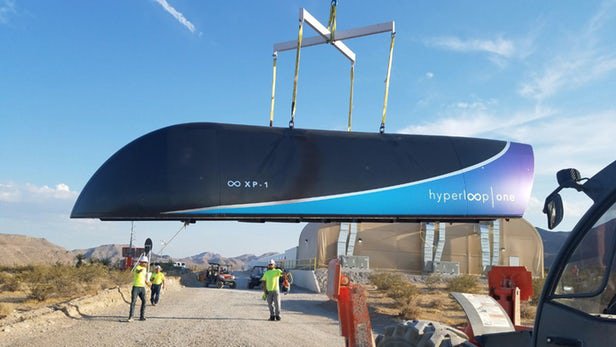 The train will run from Bandra Kurla Complex (BKC) in Mumbai to Wakad in Pune and will cover the 117.5 km between these two stations, a distance which currently takes 3.5 hours. However, the Hyperloop is likely to reduce this time to just 35 minutes.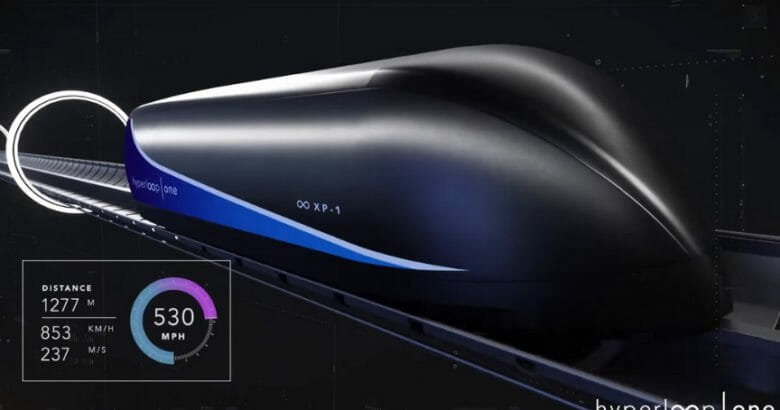 Vigin Hyperloop One has ensured that money from taxpayers will not be included in this Rs. 70,000 crore project. Instead the money will be sourced from different investors, for which the government of Maharashtra will reportedly conduct a formal auction.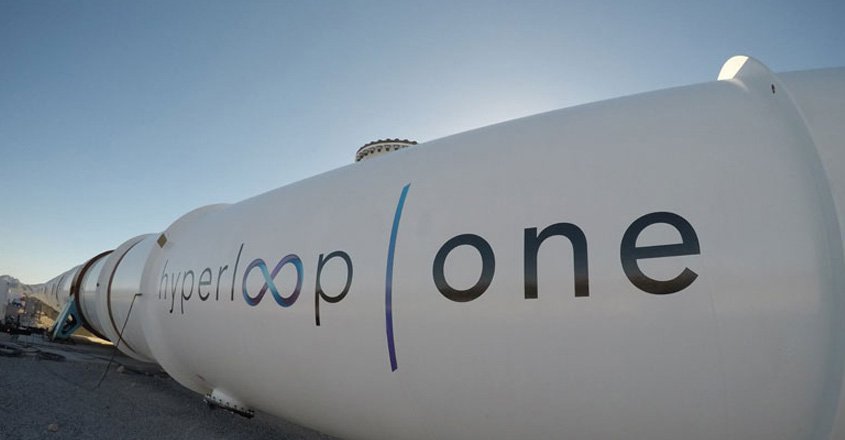 Although there are some pending certifications which are essential to run the trains successfully, the Virgin Hyperloop One is confident that their project will pass all the tests soon.