India's only Orangutan, Binny passed away at 9:40 PM, Wednesday due to an old-age related ailment at Odisha's Nandankanan Zoological Park.
According to reports, along with being old, the 41-year-old great ape was suffering from a respiratory tract infection which led to her death.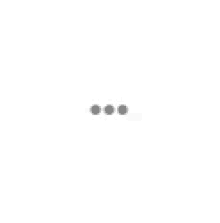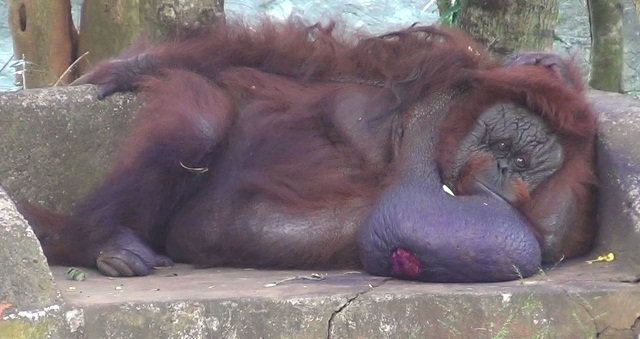 The ape was under treatment for the last one year under the care of veterinarians from the College of Veterinary Science and Animal Husbandry OUAT who were under constant guidance from Orangutan experts from UK and Singapore.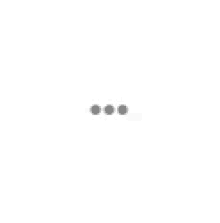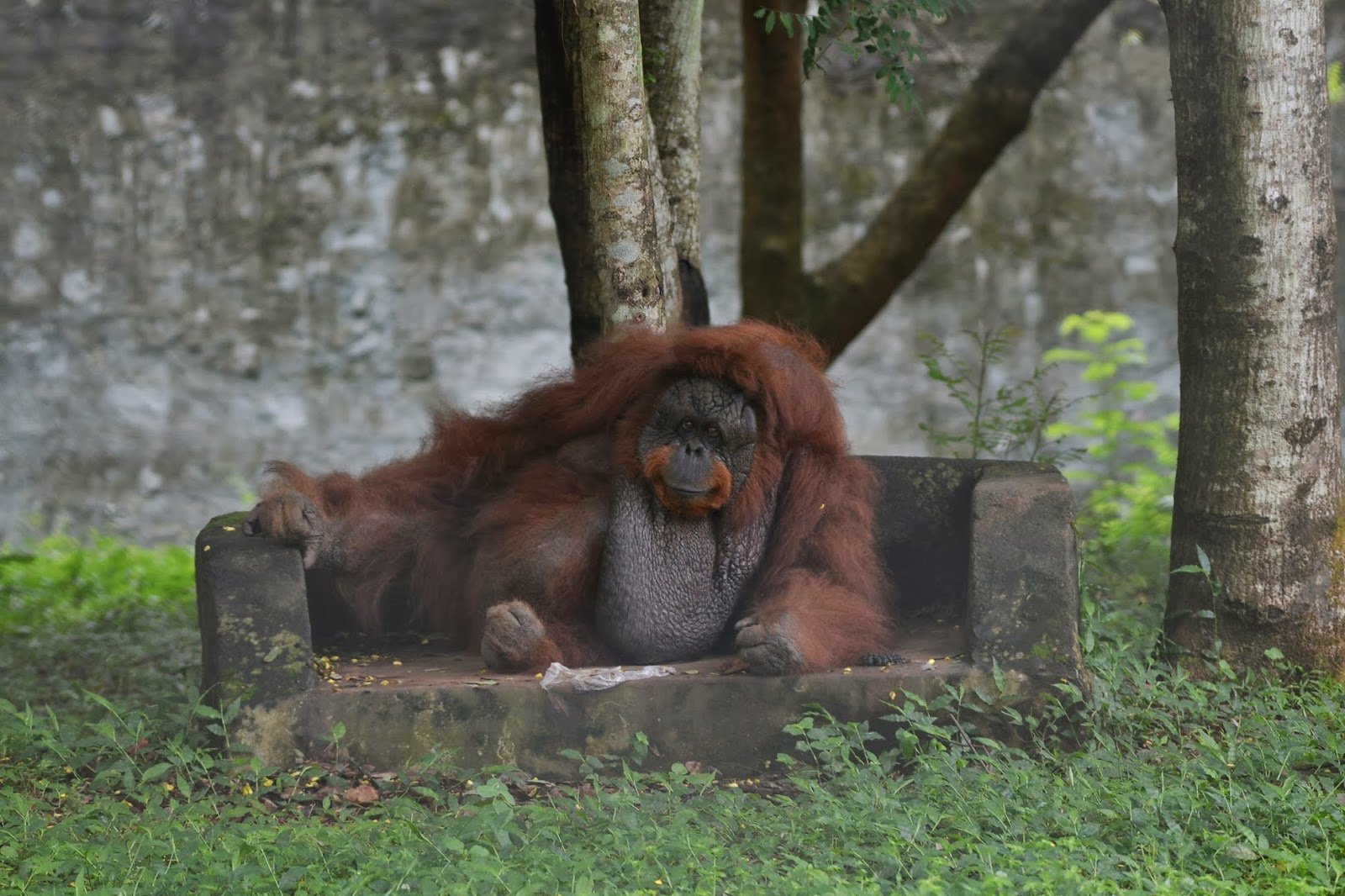 Natives to Indonesia and Malaysia and also found in the rain forests of Borneo and Sumatra, Binny was brought to Nandankanan Zoo from Pune's Rajiv Gandhi Zoological Park in 2003, when she was only 25 years old.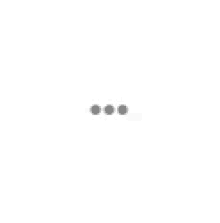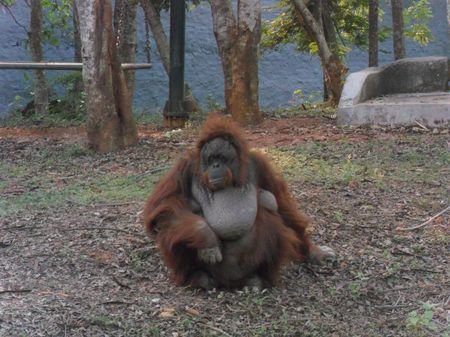 Earlier this year, the zoo was accused of not taking proper care of the Orangutan with a lot of people blaming them for not being able to provide her with a partner which further caused her severe loneliness.