India was the 5th largest economy in the world in 2017. Not anymore. The rise of European countries like France and the UK in the list ensured India slipped in the year 2019.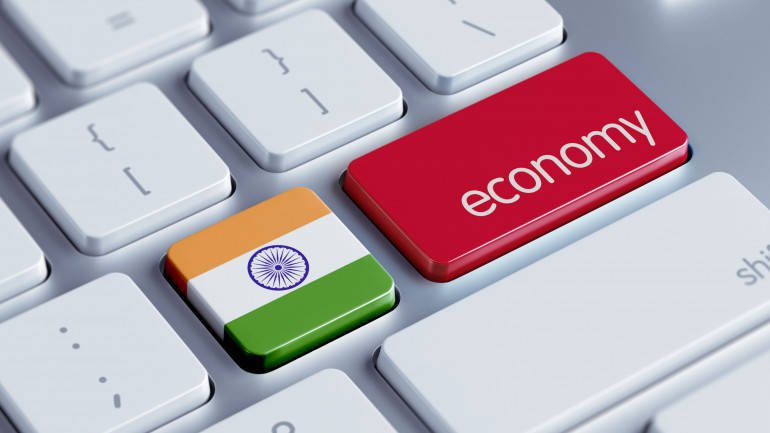 Compared to India's economy expansion of $2.73 trillion in 2018, UK and France's economy grew by $2.82 trillion and $2.78 trillion respectively. 
India has been pushed to the 7th position in the updated rankings, claims a report from 
Times Now
.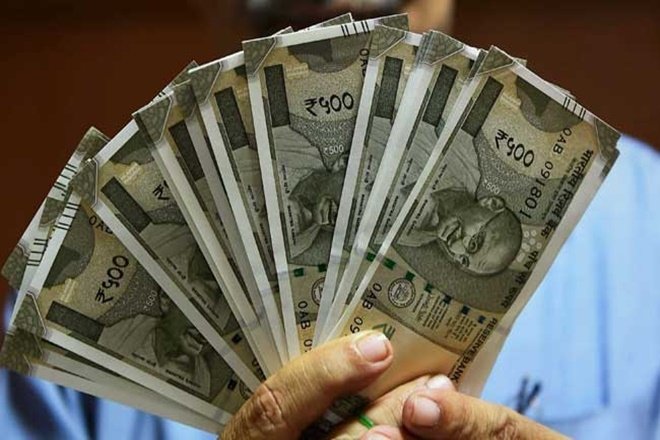 The reason for India's stagnancy post 2017 can be credited to the depreciating value of the Indian rupee in comparison to American dollars (USD).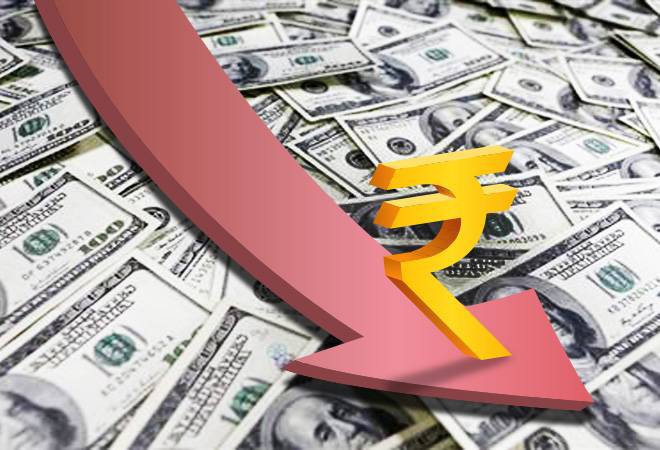 Even though the Narendra Modi Government aims to grow the Indian economy to $5 trillion by 2024-25, the 5% depreciation of the Indian currency will make it difficult for the government to actually hit those numbers.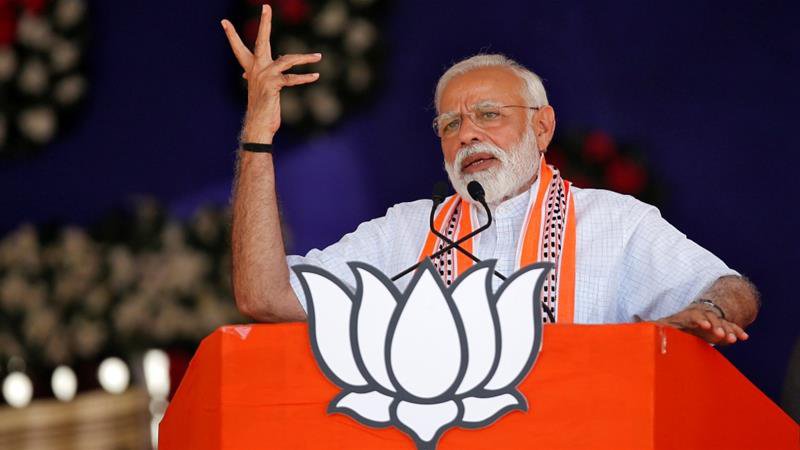 Despite slipping to the 7th spot, India's economy grew by 11.2% in the fiscal year 2018-19 as against 11.3% in 2017-18 in rupee terms.