Another news which makes us hang our head in shame comes to light today.
According to a survey by the Thomson Reuters Foundation, India tops the list of the most dangerous countries for women.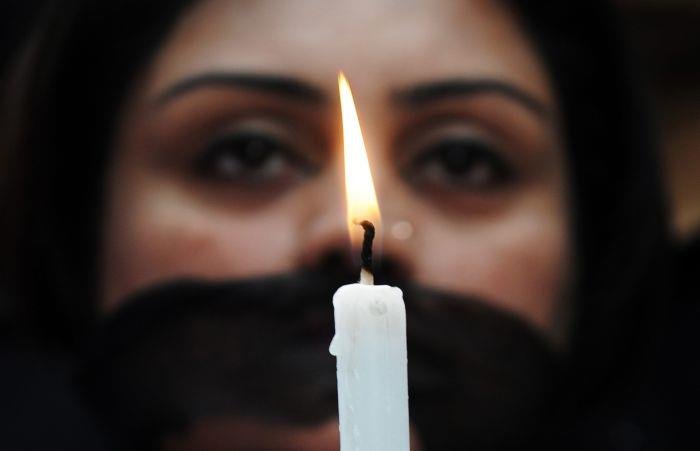 193 United Nations member states were ranked on the basis of which were the "most dangerous for women and the worst for healthcare, economic resources, traditional practices, sexual and non-sexual abuse, and human trafficking."
In a similar survey conducted in 2011, India ranked 4th. In the 2018 version, however, India's jump to the top spot proves how nothing significant is being done to improve the condition of women in the country.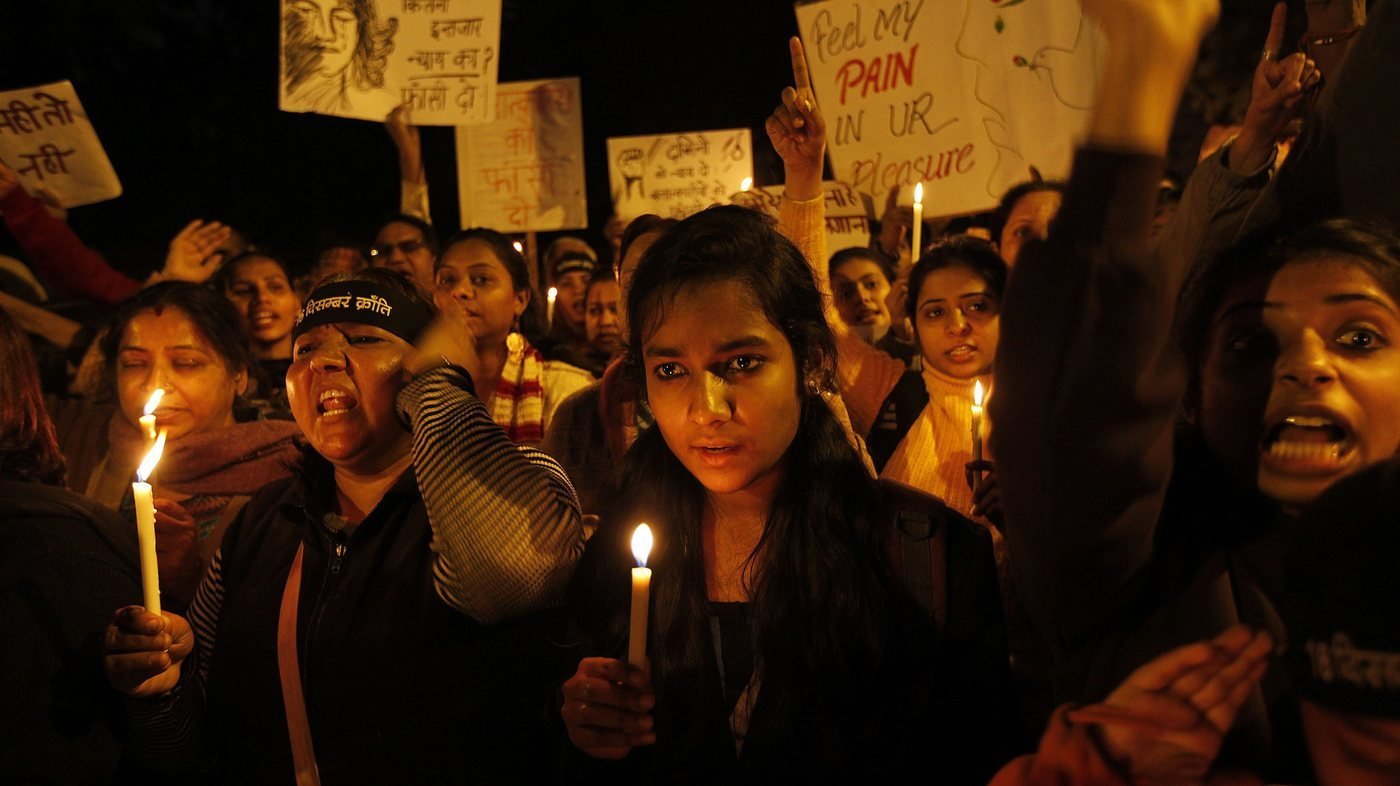 The complete 2018 list is as follows:
India
Afghanistan
Syria
Somalia
Saudi Arabia
Pakistan
Democratic Republic of Congo
Yemen
Nigeria
United States
Another blotch in India's already tainted record with women, this doesn't come as too much of a shocker. Considering how common news about violence against women is in our country, it was only a matter of time until we officially became the worst country for women. And we have, as per the survey.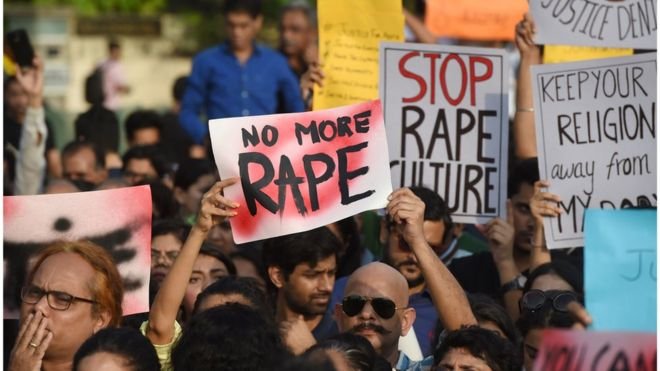 According to Thomson Reuters:
India tops the list, with levels of violence against women still running high, more than five years after the rape and murder of a student on a bus in Delhi sparked national outrage and government pledges to tackle the issue.
Read the full report here.