Rising population has been one of the major concerns in India alongside corruption and law and order, for decades now. From forced sterilisations to religious leaders asking people to have more children, the population control movement in India has seen it all.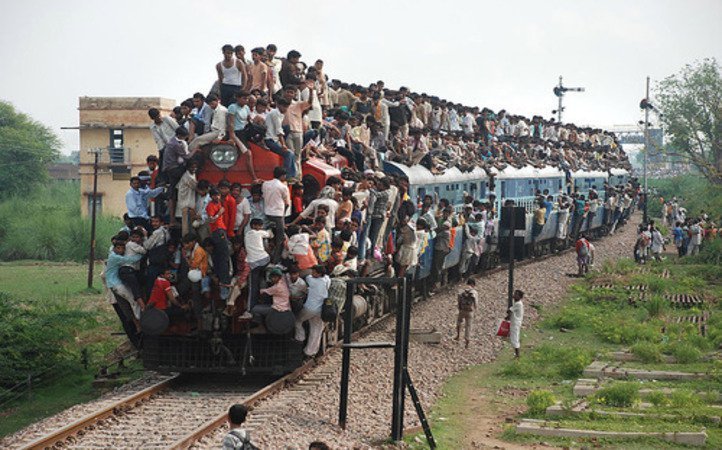 India has been trailing behind China in terms of population for years, holding the position of the second most populous country in the world. Just two years ago, the UN department of economic and social affairs indicated that India might leave China behind in this area by 2028.
But fresh revisions in the reports say that it will happen earlier by 2022, as India's population is rising faster than expected. Presently, India's population is 1.31 billion after China's 1.38 billion, but in seven years both will reach the 1.4 billion mark.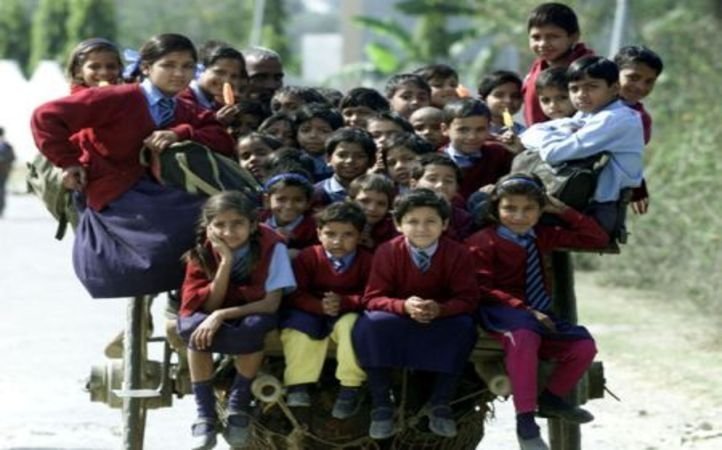 The report also mentioned that India's population will keep growing consistently till 2050 while that of China will slow down post 2030. World population will also increase significantly with half the growth concentrated in nine countries, including India.
The number of people over the age of 80 will triple by 2050 and life expectancy is already improving significantly. India is a growing economy, but population growth has always proved to be a major obstruction.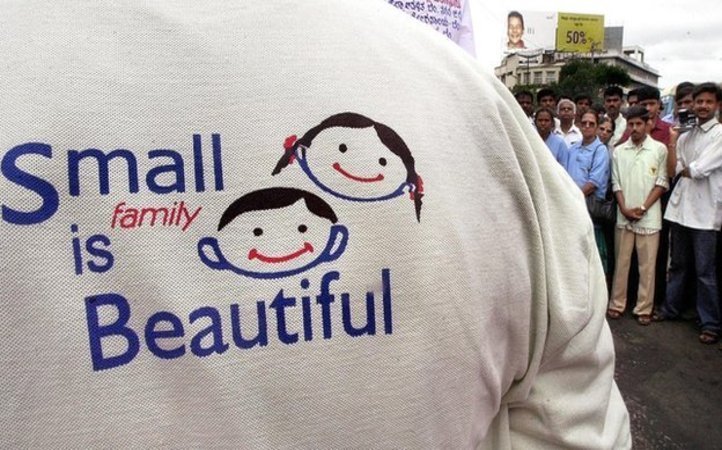 Perhaps the likes of Sakshi Maharaj might be happy about the way things are going.