After much speculation and controversy regarding India's away jersey in the World Cup, the new orange jersey has finally been revealed.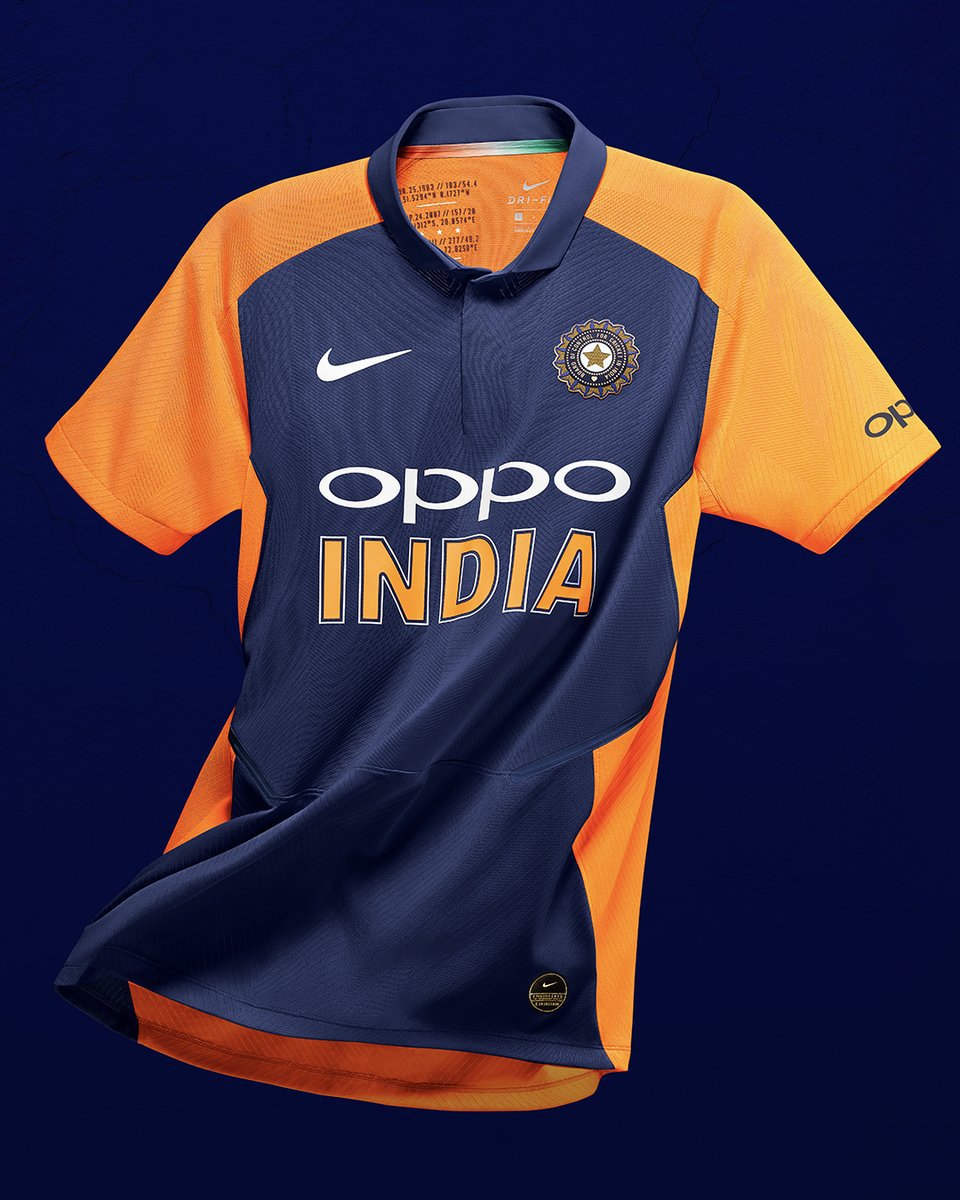 India will be sporting this jersey in their next game against England.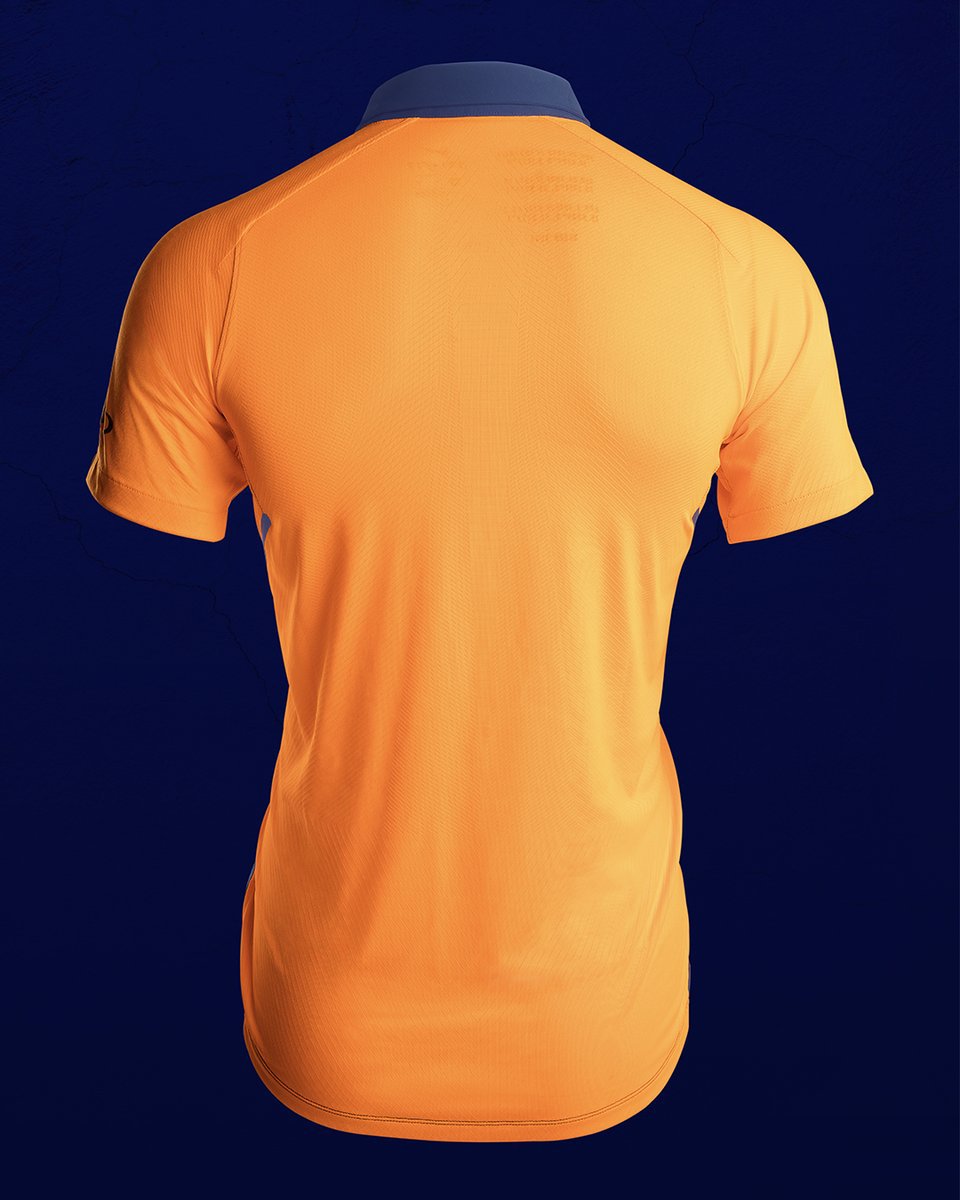 The speculations regarding this jersey had started right before the World Cup had begun. Mind you, while football has long had away jerseys for teams, this is the first time such a concept has been adopted in cricket. 
This has primarily been done because as many as 4 teams participating in the 2019 World Cup wear blue. 
Twitter, meanwhile has been extremely divided on the matter. 
India takes on England on the 30th of June.