The semi-final match between India and New Zealand has been called off due to unfit playing conditions.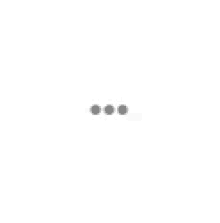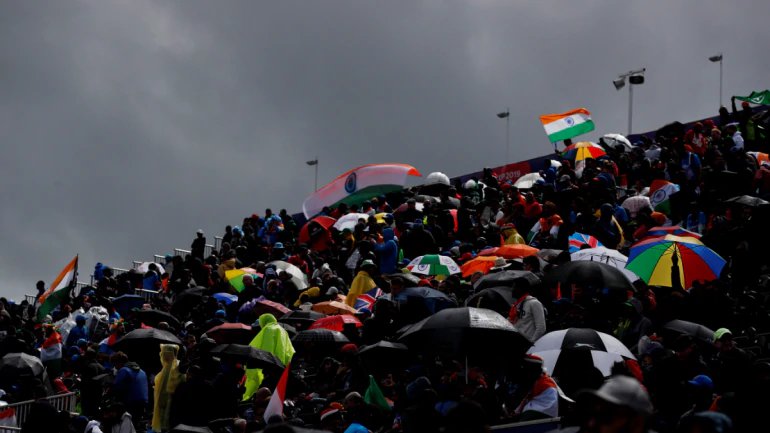 New Zealand was batting at 211 for the loss of 5 wickets at the 47th over mark when the skies opened up and rain started pouring down.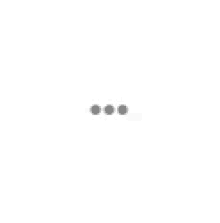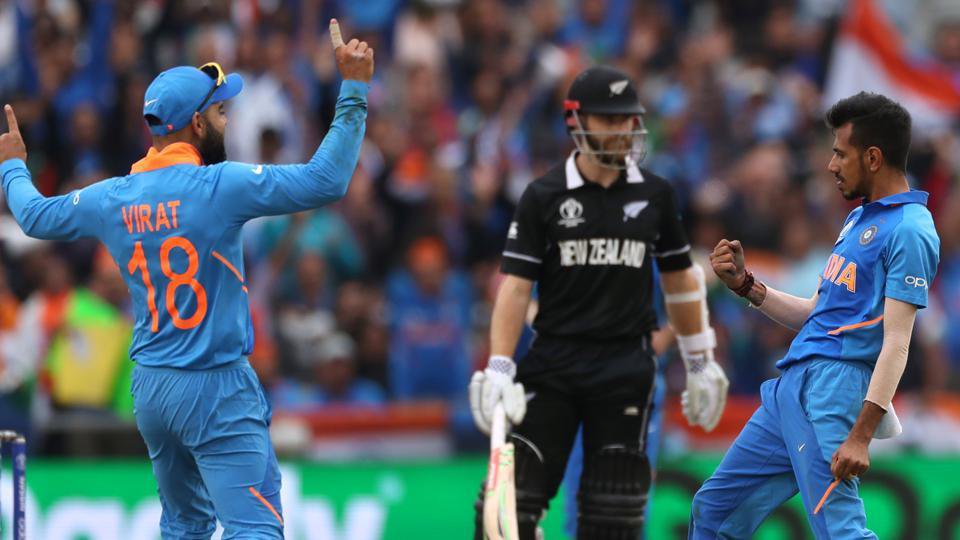 Much was speculated about a revised target as we waited for the game to resume but that was not the case. 
The match will now continue tomorrow at 1:30 pm (IST) with New Zealand resuming their innings.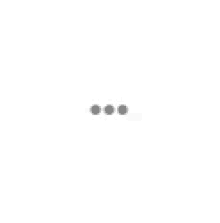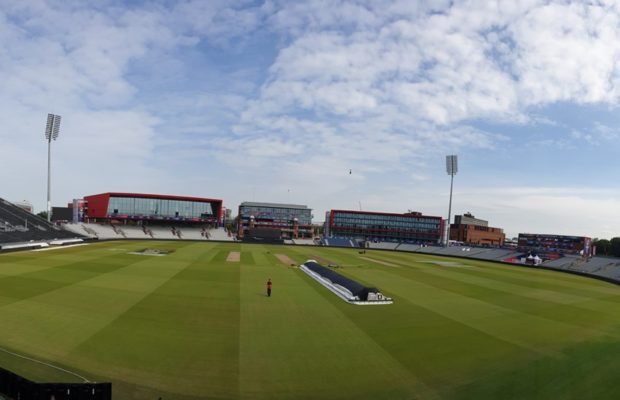 This is certainly good news for India as the revised scores that India might have had to chase would have been extremely tough due to the wet conditions. 
If rain interrupts the match again tomorrow and the game has to be abandoned, then India will advance to the final due to being on top of the points table at the end of the league stage.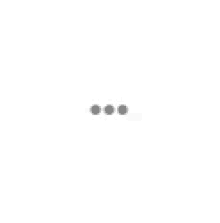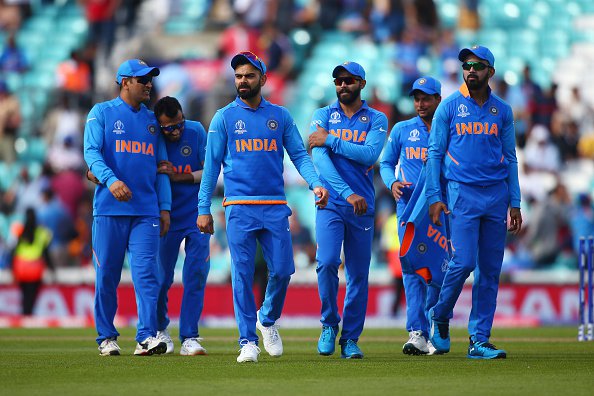 If similar situations arise again in the final, then the World Cup will have to be shared for the very first time in history.