We might have been way behind the Oscar race but the contribution of Indians in various fields to achieve cinematic brilliance has well been recognised by the Academy Awards. 
And in the upcoming Academy Awards, we'll have a reason to celebrate just that.
Parag Havaldar, an Indian-American who graduated from IIT-Kharagpur in 1991, has won an Oscar for technical achievement!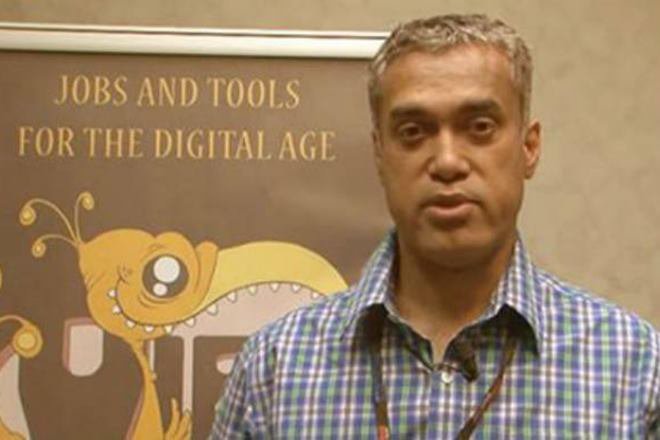 Havaldar, who works as a software supervisor at Sony Pictures Imageworks, takes care of the company's efforts in the area of performance capture. The technology that he and his team developed has contributed significantly in creating realistic character animations in movies like Alice In Wonderland, Monster House, Hancock and Spiderman.
Recognizing the original developments that helped boost the production and exhibition in motion pictures, the Academy of Motion Picture Arts and Sciences has conferred this award on him. As per a statement released by the Academy:
This pioneering system enabled large-scale use of animation rig-based facial performance-capture for motion pictures, combining solutions for tracking, stabilisation, solving and animator-controllable curve editing.
Congratulations, sir!