Pakistan's Karachi and India's Mumbai have lots in common. Both are sea ports and commercial capitals of the respective countries. Life is crazy fast in both the cities. People are constantly struggling to make ends meet.
But in the middle of all the hustle and bustle, we found two everyday people with extraordinary stories to tell — Karachi's Asif Patel and Mumbai's Sunil Yadav.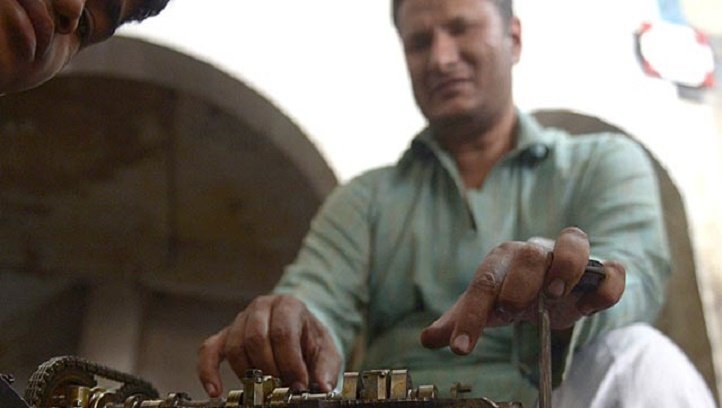 Patel was born blind. He is now a renowned mechanic in Karachi.
As a boy, Patel would rip apart toys and transistor radios, relying only on his sense of touch to rebuild them. Now he is a renowned mechanic with his own workshop in the sprawling metropolis of Karachi. His story is a rare tale of success. Now, he not only earns bread and butter for himself but also employs seven other people.
"Whenever my dad brought things I would open them up, then try to fit it back how I opened it, and I saw how it worked. I used to play with those things and I used to break them," he said .
The key to his success, he says, is his keen sense of touch. "It is important for us that we touch, and see how it is, and what it is," he says.
After dropping out of school at the age of 15, he found a part-time job at an auto-workshop and was assigned the task of dismantling a clutch plate. "I had to open the clutch plate and they were a little shocked because they thought my confidence showed that I had worked somewhere else too," he recalled.
He says, "If I ever feel I am handicapped from something, I will not be able to do what I am doing right now".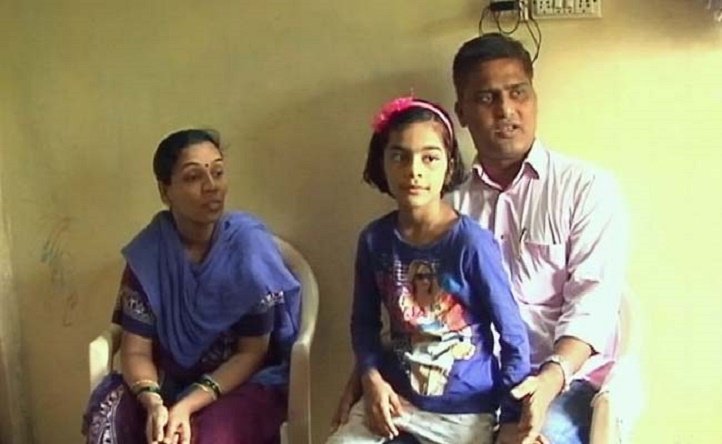 Similarly, 36-year-old Yadav went from being a manual scavenger to getting himself a doctorate at Tata Institute of Social Sciences (TISS), Mumbai.
Yadav, who works with the Brihanmumbai Municipal Corporation (BMC) in Mumbai as a garbage collector, has earned four degrees in the last nine years. Yadav has finished his BCom, BA in Journalism, MA in Globalisation and Labour, Masters in Social Work and is currently pursuing MPhil at the reputed TISS.
"We were born as scavengers. Right from our birth we have been slaves. We never really had any rights. We are trying to get out of it, and there is only one way to do that. Baba Saheb Ambedkar said 'if you study, you will grow', but people still don't accept us," Yadav told NDTV .
"I got down into a drain on my first day of work. For days after that, the smell didn't leave my mind. I walked through water with dead animals. That's when I decided I had to study and get out of this vicious cycle," Yadav recalled.
Four generations of Yadav's family have worked as manual scavengers. Yadav took up his father's place at the BMC after he was declared medically unfit.
"Not every Dalit is a scavenger, but every scavenger is a Dalit. There is 100 per cent reservation in that category," Yadav adds in a sarcastic tone.
Yadav's wife Sanjana has also completed her graduation after getting married. "He has always been very supportive. He told me to complete my graduation and explained that society will respect me only if I was educated," Sanjana said.