An island nation with 70,000 inhabitants, Marshall Islands, fears that the nuclear power nations India and Pakistan are a threat to world peace, as b oth the countries are non-signatories to nuclear non-proliferation treaty (NNPT).
The island nation had last year made an impassioned plea to the International Court of Justice (ICJ) seeking proceedings against India for not pursuing nuclear disarmament, but India is yet to file any response.
The small nation strongly feels that world peace faces huge threat as both India and Pakistan are engaged in a 'nuclear arms race'.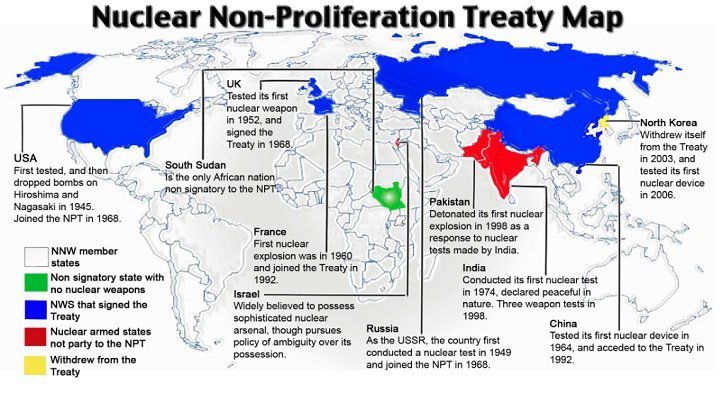 The ICJ had, on June 16, 2014, given India time till December 16, 2014 to file its reply to Marshall Islands' application. The deadline was again extended till June 16 and now, last month, the time has been extended to September 16.
According to Times Of India , the island republic's grievance is that "India continues to breach its obligations under customary international law, including specifically its obligation to pursue in good faith negotiations to cease the nuclear arms race at an early date, as well as to pursue in good faith negotiations leading to nuclear disarmament in all its aspects under strict and effective international control".
It may be mentioned that Marshall Islands had moved to ICJ in April last year after India had in 2003 made a statement that "nuclear weapons will only be used in retaliation against a nuclear attack on Indian territory or on Indian forces anywhere", and such "retaliation to a first strike will be massive and designed to inflict unacceptable damage".
The 2003 statement further said, "However, in the event of a major attack against India, or Indian forces anywhere, by biological or chemical weapons, India will retain the option of retaliating with nuclear weapons."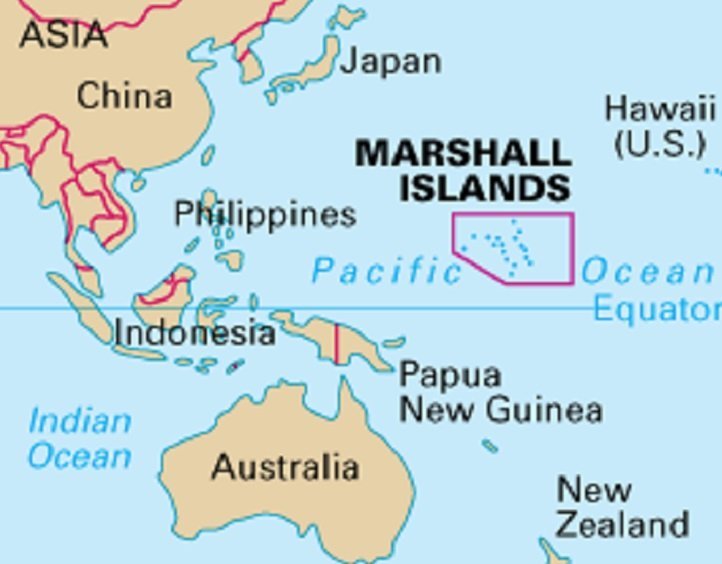 The island republic had added, "India uses plutonium for the explosive core of nuclear warheads and continues to add to its stockpile of weapon-grade plutonium. India currently has one operating plutonium production reactor and is building another. India is also building a fast-breeder reactor that, once operational, will significantly increase its capacity to produce weapons-grade plutonium. India also has a large stockpile of reactor-grade plutonium that could be used for weapons if India so chooses."
Marshall Islands, situated near the equator and close to the International Date Line, had suffered miserably during World War II. United States used some of its islands as the testing site for nuclear weaponry, which it nick-named Pacific Proving Grounds.