On July 11, India's population touched 127,42,39,769 which constitutes 17.25 per cent of the world's population.
This figure was published on World Population Day by Jansankhya Sthirata Kosh or National Population Stabilisation Fund (NPSF), an autonomous body under the Union Health Ministry which has brought the issue of over-population related problems into the limelight.
According to officials, the rate at which India's population is growing, which is faster than China (world's most populous country at around 1.39 billion), it will become the most populated country by 2050.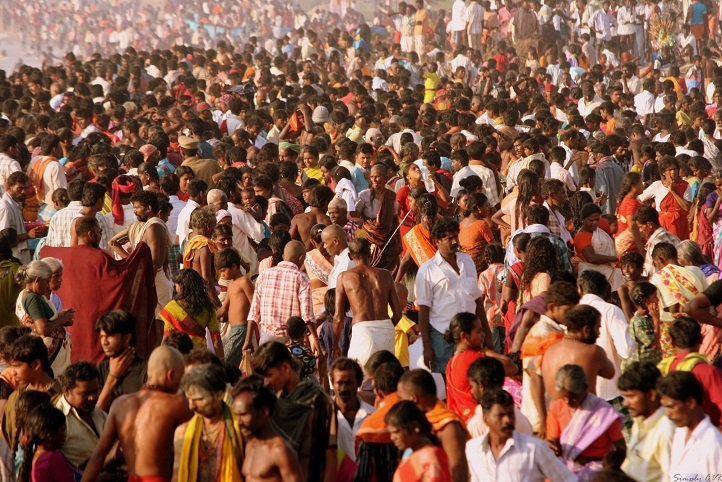 "If current growth rates continue, India will have 1.63 billion people by 2050 and will surpass China," the official said .Health minister JP Nadda has insisted that the involvement of development partners and NGOs in assisting government would play a significant role in achieving population stabilisation goals.
The data also indicates a decline in the total fertility rate (TFR) in India with 2.3 in the year 2013. Within Asia, several of the more economically advanced countries such as Japan, Singapore, South Korea, and Taiwan have TFRs of 1.4 or even lower.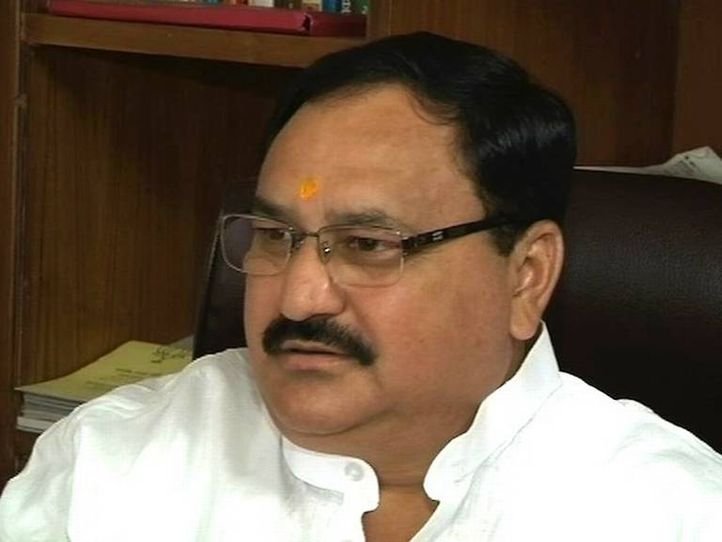 "Age at marriage has a significant influence on TFR, particularly in countries where childbearing occurs within marriage. A country where age at marriage is high, fertility is generally observed to be low because of the reduced number of women at risk of childbearing," the official said.The data also specified high percentage of female (21-26 per cent) are married below 18 years of age in States like Bihar, Rajasthan and Jharkhand. The population of India, at 1.21 billion as per the 2011 census, is almost equal to the combined population of US, Indonesia, Brazil, Pakistan, Bangladesh and Japan put together.There are certain states whose population is more than some countries. For instance Brazil, which is the fifth most populous country in the world has almost the same population as Uttar Pradesh.
The rising population of the country raises serious concerns which might affect the country's economy in the future. Until and unless the government lays out a contingency plan, including a law which will ensure strict family planning, the prediction for the year 2050 is likely to come true.