The Central Bureau of Investigation busted India's alleged Porn Kingpin's syndicate and arrested the accused on Thursday, 14th May, 2015. The accused was identified as Kaushik Kuonar, a resident of Bengaluru and aged somewhere in the late 20s.
Sources reported that the agency unraveled an entire organisation that operates in many states including West Bengal, Odisha, Andhra Pradesh and Karnataka. The video clips had been circulated on WhatsApp earlier this year, showing women in compromising positions and kids being exploited as well.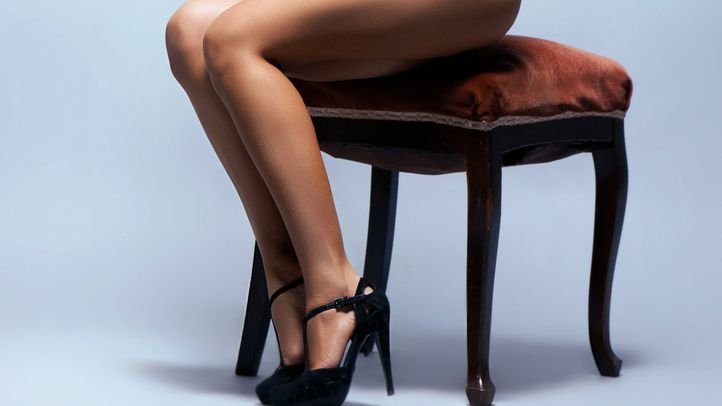 On 6th April, it was reported by TOI that an organised gang was responsible for the leak and creation of these videos which not only showed women indulging in sexual acts but also kids being beaten up. A Hyderabad-based NGO wrote a letter to Chief Justice of India, HK Dattu, along with a pen drive that had nine of these clips. However, the time, place or identity of the victim was not clear in any of the clips and the CBI had to use a sophisticated forensic software to track the origin of the videos, 3 of which led to Kaushik. CBI found a database of more than 500 clips.
The agency has registered one FIR for rape and six for gang rapes. An official stated: "Every click or every visit viewing these clips would apparently reward him with money." He had made a profession out of this and apparently belonged to a well-to-do family.
Disclaimer: We had previously used Radhika Apte's photograph as our feature image. It was purely for representational purposes and we apologize for our lapse in judgement. We have since changed the image.