E-commerce seems to have come to the rescue of moribund India Post. You would be surprised, but the declining state-owned firm has registered a whopping 900% revenue growth thanks to cash-on-delivery (COD) consignments for e-commerce companies in just two years.
Sample this:
The revenue from COD has risen from Rs100 crores in 2013-2014, to Rs 500 crores in 2014-2015, to Rs 1000 crores in the first nine months of this fiscal year.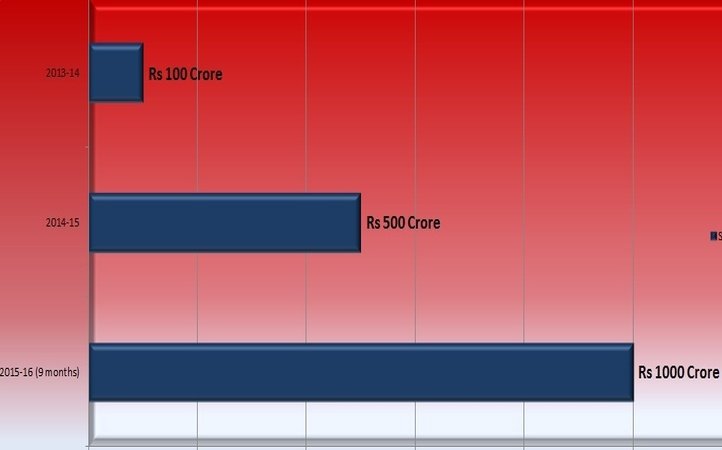 Who are its clients for COD?
India Post has tied up with many major e-tailers in India who are riding this growth. Its top six clients are Amazon, Snapdeal, Flipkart, Myntra and Yepme.
A big chunk of India Post's business seems to have come about through Amazon deliveries, which have jumped from 50,000 in 2014-15 to 3 lakh in this fiscal year.
Union Minister for Communications and Information Technology Ravi Shankar Prasad recently said that India Post is now updated with latest technology and has tied up with 400 eCommerce agencies in India. Amazon is its largest business partner.
Here's a look at the average number of consignments of India Post's major clients per month in 2015-2016 (till December):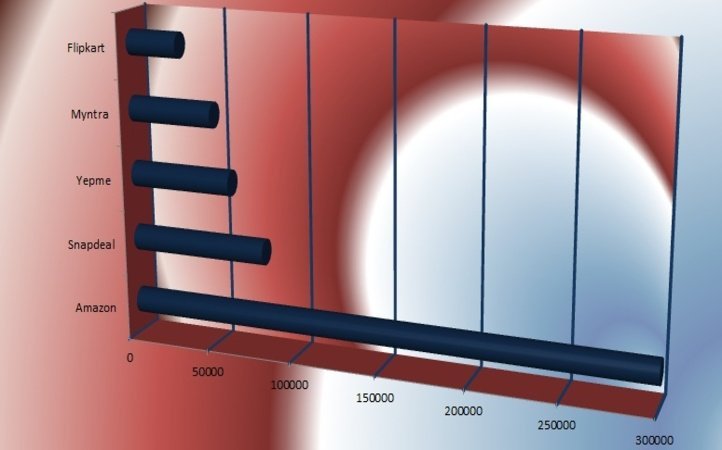 Why such a steep growth?
According to Prasad, it is all thanks to tier-II towns and parts of the rural heartland. Why? Because India Post has an unparalleled delivery network here. Out of its 1.56 lakh post offices through India, 1.25 are in rural areas alone. India Post has also set up 57 modern delivery centers to handle the e-commerce traffic.
"The new facet is cash-on-delivery. India Post has become the premium courier service for e-commerce, so that is a definite improvement. (India Post's revenues from) cash-on-delivery is going to be Rs 1,500 crore by the end of this year," he told Indian Express.
What next?
For the remaining three months of this fiscal year, India Post is expecting a revenue of Rs 500 crores through COD. Prasad said complete revival of the postal department is his top-most priority.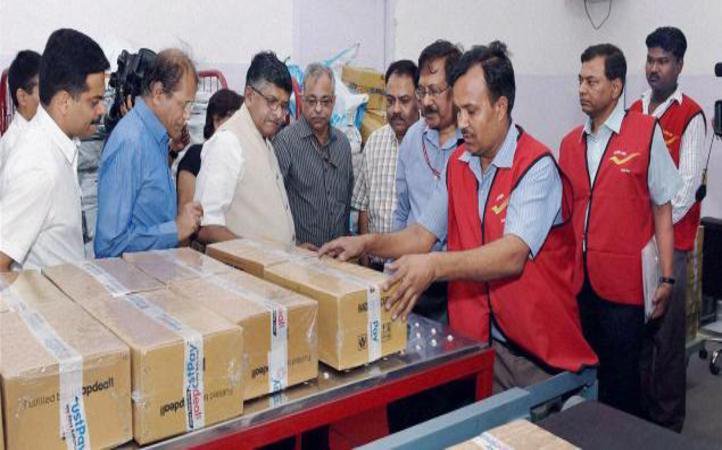 Feature image source: Reuters