In a first, India will now offer a post graduate diploma in animal law. According to Indian Express, the course will be a one-year long PG diploma in distance-learning mode with a few contact classes every semester.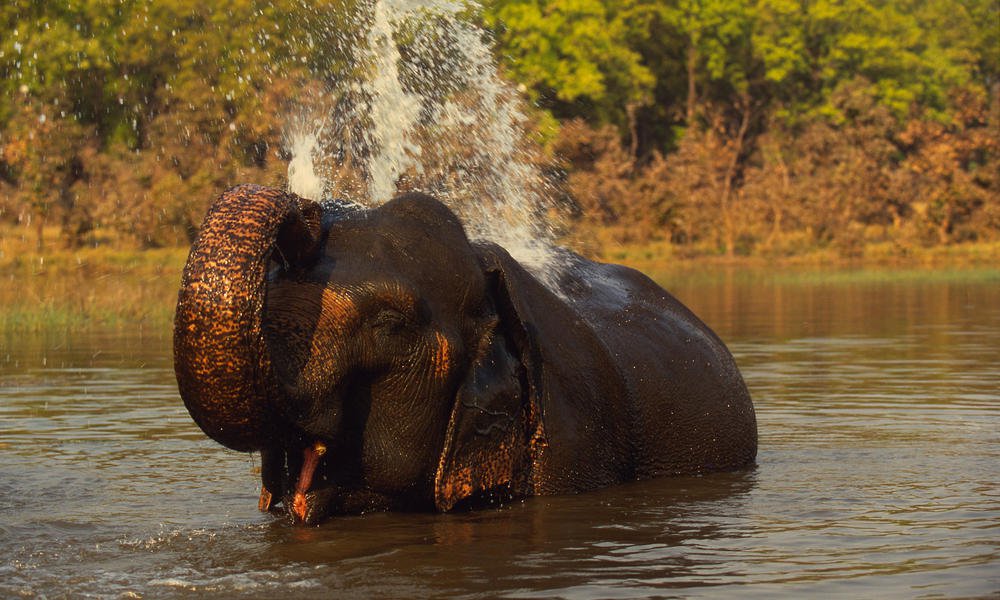 The course is structured to cater to the needs of government officials, animal protection advocates, students from all fields and anyone with an interest in the field of animal protection. 
The Animal Law Centre at the National Academy of Legal Studies and Research, Hyderabad has collaborated with the Humane Society International/ India to introduce this course in our country's academia. 
The educational programme will cover topics like challenges faced on the ground, animal cruelty, policy development and research.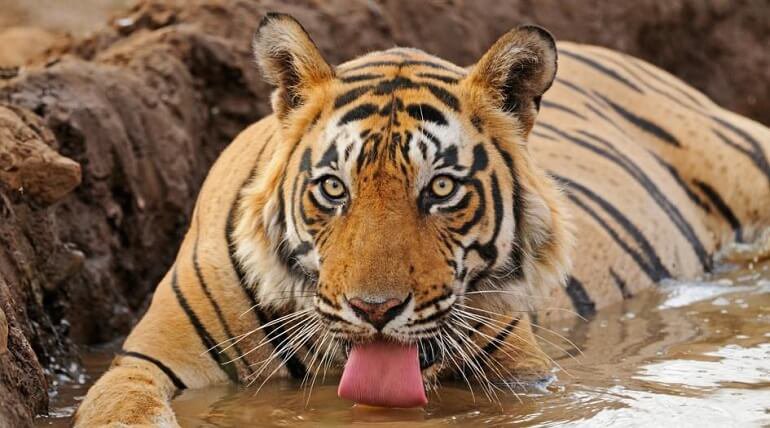 A student needs to obtain a minimum of 50 percent in every subject to successfully complete the course. However, in case a student hasn't obtained the required grade, he/she will be given the chance to re-appear for the examinations. The timeline for re-appearing is three years.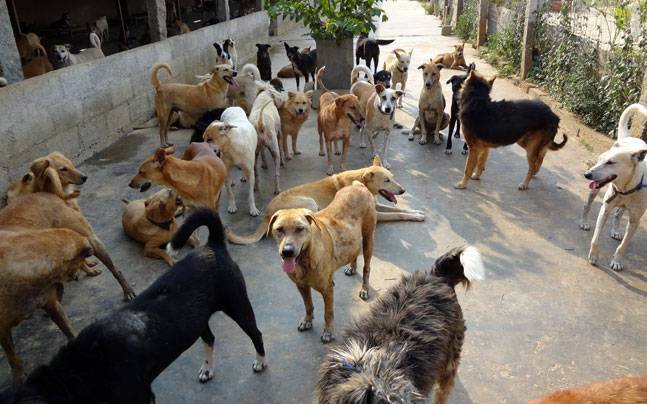 Students will be provided with reading materials, presentations and video lectures designed specifically for the course. The deadline to apply for the course is 10th August 2019 and the course fee is Rs 30,000.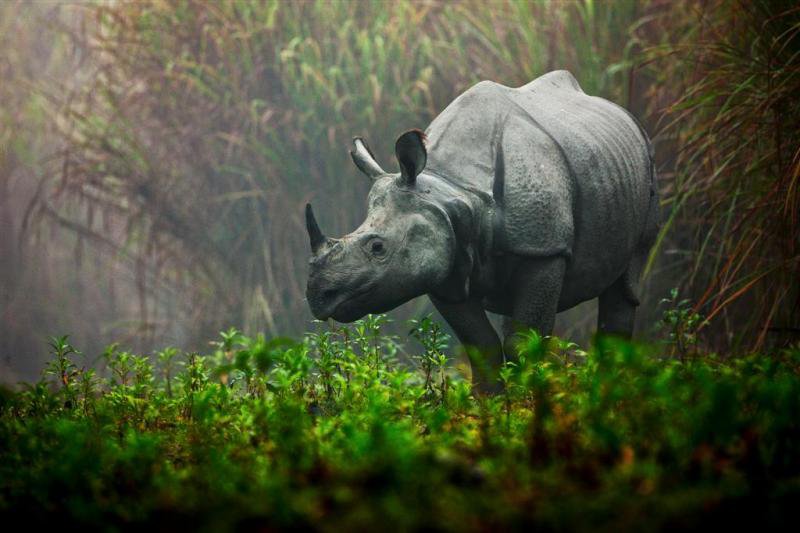 Log on to nalsarpro.org to enroll for the course.