Being a tropical country, India has a huge potential of generating solar energy. 
What was previously considered a marginal power source, is now one of the major contributors to sustainable energy in India, with the country producing the cheapest solar power in the world.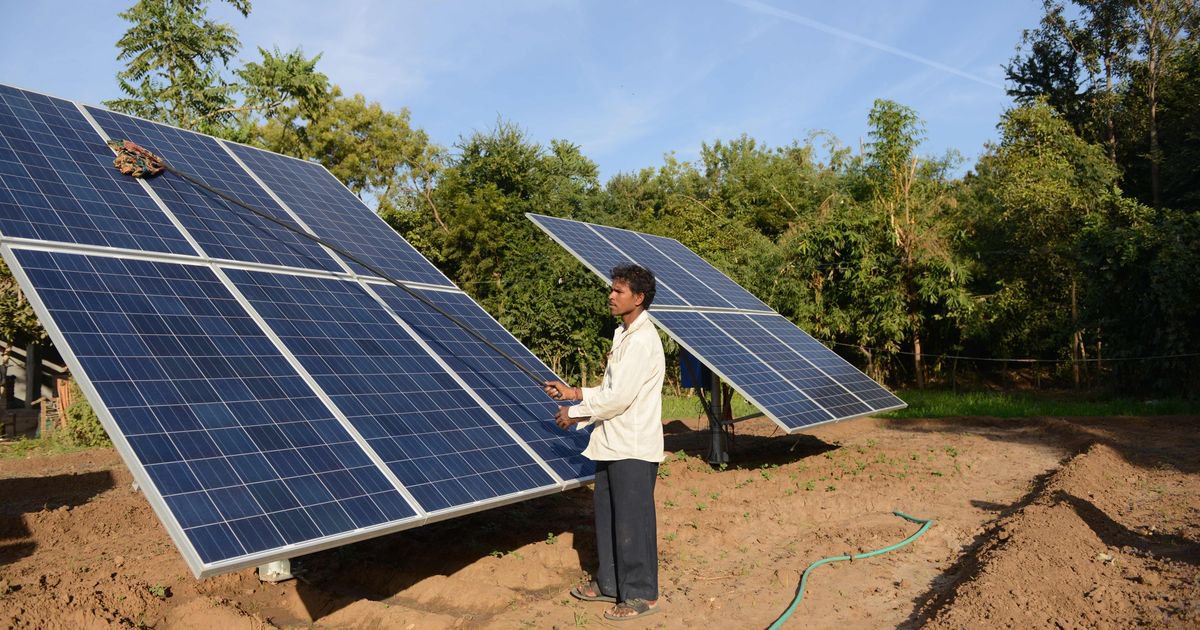 A report by International Renewable Energy Agency revealed that while the cost of solar power production is falling around the world, India recorded a 27% decrease in the prices in 2018.
India also recorded a decline of 80% in the setup costs between 2010 and 2018, maximum in any country.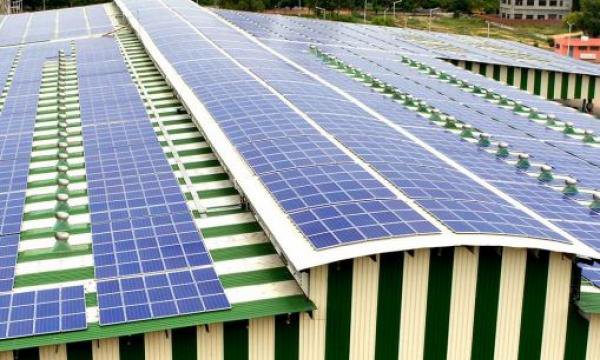 Low-priced solar panel imports from China, abundant land and cheap labour are some of the major factors behind this steep fall in prices in India.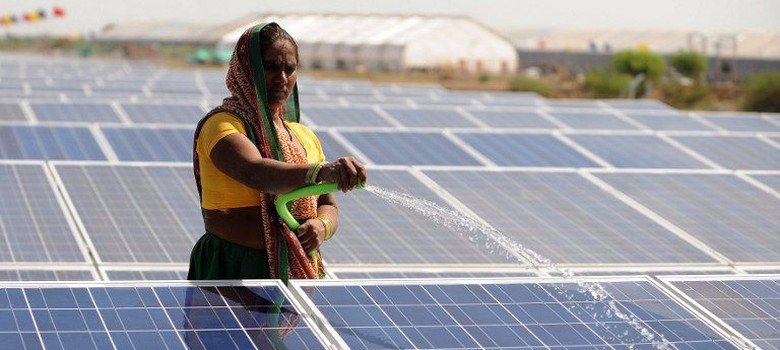 Reports suggest that the cost of large-scale solar installations in India were less than one-third of that of Canada, which had the highest costs for the production of solar energy among all the countries surveyed.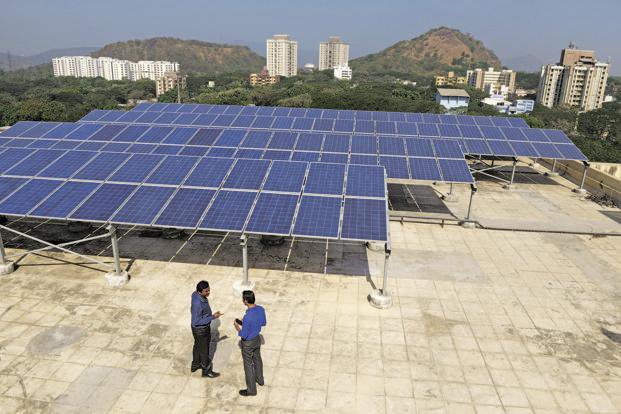 This fall in prices is an indication that we are gradually moving towards more sustainable energy sources.