Did you know that Bhutan and Sri Lanka are ranked higher than India in terms of broadband penetration? As embarrassing as it may sound, this bit of news is true. Telecom Regulatory Authority of India (TRAI) Chairman, Rahul Khullar explains, that this is due to the multi-layered structure involved in decision making, which desperately needs an overhaul.
India ranks 125th in the world for fixed broadband penetration. We need to re-consider our structure and think about our performance in this index, Khullar adds.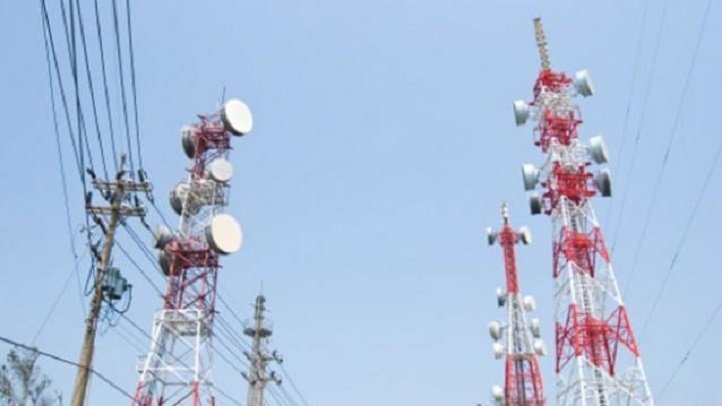 To promote the use of fixed line broadband, TRAI suggested that the license fee on the revenues earned from fixed lines should be exempted for 5 years.
The regulator wants to order an audit of spectrum held by all the bodies including public sector companies and government organisation to check if it is being used efficiently.
Other areas where India trails behind its neighbours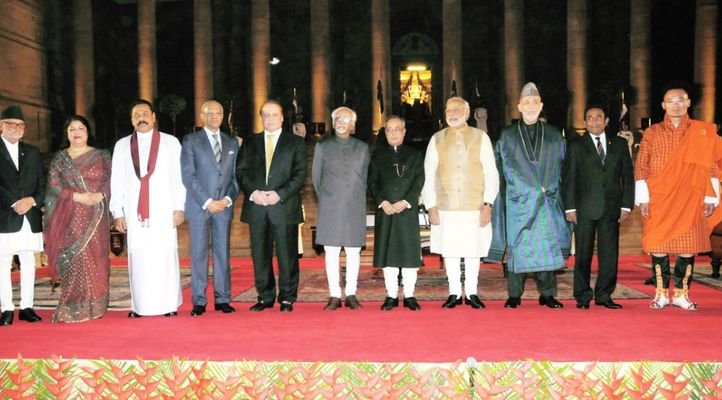 This is not the first time India has been ranked lower than its neighbouring countries. There is, for instance the Social Progressive Index , where India was ranked 102 out of 130 countries. Sri Lanka, Bangladesh and Nepal were all ranked higher than India.
In the Happy Planet Index , India has a score of 50.9. Bangladesh has scored 56.3 and Pakistan has scored 54.1. This shows that people in Bangladesh and Pakistan are happier and healthier than in India.
In the Human Development Index , India is ranked 135th, trailing behind both Sri lanka (73rd) and China (91st).
In terms of Good Country Index , India ranks 81st, but trails behind Sri Lanka which ranks 78th.
India is ranked 69th in the Global Age Watch . Bangladesh is ranked 59 and Sri Lanka 43.
Lastly, Transparency International ranks countries based on the level of corruption. India ranks 85th, far behind Bhutan, which ranks 30th.
There are more than enough indices to prove that India is not performing at the level at it is expected to perform. As a country, we have been promised a great deal by our current government and so today, we await those 'acche din' with justified skepticism.