Russian President Vladimir Putin on July 9, pitched for increased cooperation with India as Prime Minister Narendra Modi met him for about 90-minutes, during which the two leaders discussed a host of issues, including market access issues, challenges to visa, and yoga.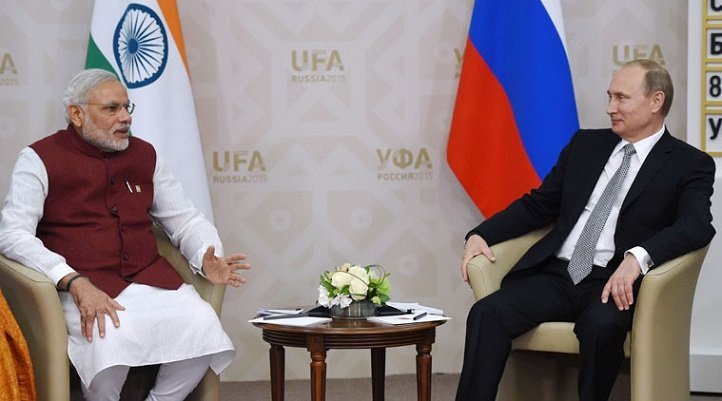 "I am looking forward to developing the cooperation (between the two countries)," Putin said during the meeting with Modi, soon after the Indian leader's arrival here for a three-day visit to attend BRICS and SCO Summits.
Putin said he was very interested in Indian culture. Modi, who is here primarily for BRICS and SCO summits, thanked Putin for the warm welcome he had received earlier. The Prime Minister, while talking about the close relationship between India and Russia, said he will be visiting this country again later this year for the annual bilateral summit meeting.
He thanked Putin with regard to the celebrations of Yoga Day on June 21 in Russia which was was held in all cities of Russia. Yoga will provide holistic healthcare to the new generation in the world, Modi had mentioned during the conversation.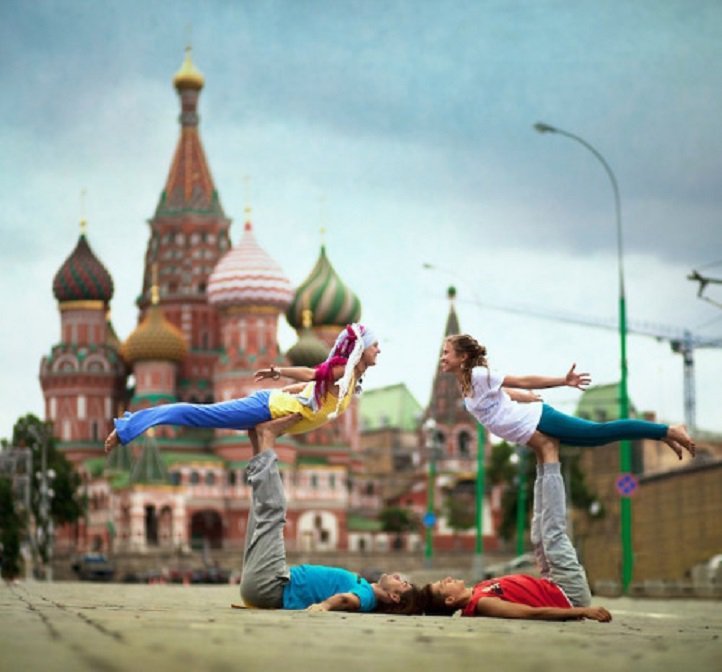 "I do not know how to do yoga. When you people do it, it looks difficult. That is why I have not tried it," Putin replied.
The two leaders also reviewed cooperation in the fields of defence and civil nuclear, in which Russia is an important partner and talked about further possibilities. Modi and Putin also reviewed the long-standing cooperation in hydrocarbons and connectivity.