Cyclone Amphan has caused widespread damage in its wake, with 86 people reported dead, over 5,000 trees uprooted and damaged, and an estimated loss of $13.2 billion in West Bengal.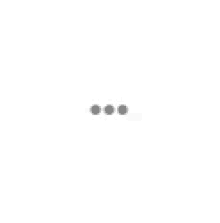 Widespread devastation caused by the Cyclone Amphan has also wiped out India's largest book market, College Street in Kolkata.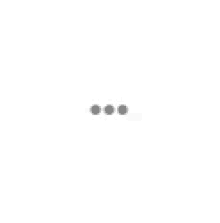 The historic college street was a 1.5-kilometer-long market that housed many rare, second-hand books.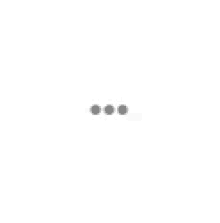 But in the wake of Cyclone Amphan, the long road transformed to muddy waters, with precious books floating around, damaged by water.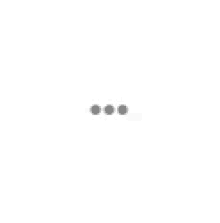 Many people took to Twitter to express anguish over the fate of College Street, and the book-sellers: 
Though an official estimate has not yet been provided, reportedly books worth ₹50-60 lakhs have been destroyed.