Despite the Child Labour (Prohibition & Regulation) Amendment Act being revised in 2016, according to News18, India's child labour statistics indicate a 509% increase, simply meaning the country is struggling to cope with this crisis.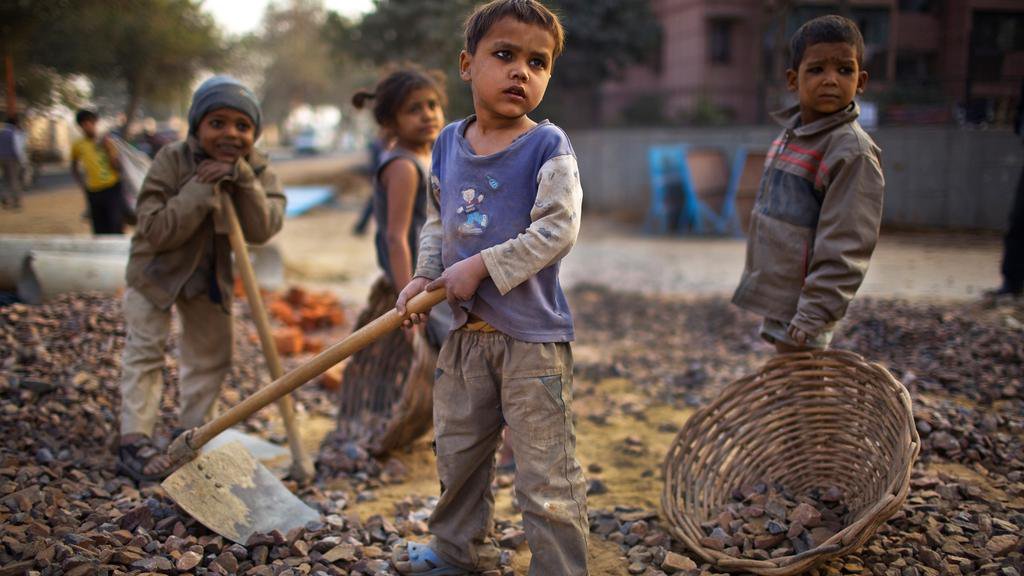 A study carried out by the Kailash Satyarthi Children's Foundation (KSCF) run by Nobel Laureate Kailash Satyarthi, expressed concerns about the mind-boggling statistics.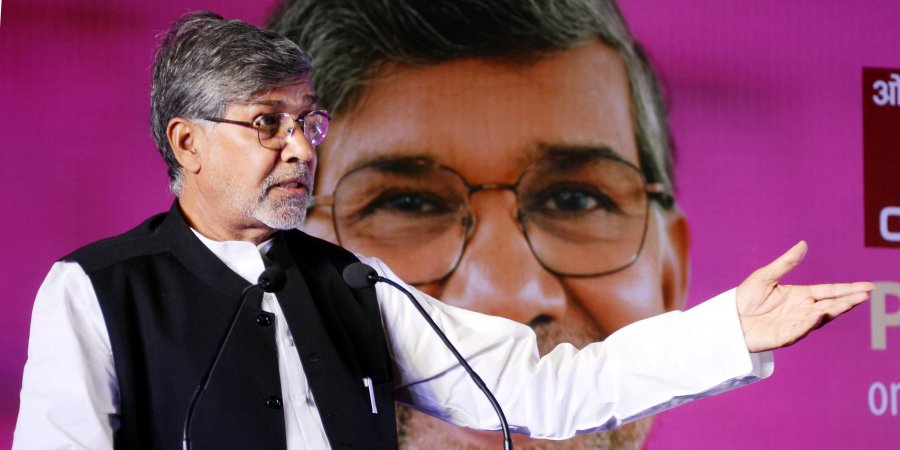 The report indicates a 509% increase in the number of registered cases under the child labour law in 2017. 
Using data from numerous FIRs and RTIs, the reports were collected from across police stations in 14 different states.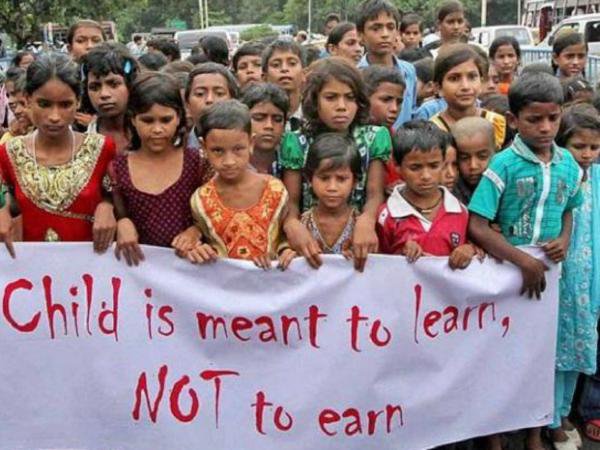 The data of the National Crime Records Bureau (NCRB) from 2014 to 2016, when compared with the census of India 2011 gives a clear indication of the huge disparity in the number of child labourers in India and the cases that have actually been registered.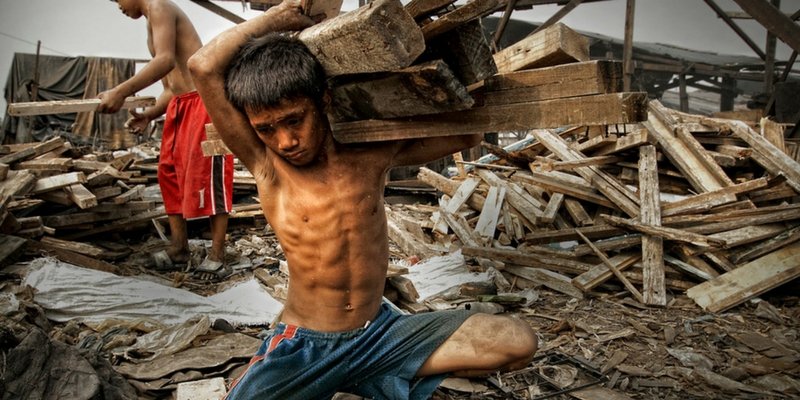 A total of 1121 cases of child labour were registered in 2017 in just over 14 states out of the total 29, meaning an average of 3 cases per district, which is poor by any standards. 
Only 514 out of the 1121 cases were charge-sheeted, stating a 270% increase in under trial cases in 2017 as compared to 2016.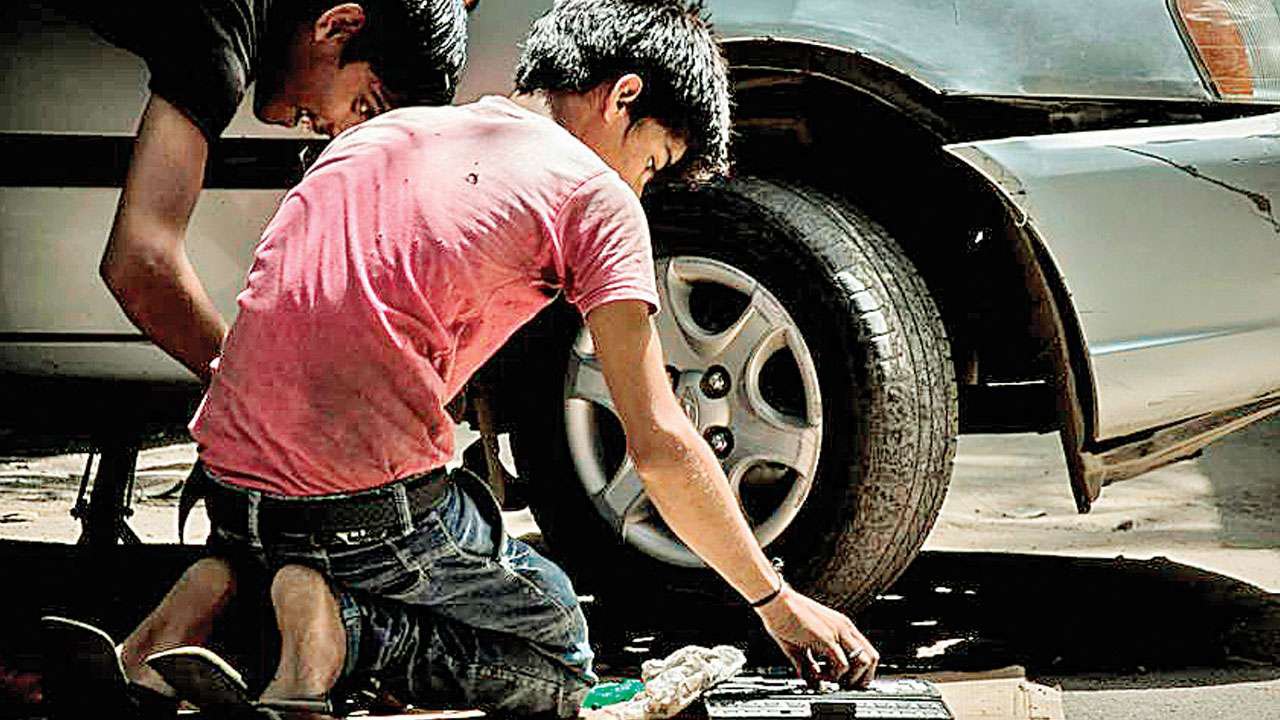 The data looks horrendous collectively but it remains miserably the same, when looked at state-wise. 
Rajasthan leads the way with 47% increase, followed by Bihar with a 37% increase in child labour cases. Surprisingly, no case of child labour has been registered in Haryana, Kerala, Andhra Pradesh and Jharkhand in 2017.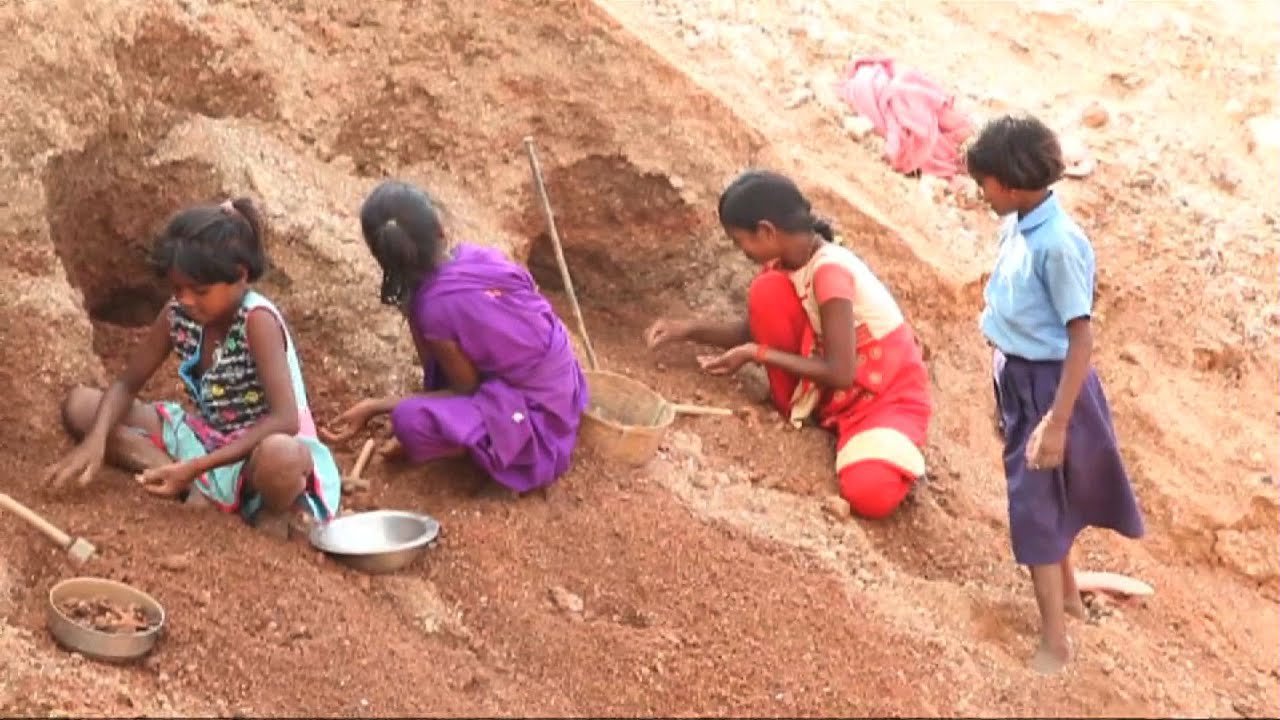 Speaking to News18, Demographer and Social Scientist Dr Purujit Praharaj, Senior Research Fellow at KCSF, said: 
NCRB has not released any report since 2016. Though child labour is prevalent in all states, the cases are not getting registered. 




It is not just only the people don't report the cases but agencies are also responsible because the industries who are hiring the children as labourers so definitely they will not come out to report.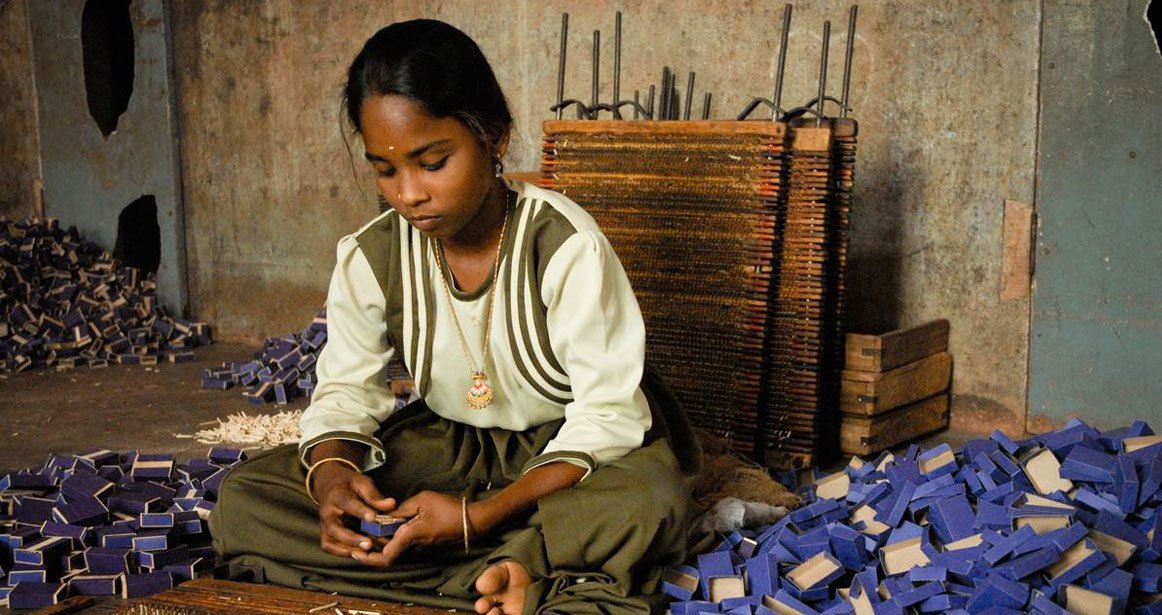 Till 2016, no child-friendly courts or police stations were available in any of the 14 states in India. 
But, with 1,01,28,663 child labourers in the country, 728 child-friendly police stations and 71 children friendly courts have been established in the past 3 years.