Becoming the lowest ranked South-Asian country in the Global Hunger Index 2019 (GHI), India has been ranked 102nd out of 117 countries, reports Business Standard.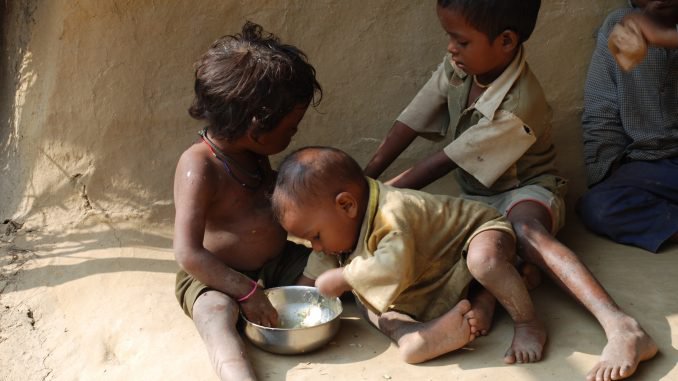 India has slipped from 95th rank in 2010 to 102nd in 2019, with children under 5 contributing the most to the country's poor performance. 
Not just the number but the fact that India's fall has been the sharpest is a worrisome indicator for an economy that is already falling.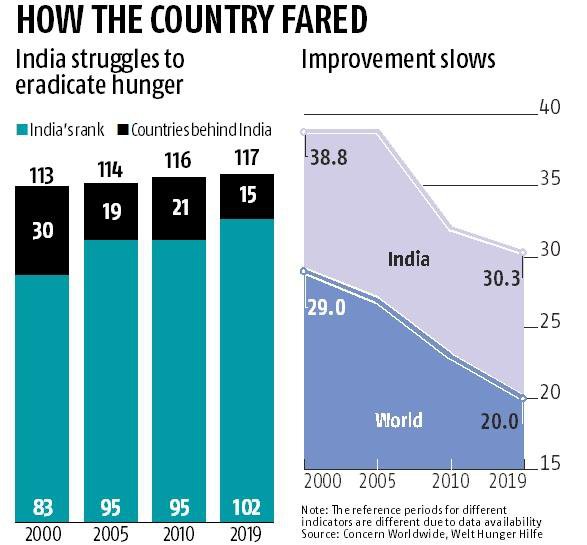 From ranking 83rd out of 113 countries in the year 2000 to ranking 102nd out of 117 now, the improvement in India's GHI has decelerated. The staggering fact that only 9.6% of all children between 6 and 23 months of age are fed a minimum acceptable diet, proves why that has happened.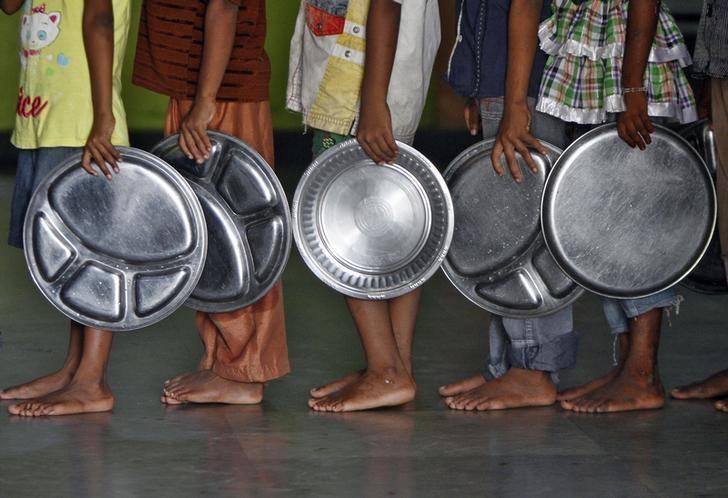 India's performance has been so miserable that even Pakistan, the only country that was behind India so far, has pulled ahead, ranking 94th. 
Globally, the number of hungry people rose 5 per cent, from 785 million in 2015 to 822 million in 2018.