The Indian Space Research Organisation (ISRO) has announced the launch of Chandrayaan 2 which will be India's second attempt at a lunar mission. According to a TOI report, the launch is expected to take place between 9th July and 16th July 2019. However, the report also adds that the project has a lot of pending work before it can be launched.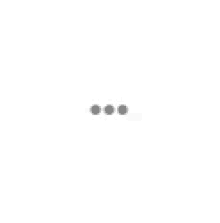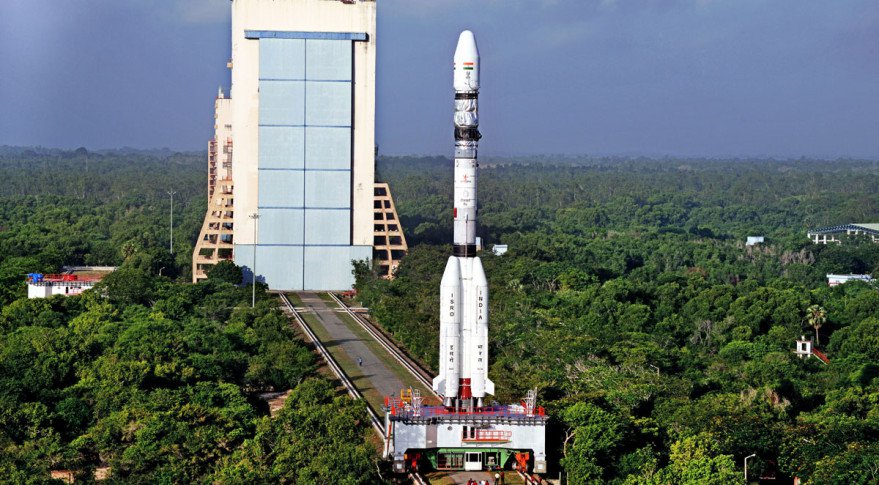 ISRO has also made an official statement, claiming that after the launch in mid-July, the spacecraft will be expected to make a moon-landing on 6th September 2019.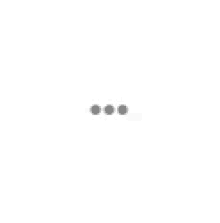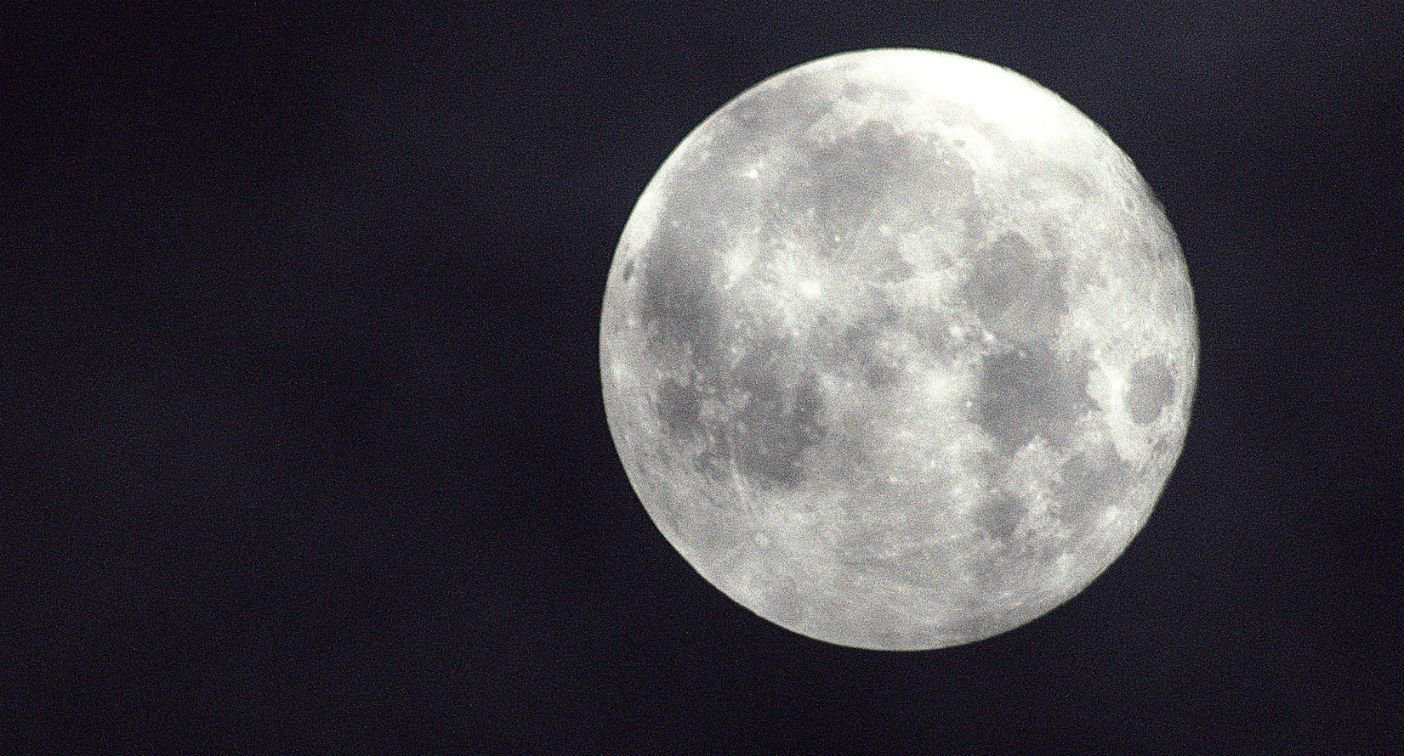 The spacecraft will have three modules -- the orbiter, the lander and the rover. According to ISRO's official statement, after reaching the lunar orbit, the lander will detach itself from the spacecraft and land close to the south pole, a territory which is yet to be explored by any country.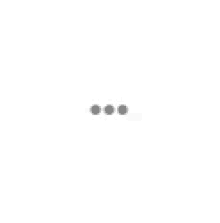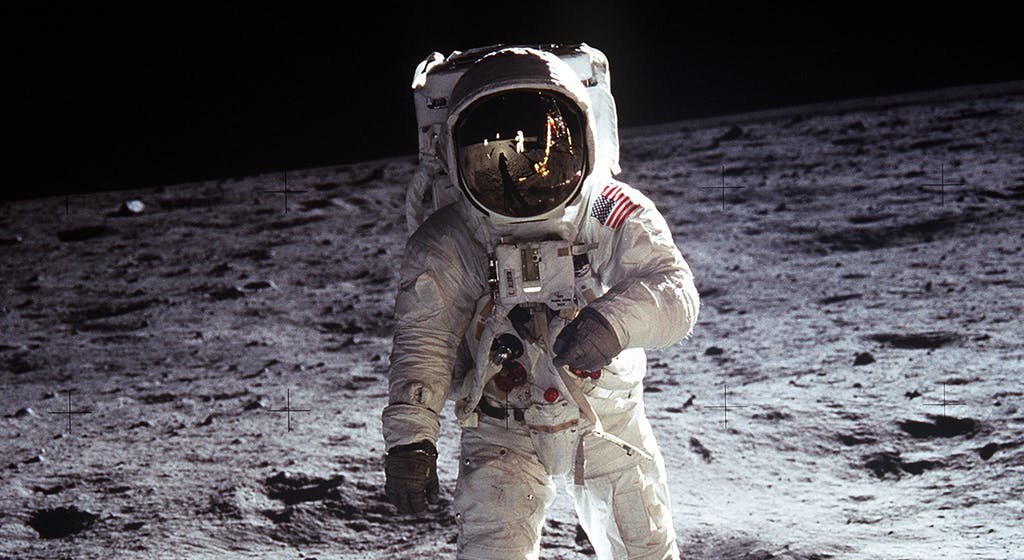 ISRO's Chairman, K Sivan said,
The orbiter and lander modules will be interfaced mechanically and stacked together as an integrated module and accommodated inside the GSLV MK-III launch vehicle. The rover is housed inside the lander.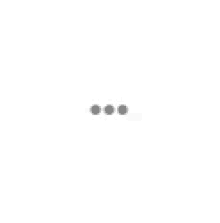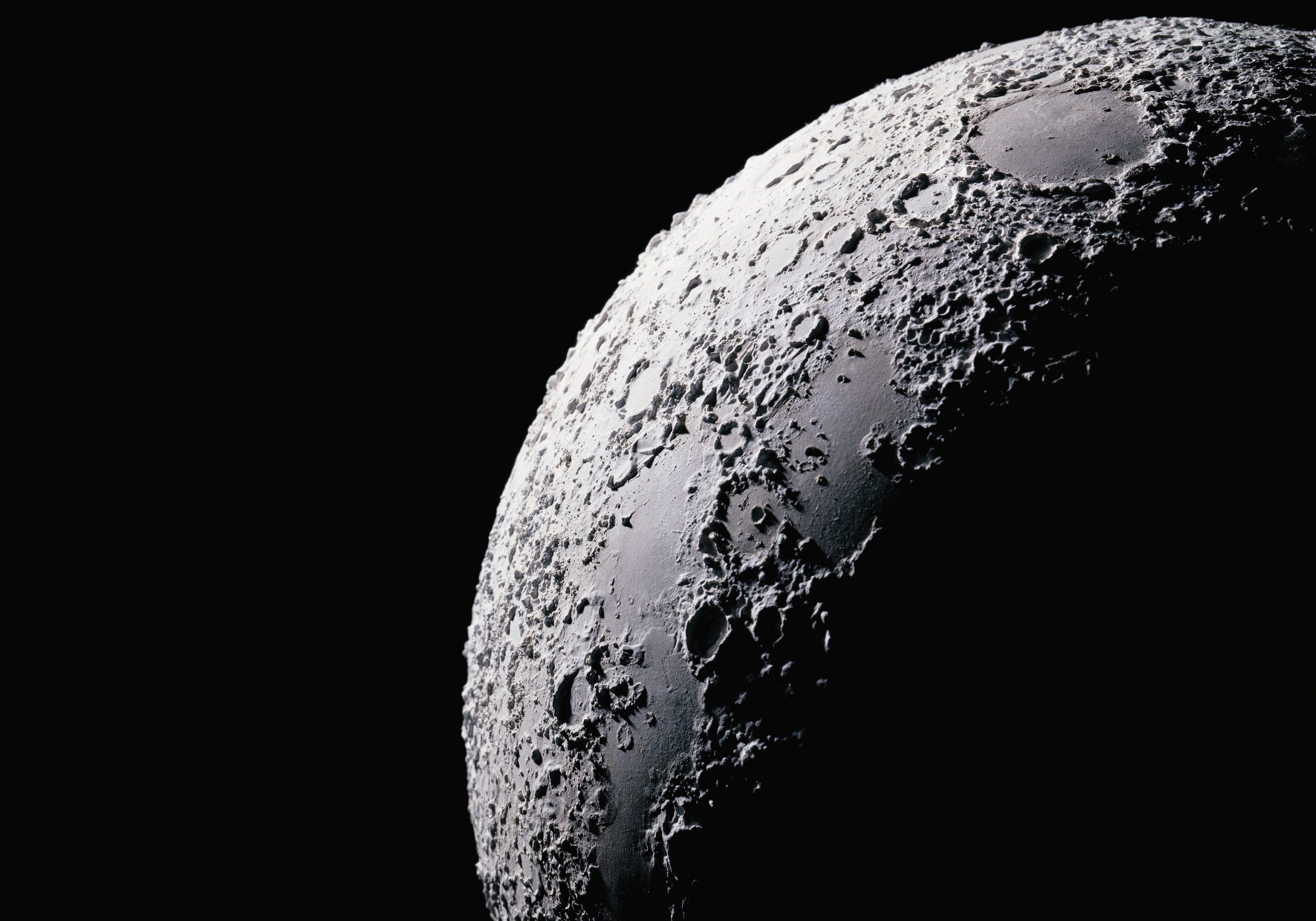 He further explained,
Once Vikram lands on the lunar surface on September 6, rover Prayan will come out of it and roll out on the lunar surface for 300-400 metres. It will spend 14 earth days on the moon for carrying out different scientific experiments. Altogether, there will be 13 payloads in the spacecraft. Three payloads in rover Pragyan and the other 10 payloads in lander Vikram and orbiter.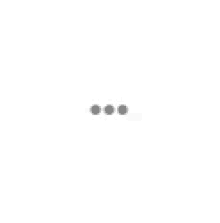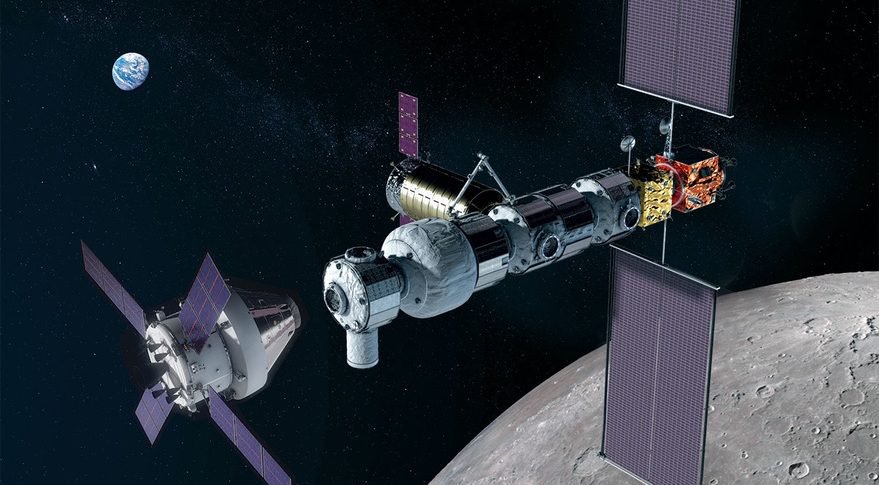 Reportedly, the rover will send images of the lunar surface back to the Earth within fifteen minutes.