In his address to the nation today, PM Modi declared the success of Mission Shakti, India's first test of an anti-satellite weapon.
With this test, India has established itself as a space power, becoming only the fourth nation in the world, after US, China, and Russia to possess the capability of destroying a low earth orbit satellite.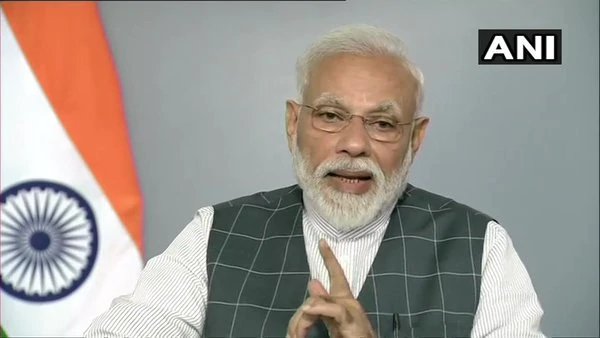 The purpose of creating anti-satellite, or ASAT weapons is to destroy or incapacitate live satellites when they are in the low earth orbit.
Low earth orbit refers to an altitude up to 2,000 kms. A satellite in this orbit can monitor activities on the ground and water surfaces. Such a satellite can be used for espionage and can pose serious threat to the country's security during war.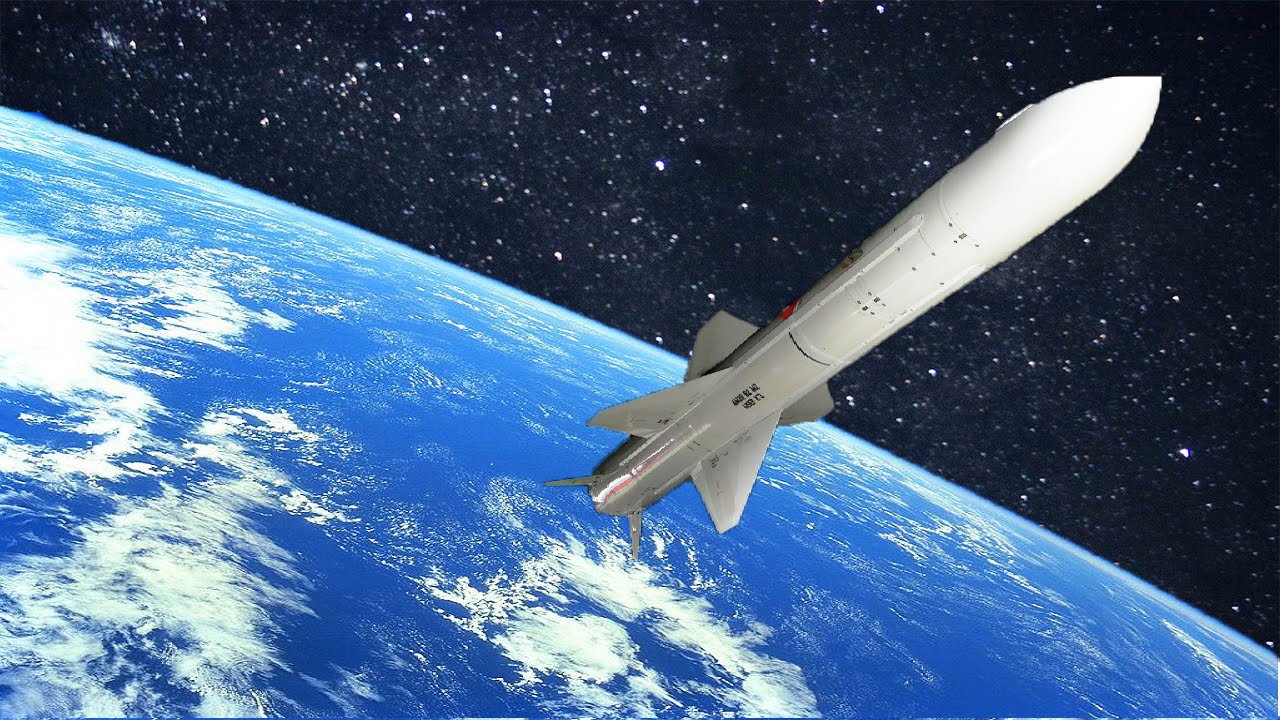 USA was the first country in the world to test an ASAT in 1958. This was followed by Russia and China in 1964 and 2007 respectively.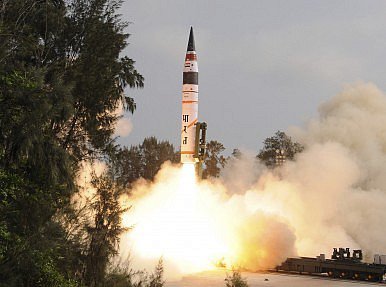 Till date, no country has used an ASAT against any other nation. All the nations that have tested their ASATs have targeted one of their defunct satellites to showcase their space warfare capabilities to the world.  
In his address, PM Modi said:
"ASAT missile will give new strength to India's space prog. I assure the international community that our capability won't be used against anyone but is purely India's defence initiative for its security. We are against arms raised in space. This test won't breach any international law or treaties."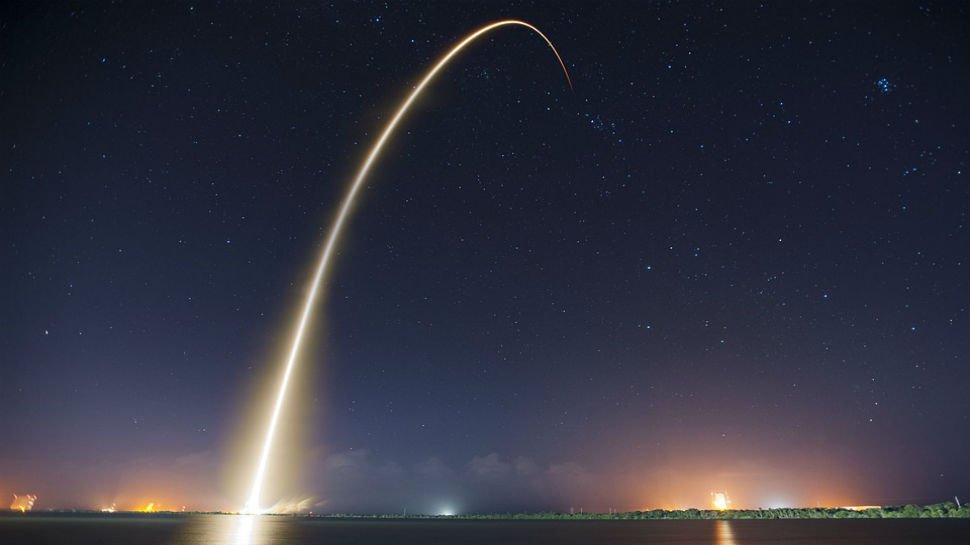 The ASAT launched by the scientists of DRDO was long overdue. 
According to reports, in 2010, former DRDO director Dr. VK Saraswat hinted that India possessed all the building blocks necessary to integrate an anti-satellite weapon to neutralise hostile satellites in low earth and polar orbits.
Speaking to ANI, current DRDO chairman G Satheesh Reddy, said:
"We have mastered anti-satellite capability and we have today shown that we can hit satellites at long ranges with a few centimetres accuracy."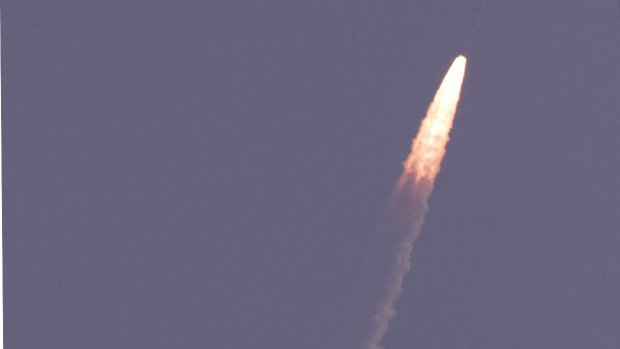 Although critics have long argued that the development of ASATs is taking warfare to outer space, this test has made sure that India joins the elite club of nations possessing the advanced capability.