India today successfully launched its fifth navigation satellite IRNSS-1E on-board the PSLV-C31, taking another step to be on par with US based Global Positioning System (GPS). 
In a textbook launch, the Polar Satellite Launch Vehicle (PSLV) C 31 blasted off from the Satish Dhawan Space Centre (SDSC) here, about 110 km from Chennai at 9.31 AM and released the satellite into the orbit 19 minutes and 20 seconds later. 
After the satellite is put into geo-synchronous transfer orbit (GTO), the two solar panels of IRNSS-1E will be automatically deployed in quick succession. The Master Control Facility in Hassan (Karnataka) would then take control of the satellite to perform orbit raising operations.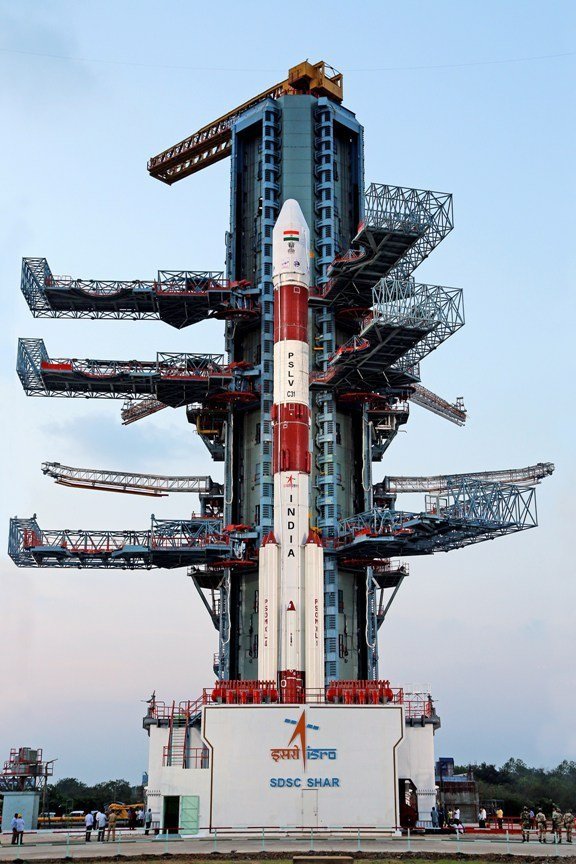 IRNSS-1E is the fifth navigation satellite in the IRNSS space system, comprising seven satellites, which would be on par with US-based GPS once the full complement of spacecraft is launched. 
While four satellites would be sufficient to start operations of the IRNSS system, the remaining three would make it more "accurate and efficient". 
How does it work?
To completely cover the the country, Isro will be using seven satellites of which four are already in orbit.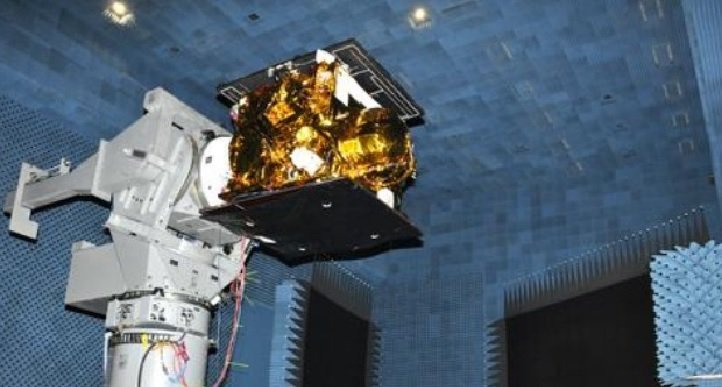 So satellites IRNSS-1A, 1B, 1C, and 1D are already in orbit and the three remaining satellite IRNSS 1E, 1F and 1G – were scheduled to be launched in January, February and March respectively.
Isro is hoping to have the IRNSS system operational by July next year and has been working to convince mobile device manufacturers, Global Information System Technology developers and navigation device manufacturers to switch to the new system once it's up and running.
How can you use IRNSS?
The IRNSS is expected to provide location accuracy to almost 20 metres. US-owned GPS has accuracy is also estimated to be around the same in India.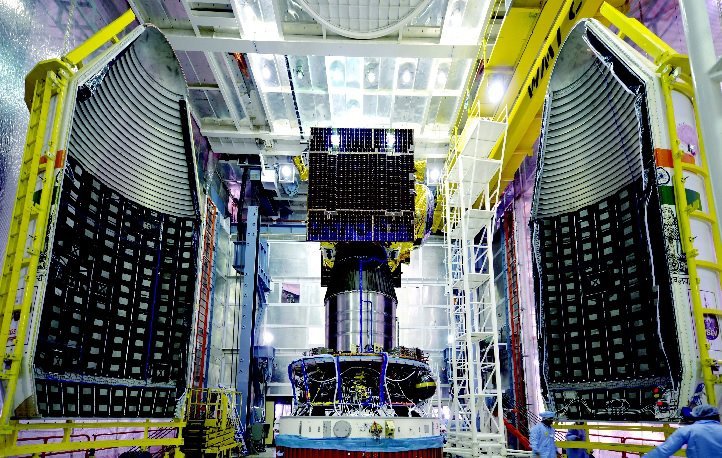 Data from the IRNSS can be used in services like car navigation, aircraft and shipping routes, smartphones and other devices, the scientific advisor to the Defence Minister has been quoted as saying in a report .
This will mean transport can be planned more efficiently since real time, accurate data will be available for anything in India and upto 1500 km from its borders
But the biggest advantage is…
Indian defence forces since they would finally have their own satellite data with which they can carry out operations.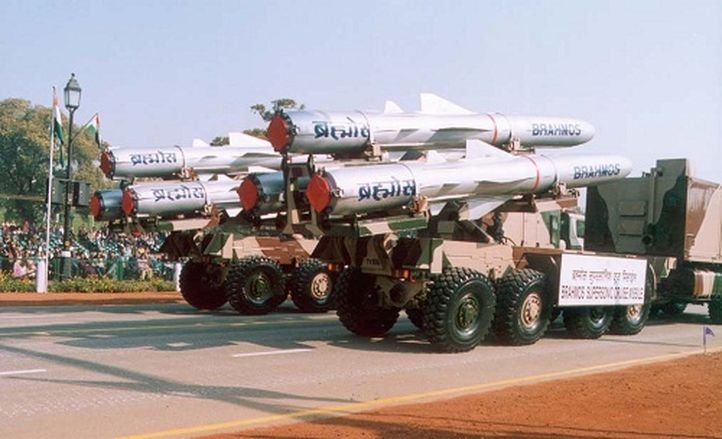 G Satheesh Reddy, the scientific advisor to the Defence Minister, had said that so far the data received from the satellites had also been very useful for defence purposes.
While US and Russia have their own satellite navigational systems that are important for defence purposes as well, defence experts had noted that the satellite network that will cover India and 1500 km from its boundary will play an important role in India's defence of its boundaries.
with inputs from PTI