72 years ago, when we achieved independence, we were given some rights by our Constitution. But time and again, we've felt the need to free ourselves from some archaic laws and mindsets.
While we have a long way to go; and we have a lot to achieve to truly be progressive, we have come a long way in the past 1 year. Here are some milestones we've crossed.
1. Freedom to love and express our sexual preferences was given to us when the Supreme Court decriminalised section 377.
Signalling a positive change, colonial-era ban on gay sex was lifted this year. The move was long overdue in a free India considering the personal liberty and freedom assured by our Constitution.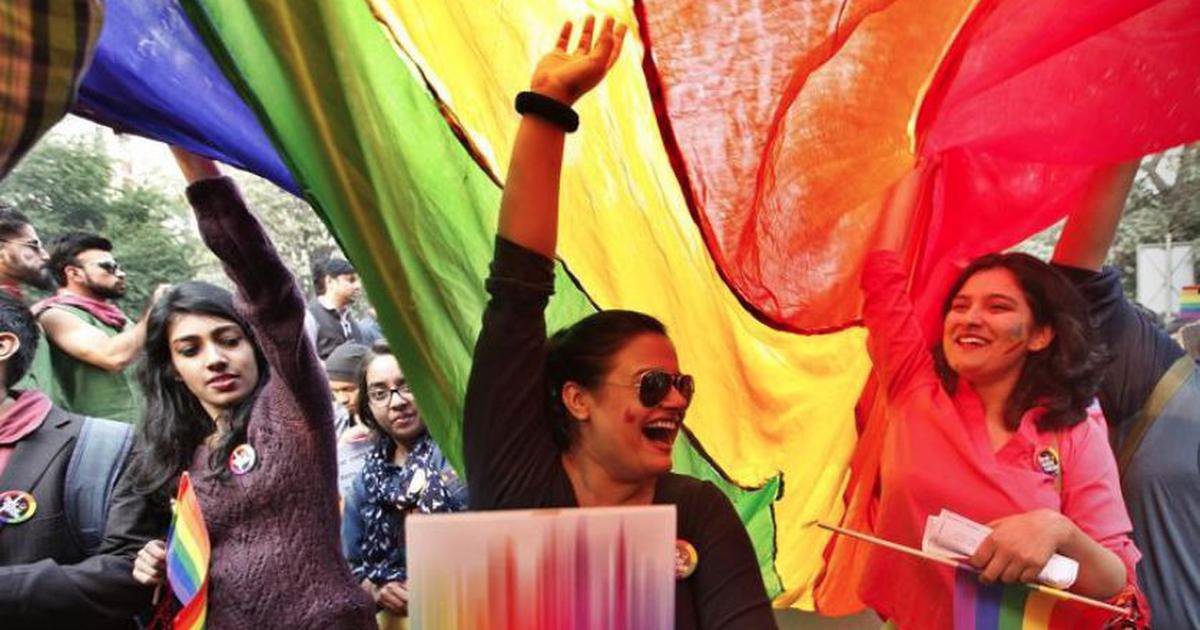 2. Freedom to pray was restored when the SC allowed women of all ages to enter the Sabarimala temple.
Putting an end to a centuries-old tradition, the Supreme Court ruled that women, irrespective of age, can enter Kerala's Sabarimala temple. This was a great victory against stigmatisation of women devotees during menstruation symbolising impurity and pollution.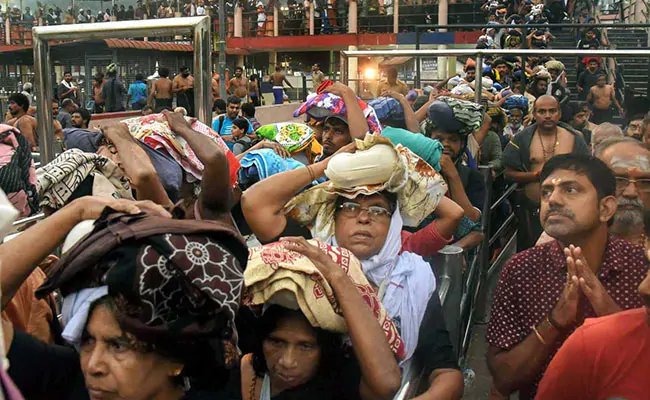 3. We got freedom from the mandatory use of Aadhar in all services. 
Although, there were riders attached to this verdict, customers got freedom from getting their KYC done with private companies like Paytm. The need for linking Aadhar with bank accounts and sim cards was also done away with.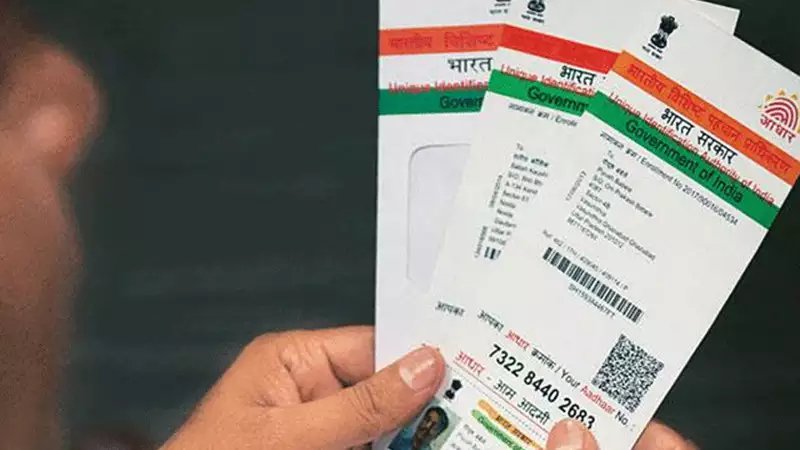 4. Women were given the freedom of choice when the archaic adultery law was declared unconstitutional by the Supreme Court.
Women in India can now lead their lives with dignity and self respect after the apex court scrapped the 150-year-old adultery law. The law was extremely biased and treated women as the 'property' of their husbands after marriage.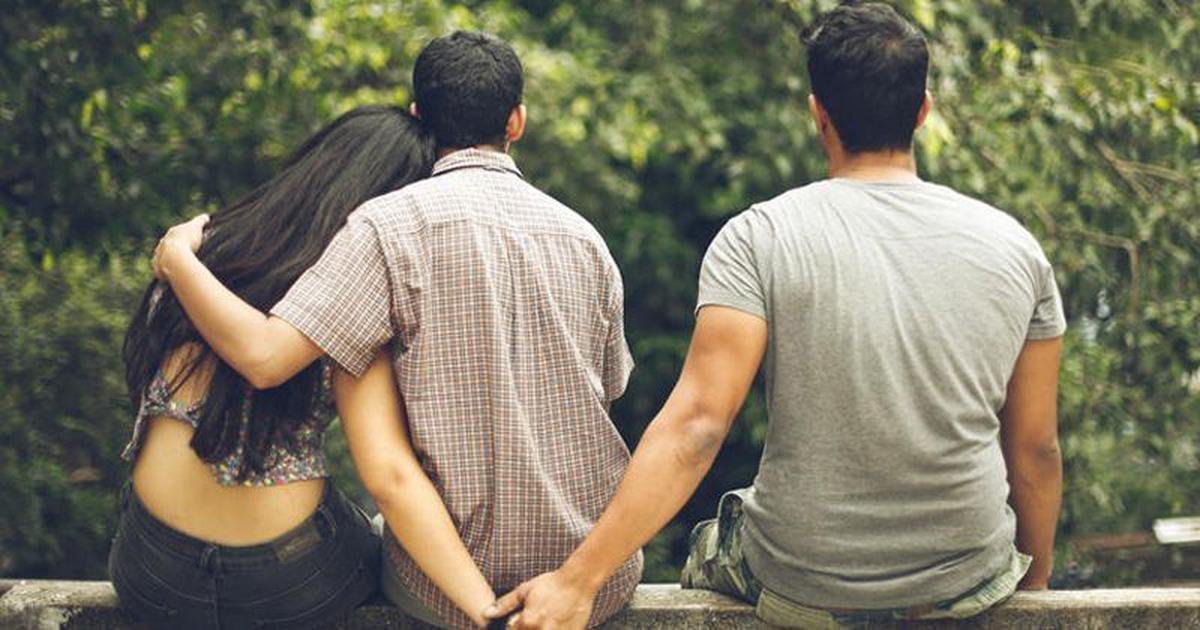 5. Muslim women were given freedom from triple talaq which hindered their rights in the garb of religion.
Despite the fact that there is a section of people who oppose this move by the government, the new  Muslim Women (Protection of Rights on Marriage) Bill 2019, ensures gender justice. It also aims to bring the Muslim women under the secular marriage laws.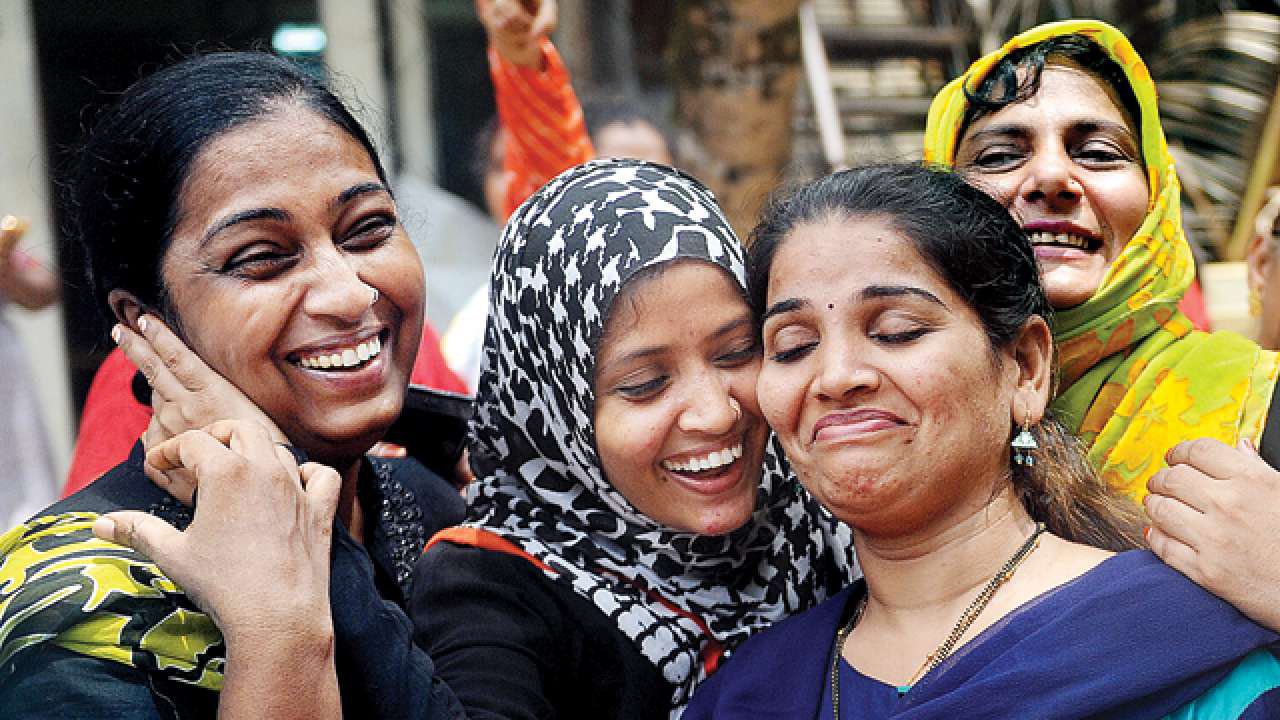 6. Freedom to speak up against sexual harassment and violence saw new dimensions with #MeToo movement across the country.
The movement exposed the need not just to enforce laws against workplace harassment but also to work towards a comprehensive shift in attitude.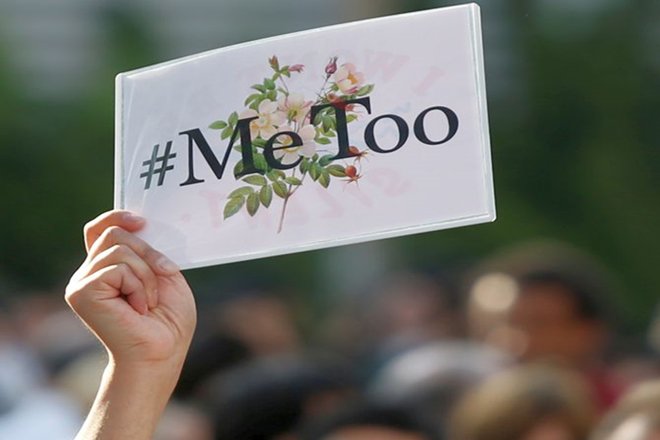 7. Freedom to die with dignity was recognised by the apex court when it allowed passive euthanasia.
Indian citizens are now allowed to draft a "living will" that specifies that life support not be given in the case of coma. This is indeed a landmark judgement as it allows those dying to leave with dignity.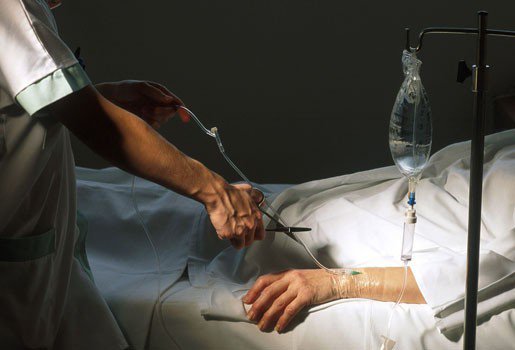 Doesn't it feel like we are living in a much better and free India?